Short Length Competition(15min.ー30min.)
Short ②(Total 63min.)

 7.19(Sun)17:30 


 7.21(Tue)10:30


 7.19(Sun)13:00


7.19(Sun)11:00
The Afterimage
<2014/Japan/25min.>
Nami works at a scrap factory. She drives around collecting garbage with Uchida, an elderly new comer. One day, Uchida gives her a 8 mm camera and film. But there is a secret in this camera and the film she received.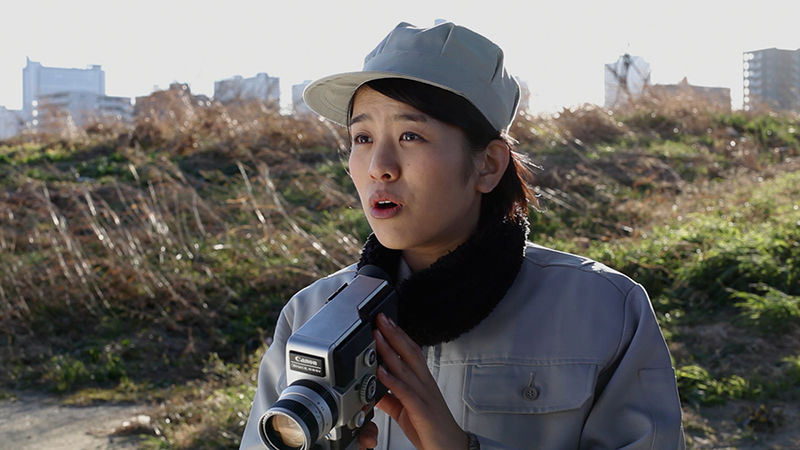 ©2014 Honami Corporation.All Rights Reserved
Director:Hiroki Kumamoto
Cast:Saki Kato, Eiji Naiki, Shigenobu Miyake, Kensaku Tamura, Rakuto Tatekawa, Ryo Ishikawa, Atsushi Kuwayama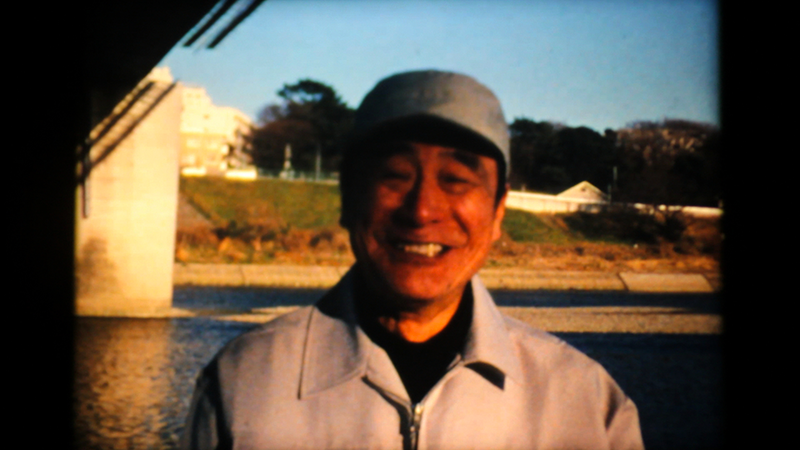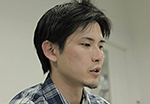 Director:Hiroki Kumamoto
Born 1987 in Fukuoka, Kumamoto is currently finishing his Master's at Yokohama National University's Institute of Urban Innovation.Sugar Baby, his short film produced in 2011, screened at Cine Drive 2012 in Osaka, Nippon Connection 2012 in Frankfurt, and won the Special Jury Award at Mito Short Film Festival. He is also an editor in chief of film magazine "Nobody".
Girl, Wavering
<2015/Japan/20min.>
Mizuho is a high school girl who works part time at an online dating website company. One day, she receives a request from a stranger named Kenzo who insists he needs an assistant to commit suicide.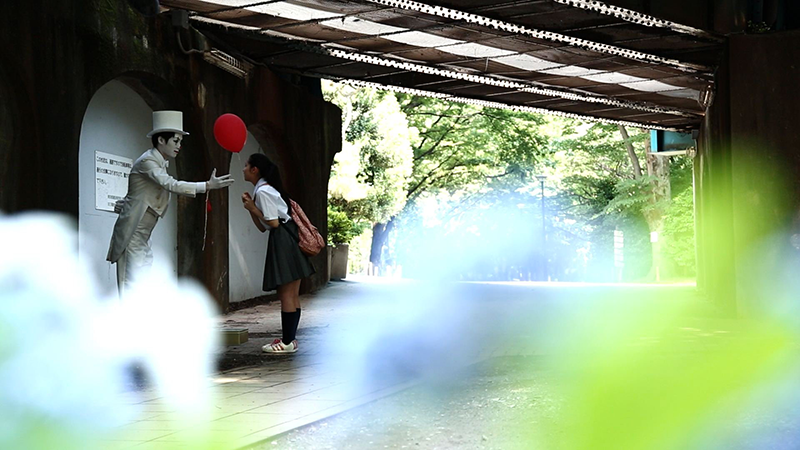 ©COCOLO FILM 2015
Director:Noriko Yuasa
Cast:Kaho Ishido, Honoka Murakami, Kazuhiro Sawada, Kazuki Fukiage, Tomomi Furusato, Rie Mashiko, Hiroaki Okawa, Reeman F Kondo, Bunki Sugiura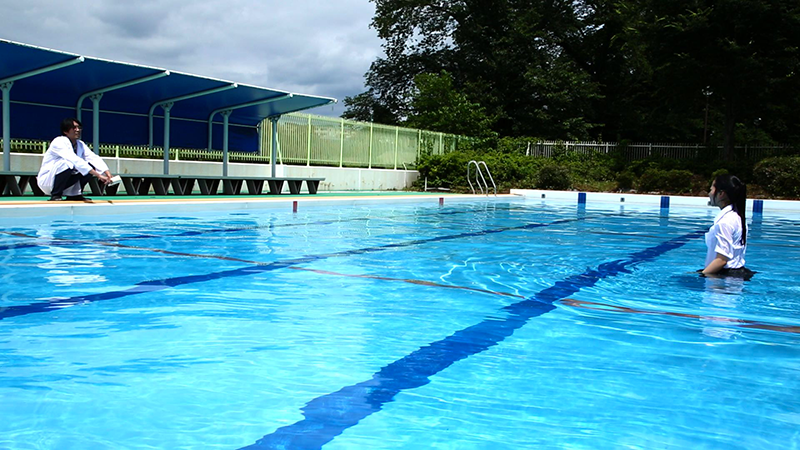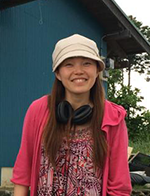 Director:Noriko Yuasa
Yuasa graduated from the Department of Architecture at Tokyo Metropolitan University and worked at Kinoshita Production. She left the company in 2013, and has been working as a freelance producer for TV dramas, and will be making her commercial film directorial debut this summer. She likes to multitask in various positions in TV and film.
Melodyless Sonata
<2015/Japan/18min.>
Daisaku is a conductor of an orchestra. His girlfriend Hanae wants to get married, but he is reluctant because of his deceased wife and worried about how his daughter feels. He also sees no point getting married in old age. One day, he gets himself involved in an accident.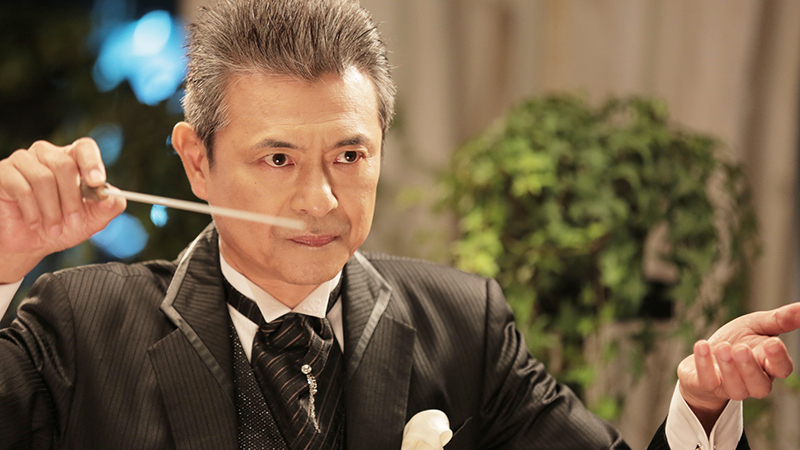 ©八王子日本閣
Director:Yusaku Okamoto
Cast:Takeshi Masu, Mayumi Asaka, Chizuru Harikane, Mayu Ryokucha, Takehiko Fujita, Yusuke Kano, Nanako Yamada, Takashi Hayashida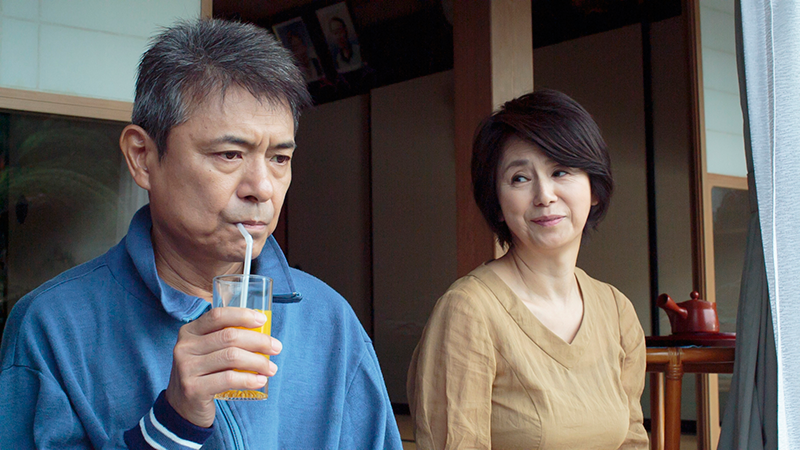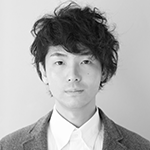 Director:Yusaku Okamoto
Born 1980 in Niigata, Okamoto lives in Tokyo and directs films, music videos, TV dramas, Web-based dramas, web commercials and behind-the-scenes videos. He serves as Director at Astrosandwich Pictures Inc.