Short Length Competition(15min.ー30min.)
Short ③ (Total 68min.)

7.20(Mon)14:30 


7.23(Thu)17:00


7.20(Mon)11:00


7.20(Mon)13:20
Akabeko
<2015/Japan/24min.>
Six-year-old Mika and her mother temporarily move to grandparents' house in Aizu for the birth of a new born baby. Not getting enough attention, Mika gets upset. She takes a cow shaped talisman for the baby and runs away. Then she meets a mysterious woman.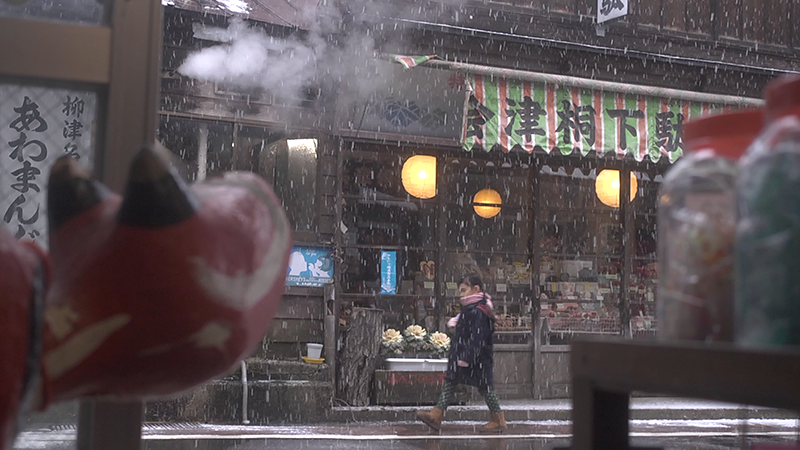 ©「あかべこ」製作プロジェクト
Director:Hidetsuna Takahashi
Cast:Niko Sano, Eriko Tomiyama, Kikuko Kanazawa, Chiharu Okubo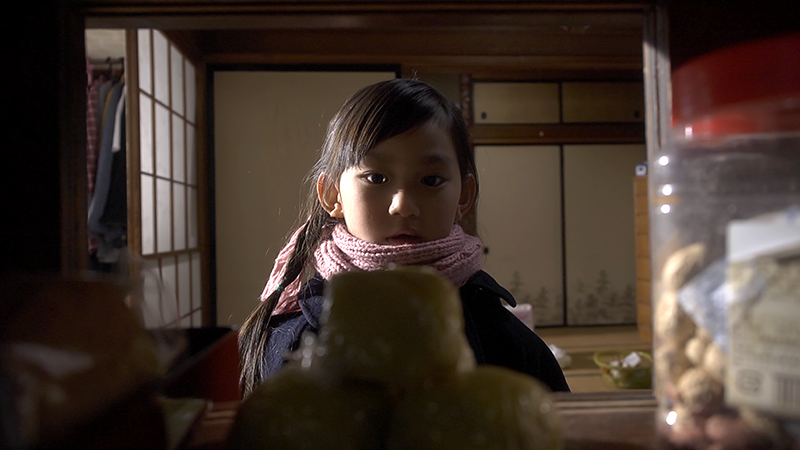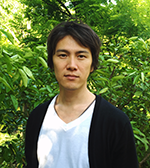 Director:Hidetsuna Takahashi
After completing a program at New Cinema Workshop, Takahashi began working as an assistant director and production assistant. Leash, his short produced in 2011, won the Tohoku Cable Network Award at Yamagata International Movie Festival and screened at film festivals in the US, Italy, and Australia.
I'm an Artist
<2014/Japan/24min.>
Saori is a teenage girl who spends her days making art video after school. That is the only way she feels comfortable expressing herself. One day, her classmate Kenta catches her shooting the video.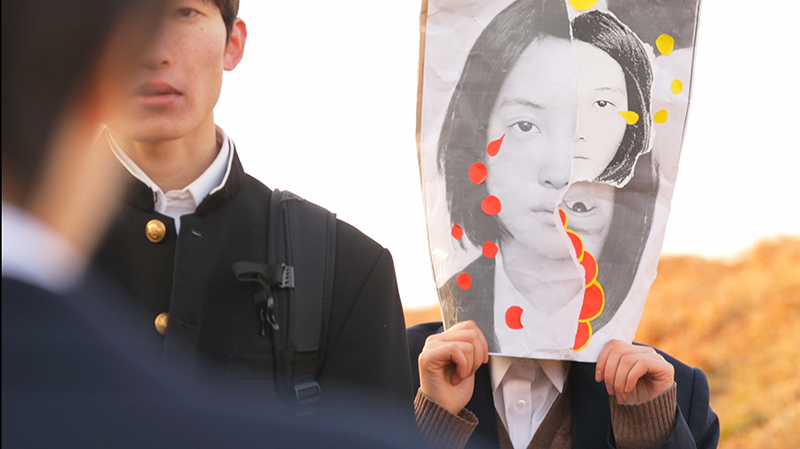 ©raita.yabushita
Director:Raita Yabushita
Cast:Ko Ozaki, Hikaru Takanezawa, Ran Ozaki, Akemi Nagaoka, Eri Yasukawa, Sayaka Kotoku, Ayaka Miyamoto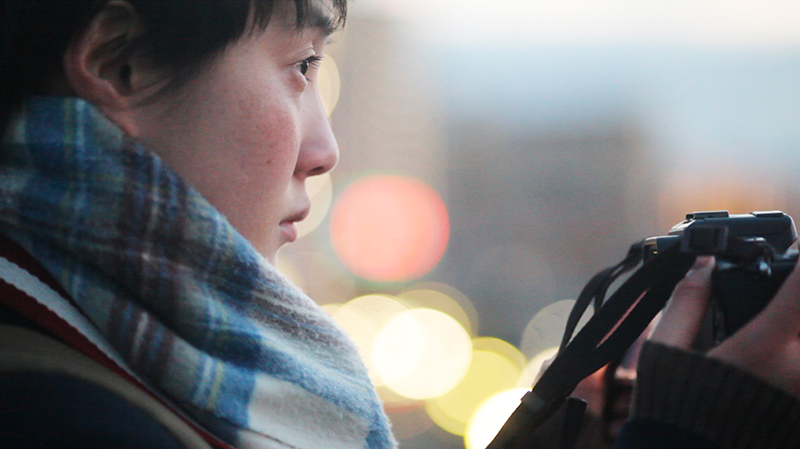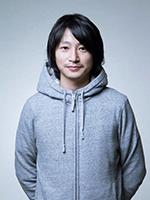 Director:Raita Yabushita
Born 1984 in Kyoto, Yabushita works as a freelance photographer. He became interested in working in film after helping a friend who was making independent films. He directed I'm an Artist as a part of New Cinema Workshop in 2014.
The Foot of the Rainbow
<2014/Japan/20min.>
A boy is on the 88 temple pilgrimage in Shikoku with his uncle. He has problems like all boys do of his age, but as he meets people and experiences mother nature, he grows up during the journey.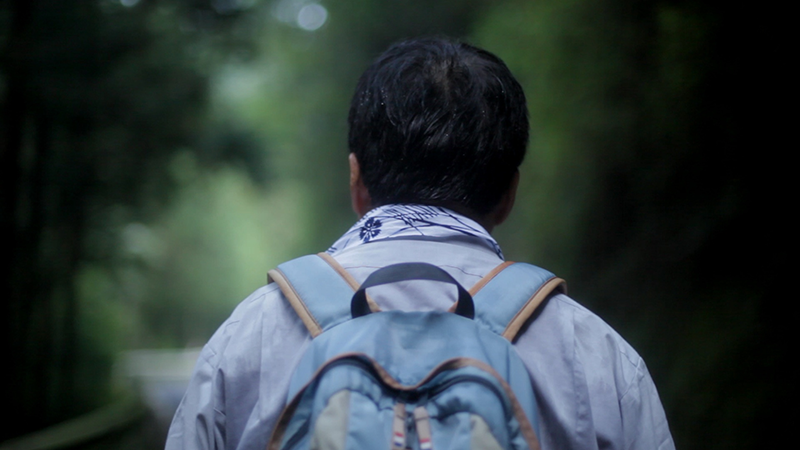 ©2014『虹の麓まで』製作委員会
Director:Shoji Takaoka
Cast:Masatoshi Bando, Yuki Fujieda, Kanako Katayama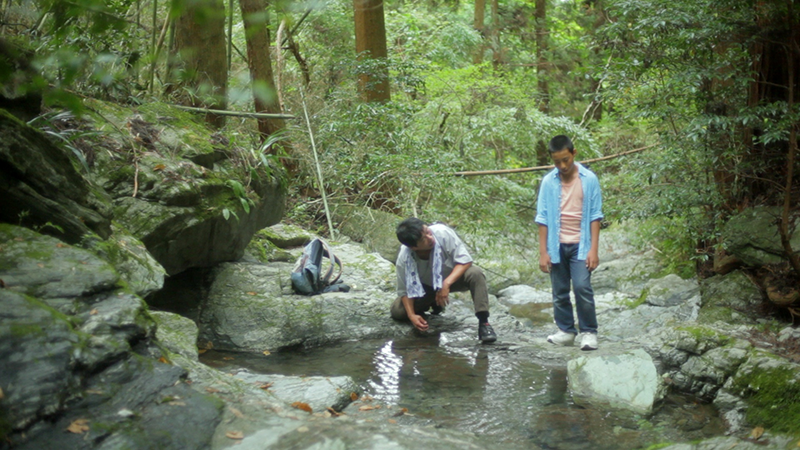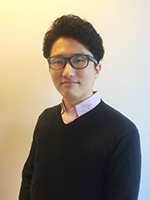 Director:Shoji Takaoka
Born 1988 in Ehime, Takaoka graduated from Kurashiki University of Science and the Arts. He currently works at Mobius as a production manager for commercials.