Cinema Kabuki
Ninin Fuji Musume/ Nihon Furisode Hajime

 7.23(Thu)14:00 
Performed in March, 2014/Japan/91min.
*No English Subtitles
A double bill features Ninin Fuji Musume featuring a luminous performance by Tamasaburo and Shichinosuke and Nihon Furisode Hajime featuring an action sequence performed by Tamasaburo and Kankuro. Plus behind the scene footages. Don't miss this opportunity!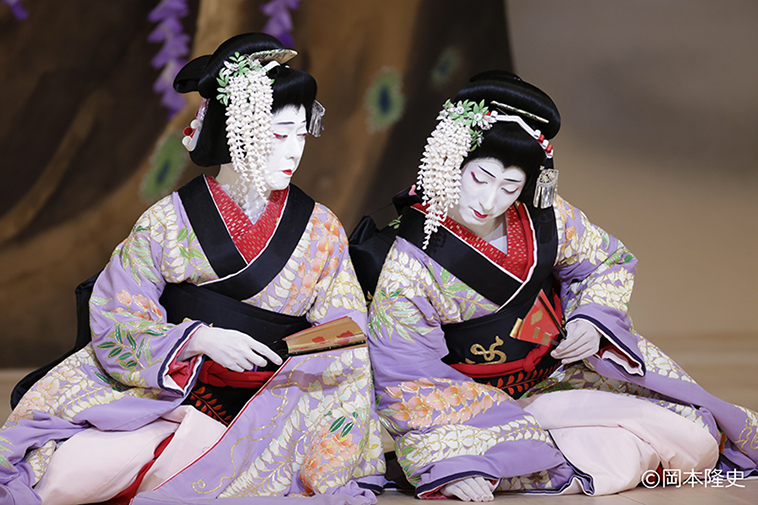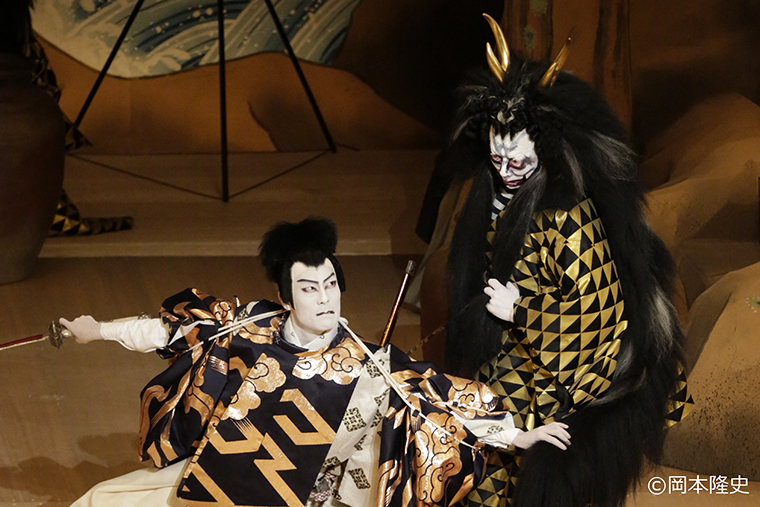 Cast: Ninin Fuji Musume / Tamasaburo Bando, Shichinosuke Nakamura
Nihon Furisode Hajime / Tamasaburo Bando, Yonekichi Nakamura, Kankuro Nakamura
Distributor: SHOCHIKU Co., Ltd.