Animation Screening
Crayon Shin Chan: Bravo! Samurai Battle

 7.24(Fri)14:00 
2002/Japan/95min.
*No English Subtitles
Shinnosuke lives a normal life in Kasukabe. But he suddenly time-slips into the Sengoku period and saves a samurai, who was supposed to be assassinated. Shinnosuke changes and takes history by storm.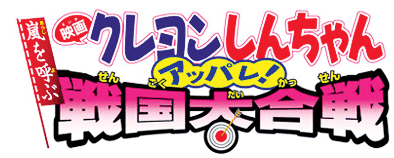 ©臼井儀人/双葉社・シンエイ・テレビ朝日・ADK 2002
Original Work: Yoshito Usui (Rakudasha)
Director, Screenplay: Keiichi Hara
Voice Cast: Akiko Yajima, Miki Narahashi, Keiji Fujiwara, Satomi Korogi
Distributor: TOHO CO.,LTD
*No English Subtitles
Stand by Me Doraemon

 7.24(Fri)17:00 
2014/Japan/95min.
*No English Subtitles
No matter how much he tries, Nobita seems to be not good at anything. One day, Doraemon and Nobita's grand grand son from the 22nd century appear and warn Nobita about how he will end up in a huge debt and all the descendants will suffer from it.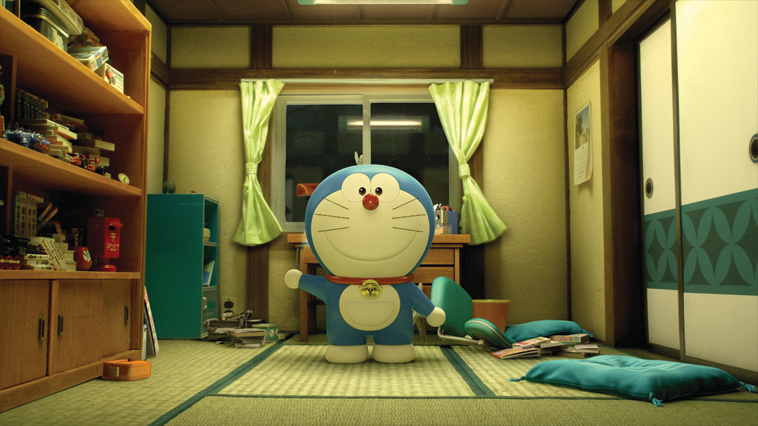 ©2014「STAND BY ME ドラえもん」製作委員会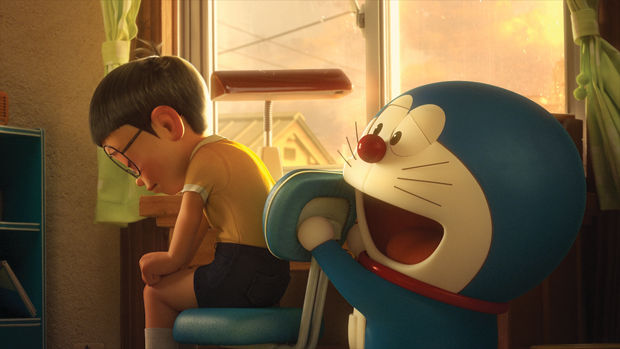 Original Work: Fujiko・F・Fujio
Director: Ryuichi Yagi, Takashi Yamazaki
Voice Cast: Wasabi Mizuta, Megumi Ohara, Yumi Kakazu,Subaru Kimura, Tomokazu Seki, Satoshi Tsumabuki
Distributor: TOHO CO.,LTD
*No English Subtitles