What's IDCF?
Director's message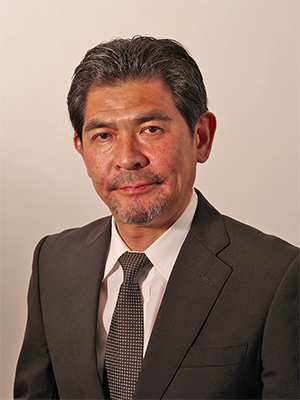 Once again, SKIP CITY INTERNATIONAL D-Cinema FESTIVAL 2018 will be held in July. This year marks its 15-year anniversary and the festival will held over 10 days, one day longer than previous editions, giving enjoyable films further opportunities to be seen.


Commemorating its 15th year, the festival will premiere a film produced by Kawaguchi City that takes place in Kawaguchi City with the participation of Kawaguchi citizens as opening film. The film is a human drama about people who are inspired by Takeshi Furuichi, the first Japanese marathon runner who successfully completed 6 world marathon majors and discovered the meaning of life through marathon. It's directed by Yuya Nakaizumi who makes his commercial debut with the film.


For the International Competition category, we received submissions from 98 countries and regions, the highest on record, including two countries from which we received submissions for the first time; Honduras and Lichtenstein. This year, all international entries were submitted via online screeners. Easy online access of the submission process contributed to the record number of countries and regions from which the films were received, and we're pleased to recognize that our festival is contributing to the development of digital cinema.


We have prepared three special programs to commemorate the 15th anniversary. "Filmmakers from SAITAMA Making Waves" spotlights four directors from Saitama, screening their works and holding Q&A sessions after the screenings. "Celebrating World Auteurs" presents documentaries about world class filmmakers and looks back on their achievements. With these two special programs, we want to address the quintessential question of what cinema can be. And finally, not to be missed by parents and children is the "Despicable Me Series Screenings".


And lastly, I would like to express gratitude to our preliminary judges, festival staff, sponsors and supporters.