Celebrating World Auteurs
A.K.

 7.20(fri) 14:30
<1985 / France, Japan / 74min.>
Akira Kurosawa, one of the world's greatest directors, as observed by a French film director.
A making of documentary about the production of Ran directed by the French filmmaker Chris Marker, spotlights Akira Kurosawa's filmmaking technique and features making of footage of scenes that didn't make the final cut. Narrated by Shigehiko Hasumi.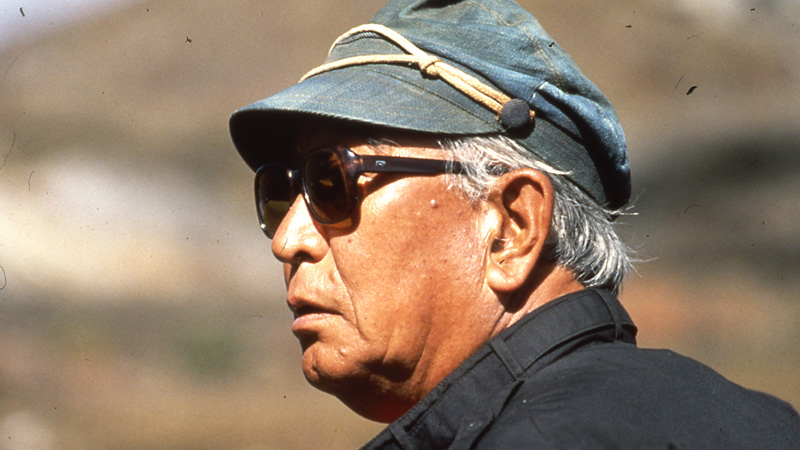 © 2003パリ・グリニッチ・フィルム社/アスミック・エース㈱
Director: Chris Marker
Narration: Shigehiko Hasumi
Source: Asmik Ace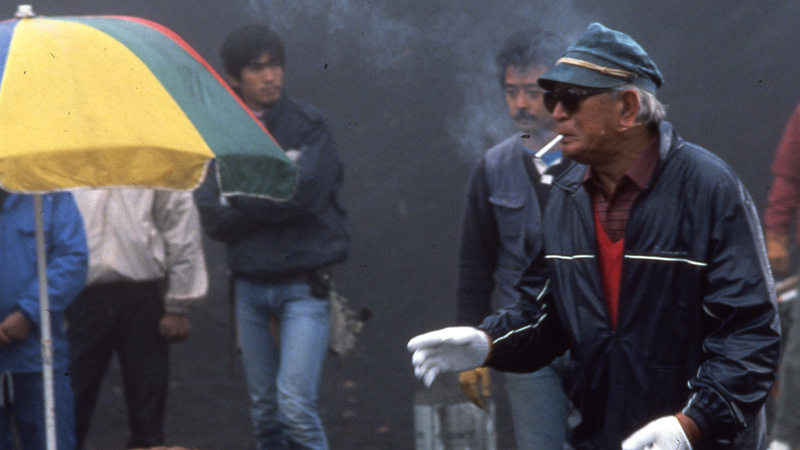 Director: Chris Marker
Born 1921, Chris Marker is a French filmmaker whose internationally acclaimed Sci-Fi short La Jetée (1962) inspired Jean-Luc Godard, Mamoru Oshii, and Terry Gilliam. He is also known as a journeyman director and directed several films shot entirely or partially in Japan, including The Koumiko Mystery (1965) and Sans Soleil (1982). He died in 2012.