Celebrating World Auteurs
Michael H. Profession: Director

 7.20(Fri) 10:30
<2013 / Austria, France / 90min.>
Edgy and provocative. A decade in the career of one of the most critically acclaimed directors.
The film closely examines the directorial approach and principles of Michael Haneke through the on-set footage of Amour and theater workshops. Shot over a decade, the film features Haneke's off-guard moments and interviews with actresses including Isabelle Huppert and Juliette Binoche.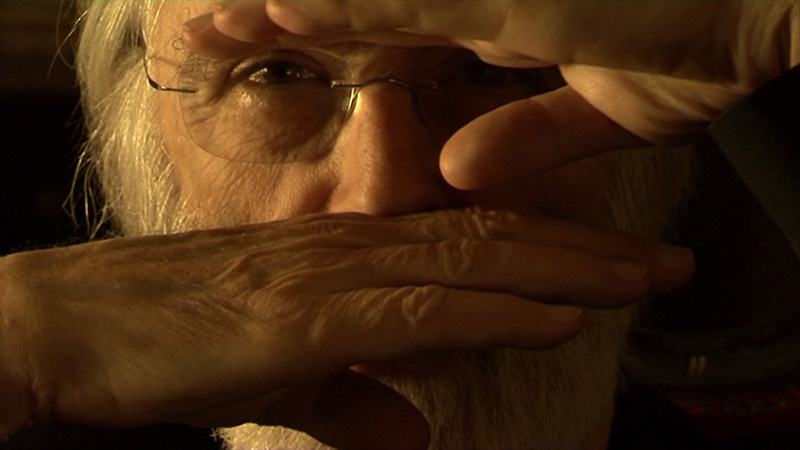 © Yves Montmayeur / WILDart FILM
Director: Yves Montmayeur
Source: WILDart FILM
In corporation with: Austrian Embassy / Austrian Cultural Forum Tokyo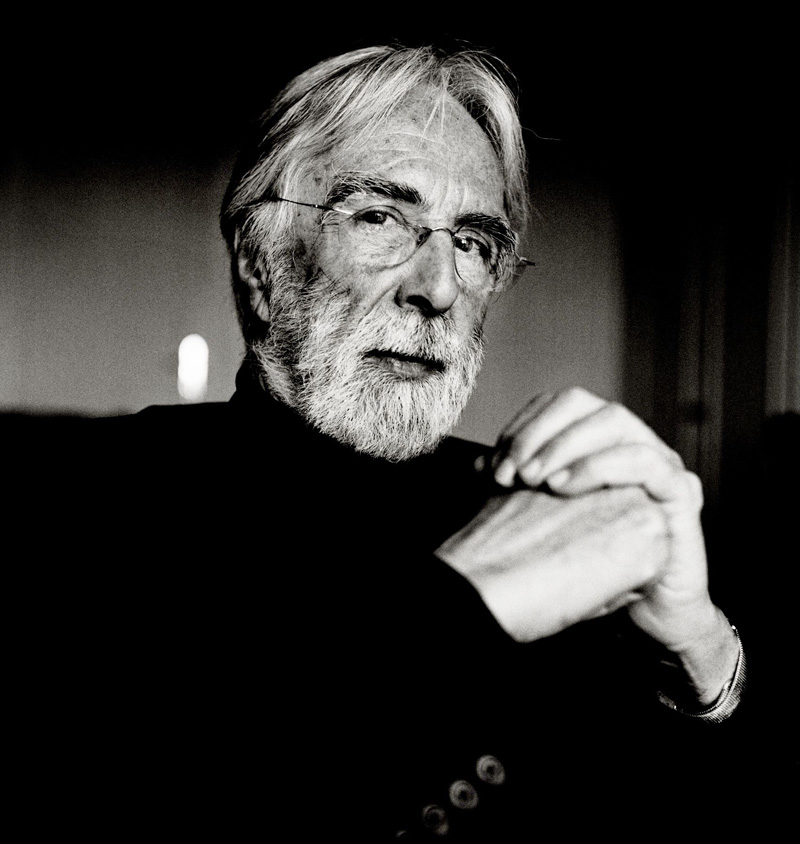 © Richard Dumas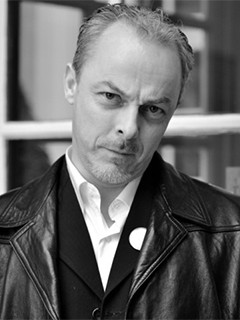 Director: Yves Montmayeur
Born 1963, Montmayeur is a French filmmaker. While working as a writer and editor for a film magazine in the 90s, he began making documentaries. He has extensive knowledge in Asian Cinema including Japanese, Korean, and Hong Kong cinema and worked with Johnnie To and Takashi Miike. His credits include Johnnie Got His Gun! (2010).