Celebrating World Auteurs
When Cinema Reflects the Times—Hou Hsiao-Hsien and Edward Yang

 7.20(Fri) 17:30
<1993 / Japan / 47min.>
The life and times of two directors of New Taiwanese Cinema.
Hsiao-hsien Hou (A City of Sadness) and Edward Yang (Yi Yi), two rivals who were the driving force behind New Taiwanese Cinema and their passion for cinema are portrayed by Hirokazu Kore-eda (Our Little Sister, The Third Murder).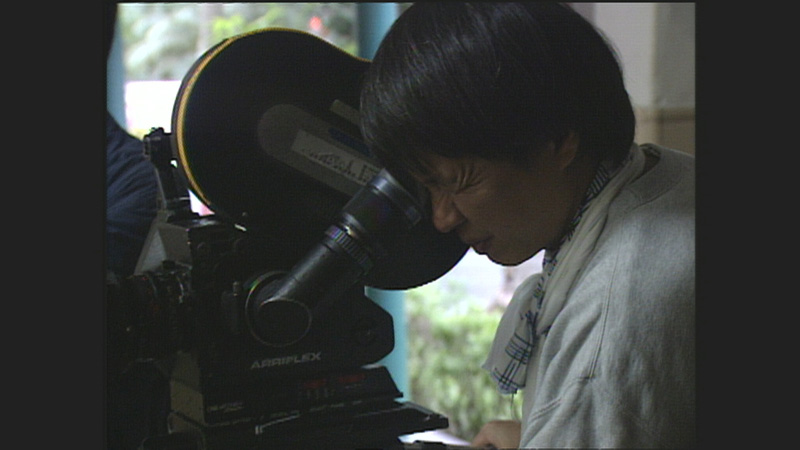 Director: Hirokazu Kore-eda
Source: TV Man Union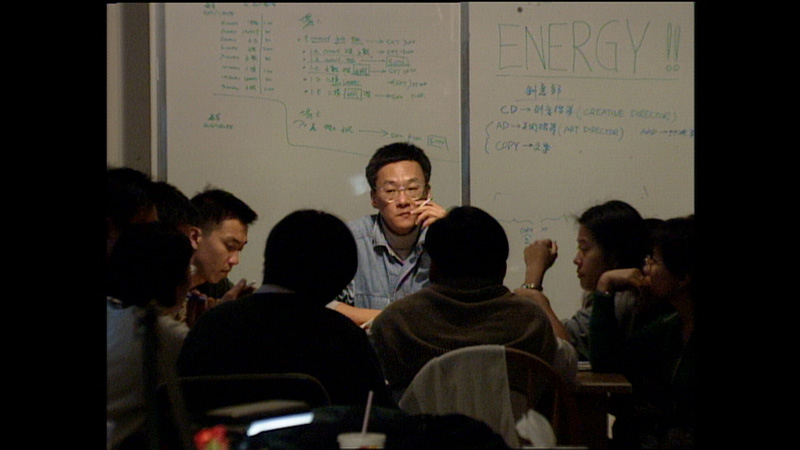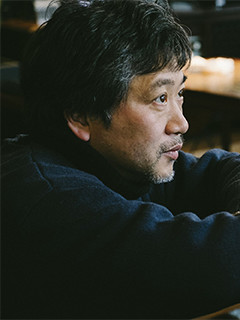 Director: Hirokazu Kore-eda
Born 1962 in Tokyo, Kore-eda graduated from Waseda University and joined TV Man Union and directed numerous documentaries for TV. In 2014, he established the creators group BUN-BUKU. His critically acclaimed films include Nobody Knows (2004), Still Walking (2008), Like Father, Like Son (2013), Our Little Sister (2015), and The Third Murder (2017). His latest Shoplifters (2018) opened theatrically in June 2018.