Despicable Me Series Screenings
Despicable Me

 7.14(Sat) 14:30
<2010 / USA / 95min.>
Minions' popularity began with this adventure tale of tears and laughter!
Gru is a thief who aspires to one day become the world's top villain. When he sets his sight on stealing the moon, Gru manages to get his hand on a special weapon with the help of three girls from an orphanage. What Gru doesn't expect is that the three girls begin to like him and end up living together with him.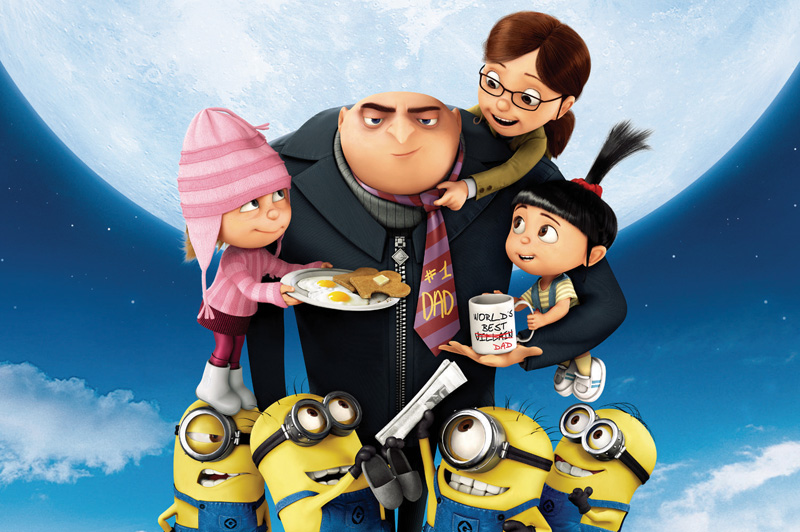 © 2010 Universal Studios. All Rights Reserved.
Director: Pierre Coffin, Chris Renaud
Voice Cast: Tsurube Shofukutei, Mana Ashida, Koichi Yamadera
Distributor: Toho-Towa