Despicable Me Series Screenings
Despicable Me 3

 7.16(Mon) 14:30
<2017 / USA / 90min.>
The 2017 highest grossing international animation tells a new story about Gru and the Minions!
Gru was once a supervillain, but is now a happy father and husband to Lucy. When he fails to capture Balthazar, he gets fired from the Anti-Villain League. When he discovers that he has a twin brother Dru, he decides to meet him.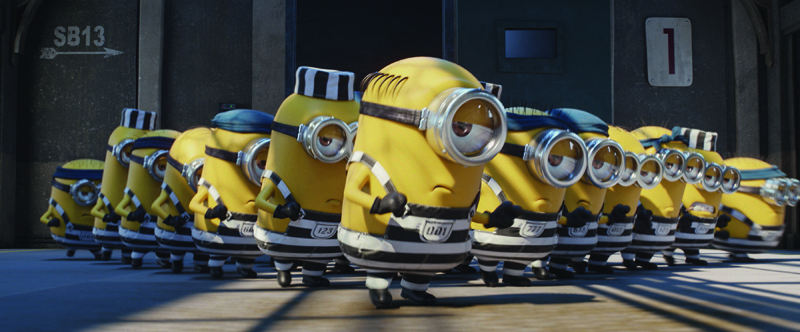 © 2016 Universal Studios. All Rights Reserved.
Director: Pierre Coffin, Kyle Balda
Voice Cast: Tsurube Shofukutei, Kenichi Matsuyama, Mika Nakashima, Mana Ashida
Distributor: Toho-Towa