Despicable Me Series Screenings
Despicable Me 2

 7.15(Sun) 14:30
<2013 / USA / 98min.>
Gru's best pals, the Minions, face their biggest obstacle!?
Gru has forsaken a life of crime and is now recruited by the Anti-Villain League and sent on a mission to prevent a crime with his beautiful partner Lucy. But his pals, the Minions, get kidnapped.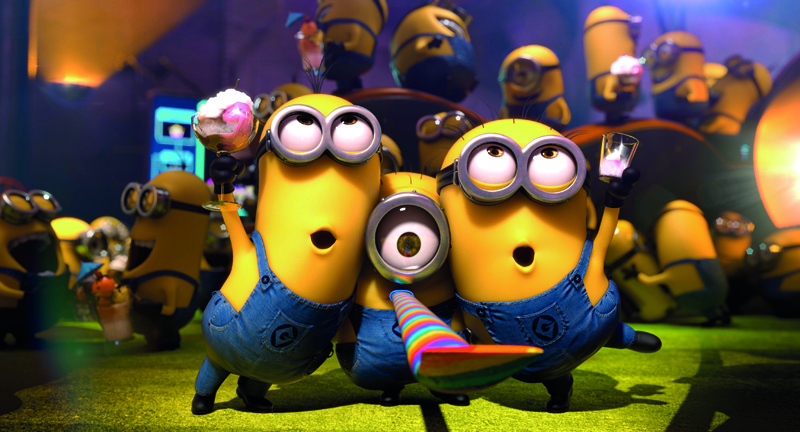 © 2013 Universal Studios. All Rights Reserved.
Director: Pierre Coffin, Chris Renaud
Voice Cast: Tsurube Shofukutei, Mana Ashida, Mika Nakashima, Koichi Yamadera, Mamoru Miyano, Kiichi Nakai
Distributor: Toho-Towa