Japanese Film Competition (Short Length)
Short ① (Total 86min.)

7.16(Mon) 10:30 


7.19(Thu) 14:30
Birth-The Dance of Life-
<2017 / Japan / 28min.>
This is a sequel to Birth-Weaving Life, a documentary animation about birth, told from three different perspectives; a woman who is giving birth in a foreign country, a husband who is at a loss about what to do with his wife's first pregnancy, and a daughter who anticipates having a brother.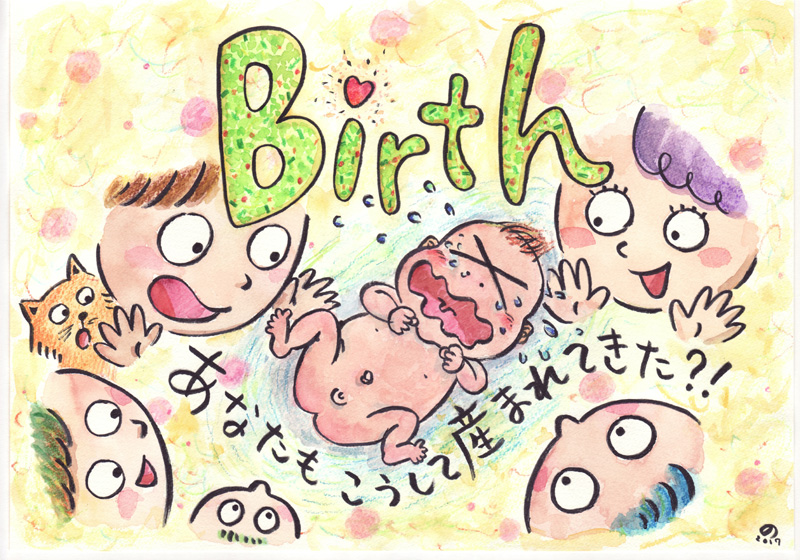 © CHILD POKKE
Director: Arisa Wakami, Bak Ikeda, Hirofumi Ohashi
Voice Cast: Kaho Hamabe, Bak Ikeda, Ayuka Kishimoto, Madoka Matsubara, Jiyu Matsubara, Maka Hashimoto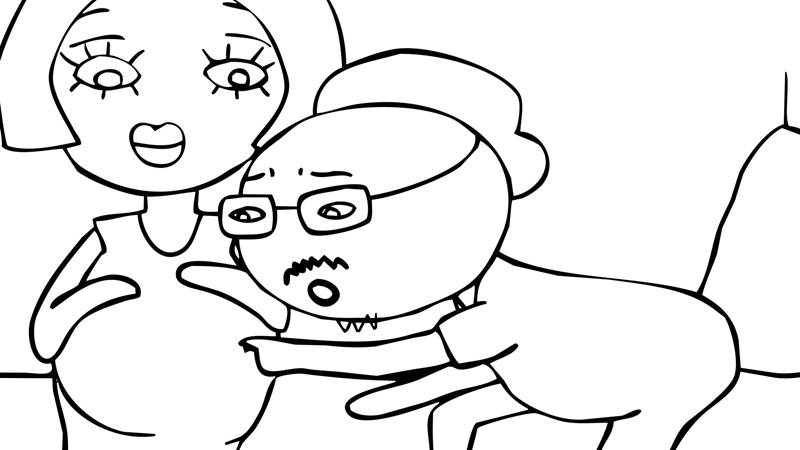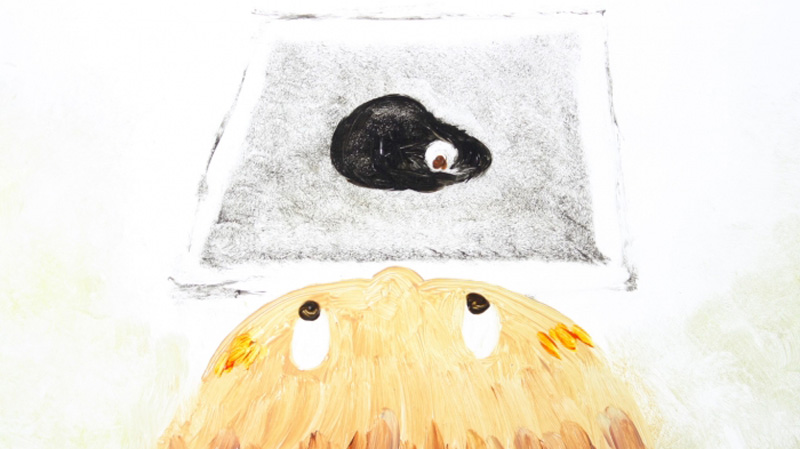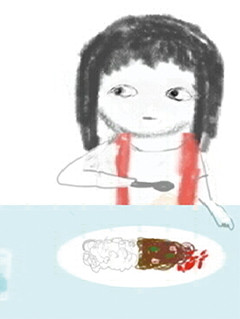 Director: Arisa Wakami
Wakami has directed animation sequences for educational TV programs for children, documentary films, and independent animation works.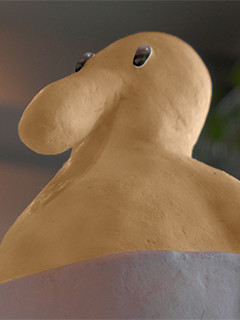 Director: Bak Ikeda
Ikeda works in various fields including film, music, literature, animation and design and serves as Director at Japan Animation Association.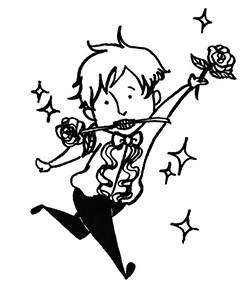 Director: Hirofumi Ohashi
Ohashi serves as a director for educational programs at NHK including "Minna no uta" and "Puchi puchi anime".
Dumping Ground
◊World Premiere◊
<2018 / Japan / 31min.>
Jun is being picked on at school. He visits his brother who lives apart from the family and begins to learn boxing. Jun becomes stronger, but he still can't stand up for himself. His brother finally decides to do something.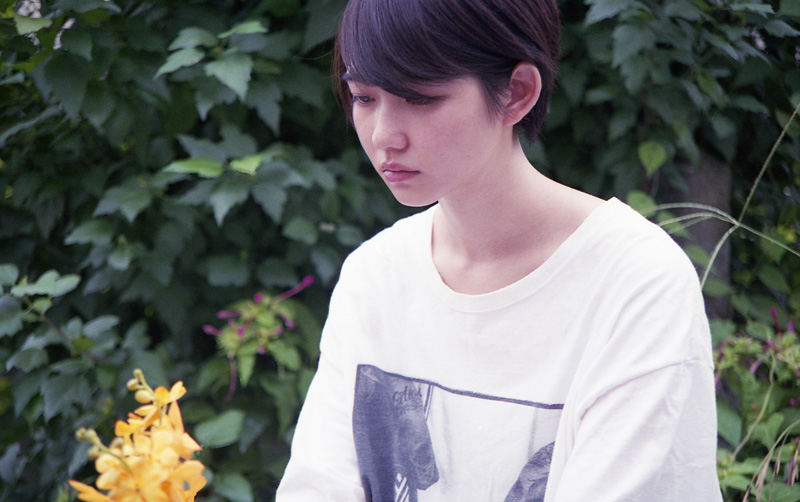 Director: Kosuke Yokota
Cast: Kosuke Yokota, Yoshinori Miyata, Satoru Iguchi, Shuto Moriya, Kenya Nojima, Naoya Yasaka, Rio Kajiyama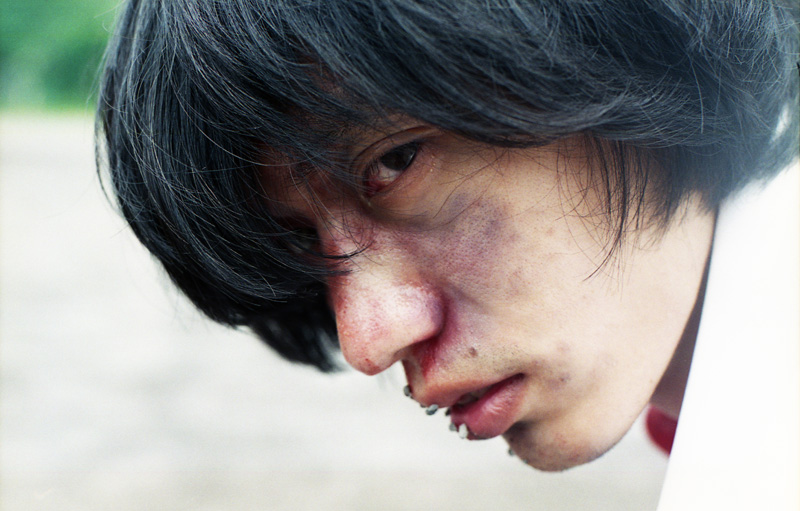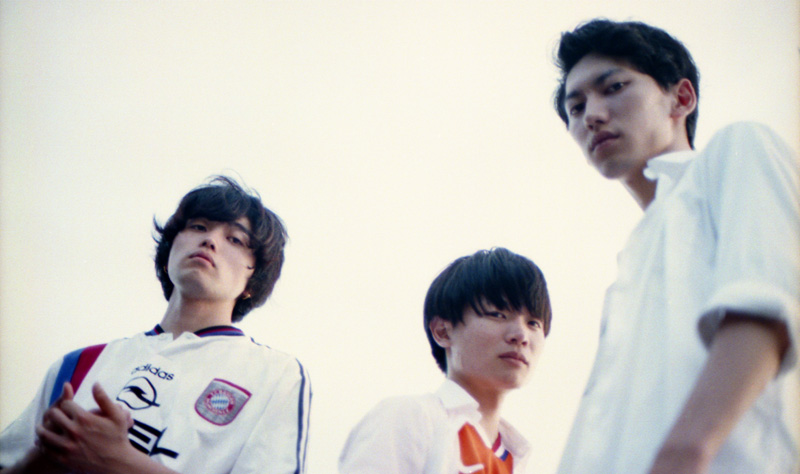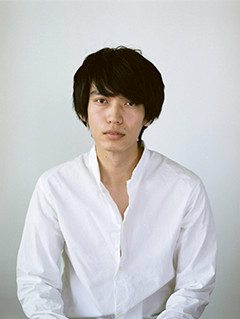 Director: Kosuke Yokota
Yokota has various on-set experiences as a production assistant, driver, wardrobe assistant and more. He also works as an actor and made his directorial debut with this film.
Who Knows about My Life
<2018 / Japan / 27min.>
Junko is almost in her 40s and still single. Her aunt keeps pushing her for an arranged marriage, but she's not interested. A paper airplane flies out of nowhere and lands in her hand. When she opens it, she realizes it's a marriage registration that has only the husband's name on it.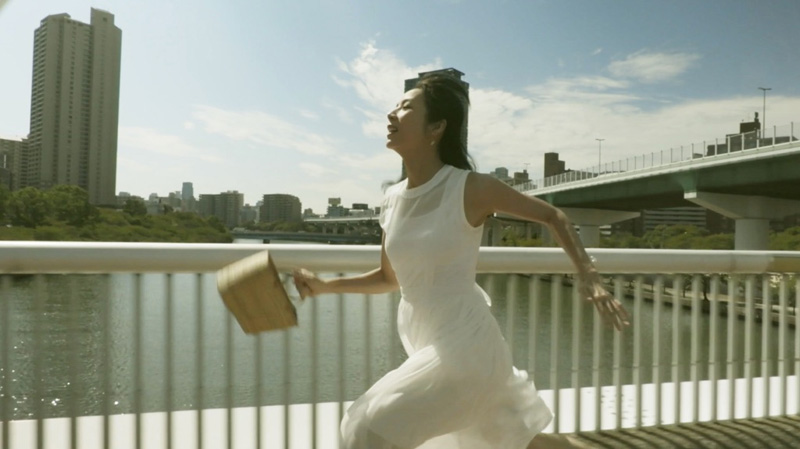 © belly roll film/ RECIPRO
Director: Teppei Isobe
Cast: Hiroko Yashiki, Hiromi Shinju, Misato Namba, Riku Tokimitsu, Hiroyuki Shirai, Kazunari Tosa, Arata Yamanaka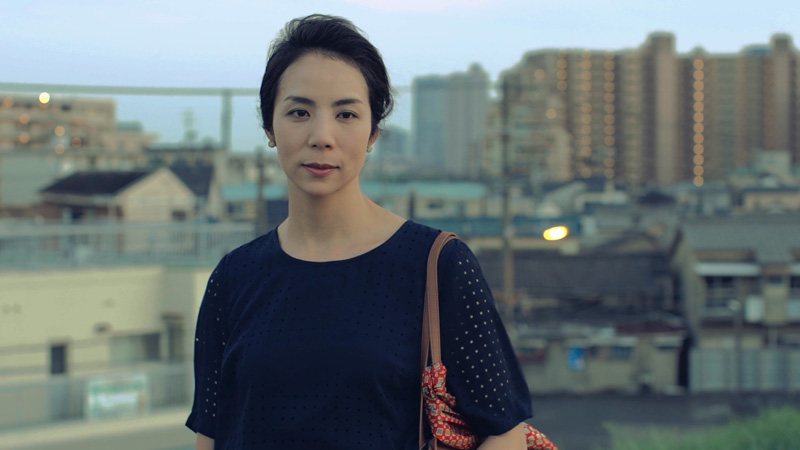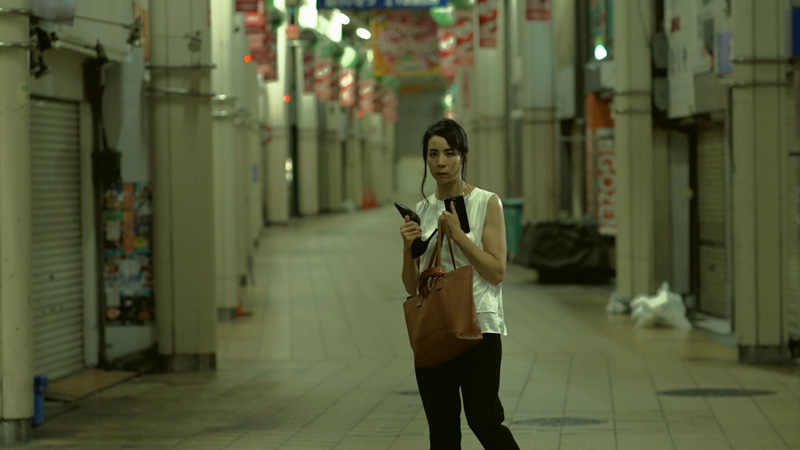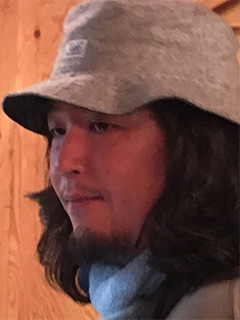 Director: Teppei Isobe
Isobe graduated from Visual Arts Osaka and worked as a freelancer, directing corporate and music videos. He started working on independent films in 2016. His films have screened at various domestic film festivals and won numerous awards.