Japanese Film Competition (Short Length)
Short ③ (Total 87min.)

7.16(Mon) 17:00 


7.20(Fri) 11:00
Harikomi
<2017 / Japan / 28min.>
Late at night on a residential block, three detectives are on a stakeout in the pursuit of an important witness. An arrogant young detective, a troublesome female detective, and a straight arrow who is mindful of his boss talk endlessly just to kill time.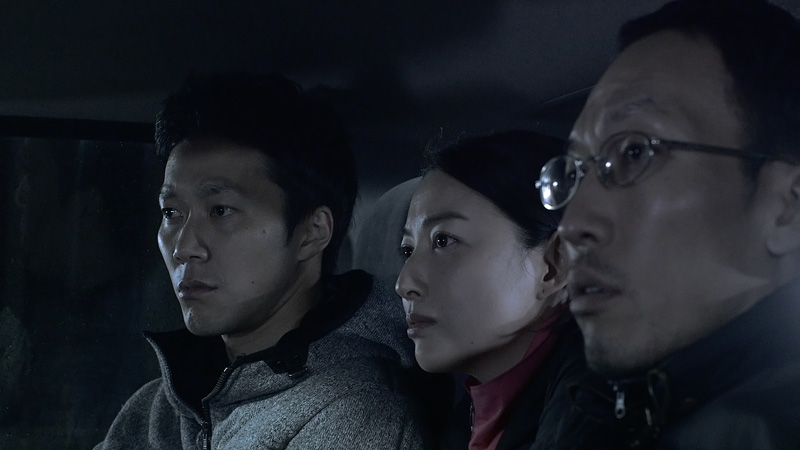 © FUNNY FOR
Director: Yusuke Itagaki
Cast: Kaori Ikeda, Hiroyuki Toritani, Yusuke Itagaki, Ken Tsurumachi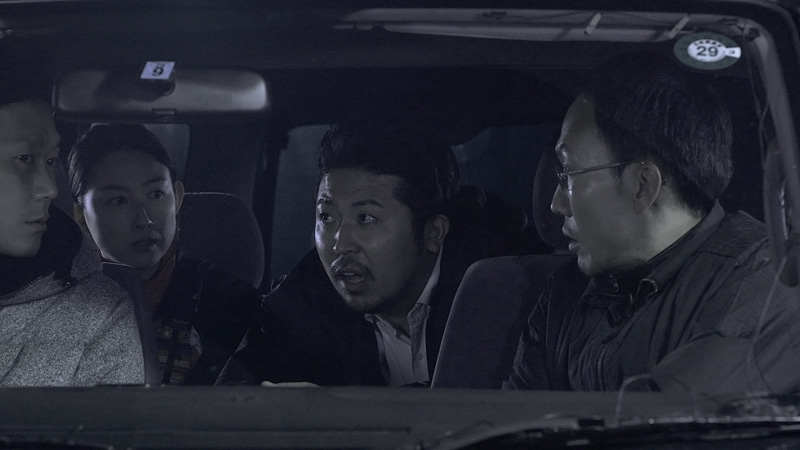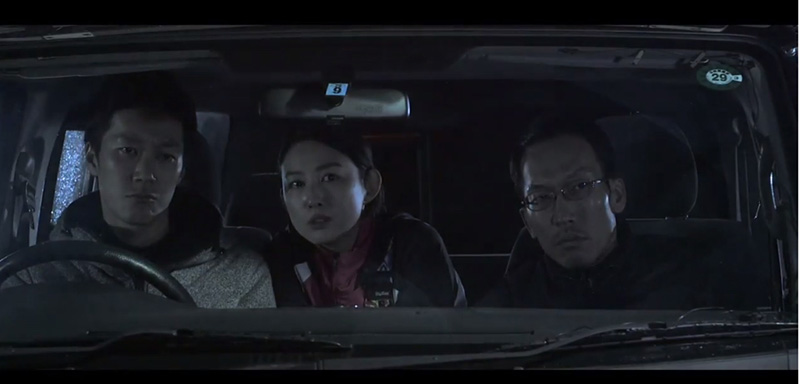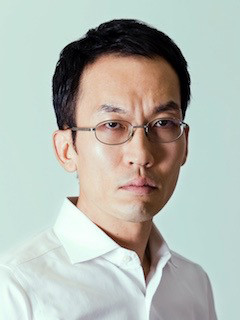 Director: Yusuke Itagaki
Born 1973 in Tokyo, Itagaki works as an actor in various genres; theater, TV drama, films, and voice acting. He's also a director of TONOSAMA LUNCH, a theatrical troupe where he writes and directs. This is his first film.
TOKYO COMET
<2017 / Japan / 29min.>
It's been predicted that a comet will crash into Tokyo within one year. Sho lives with his older brother who becomes desperate and depressed. His brother tries to send Sho away to a rural area. Sho asks his brother to come with him, but he ends up heading to Iwate alone.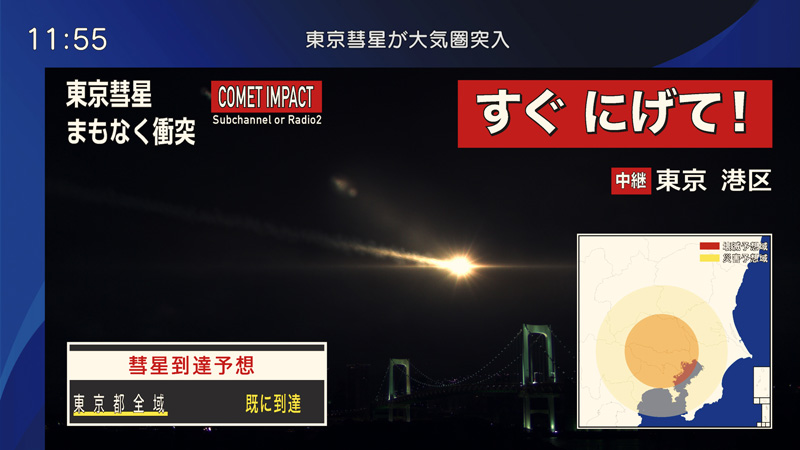 © MOON CINEMA PROJECT
Director: Hiroki Horanai
Cast: Riku Onishi. Ryo Shinoda, Mitsuhiro "CHAMP" Enomoto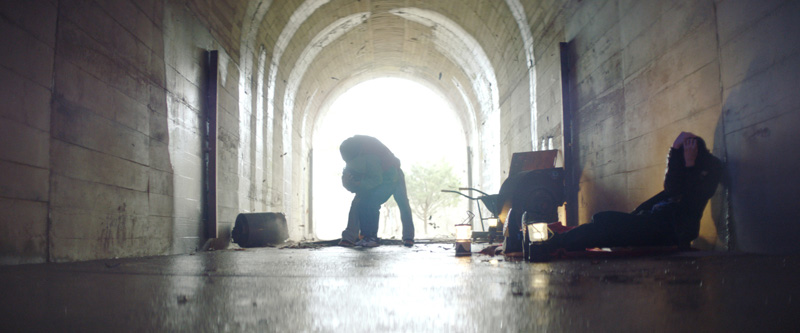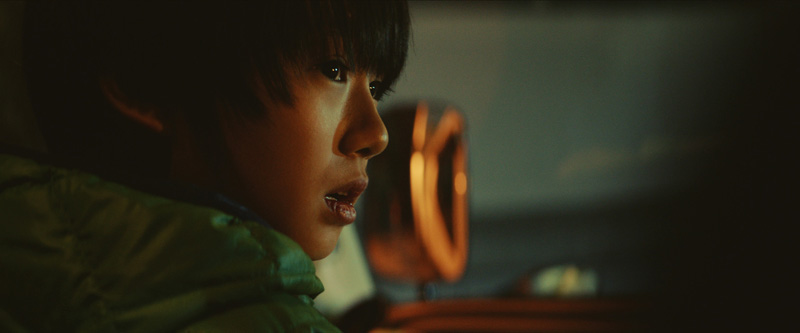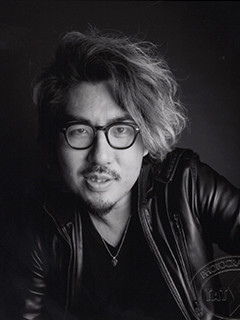 Director: Hiroki Horanai
Born 1985 in Kanagawa, Horanai graduated from Hosei University and worked as a film director at Dentsu Creative X Inc. He directs commercials, music videos, and short films.
Eternal Hoimi
<2017 / Japan / 30min.>
Mei fails to secure a decent job and ends up working at a talent agency. She is now in charge of Shizuka, a former popular child actor with no prospects for the future. They get an offer for a gig in a rural town. Mei grudgingly agrees to take arrogant Shizuka and heads to work.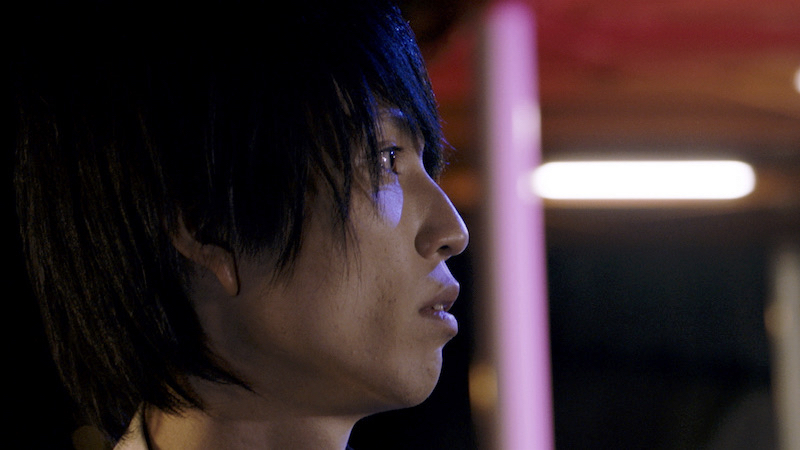 © Taro Shirai
Director: Taro Shirai
Cast: Ryo Saeki, Sakurako Hayashida, Kosuke Toyohara, Yuina Kuroshima, Riku Onishi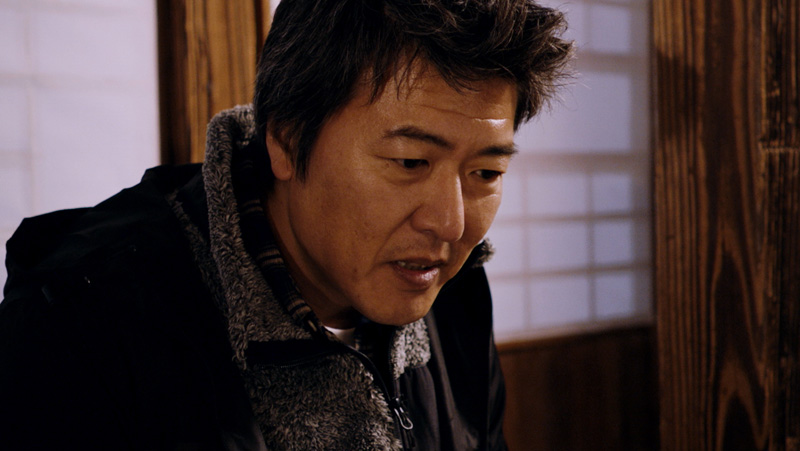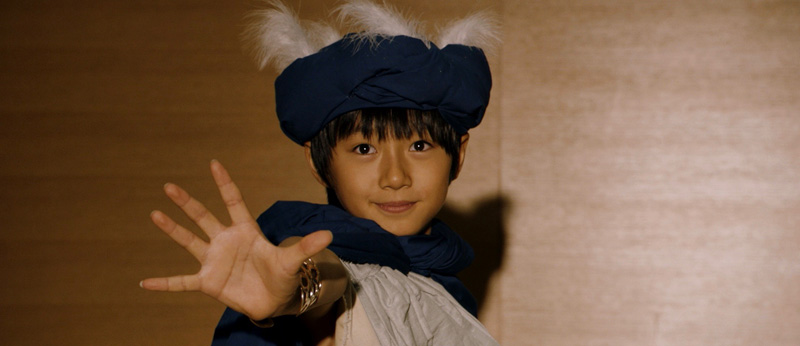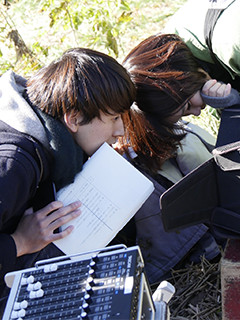 Director: Taro Shirai
Born 1995 in Tokyo, Shirai enrolled in the Cinema Department at Nihon University College of Art. He began making films while attending college and this is his thesis film, which was his second film. He currently works at a production company.