Japanese Film Competition (Short Length)
Short ② (Total 103min.)

7.16(Mon) 14:00 


7.19(Thu) 17:30
Lip and Fist
<2017 / Japan / 49min.>
Akane works as a hostess at a nightclub. When she meets a man, who makes a living from getting beat up, she falls for him and they run away together. But Akane discovers his dark past, and pretends not to know.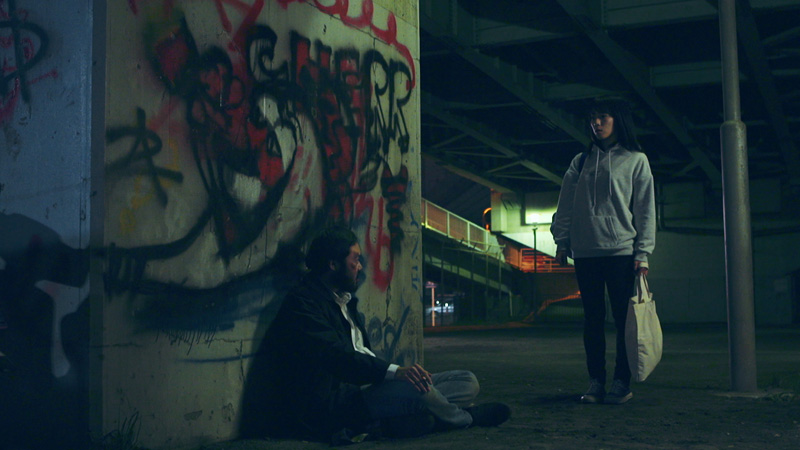 © Michihaya Mizoguchi
Director: Michihaya Mizoguchi
Cast: Chihana Takagi, Freddie Shiokawa, Miho Iiguchi, Kenji Fukasawa, Satoshi, Olivier Kazuma Michihiro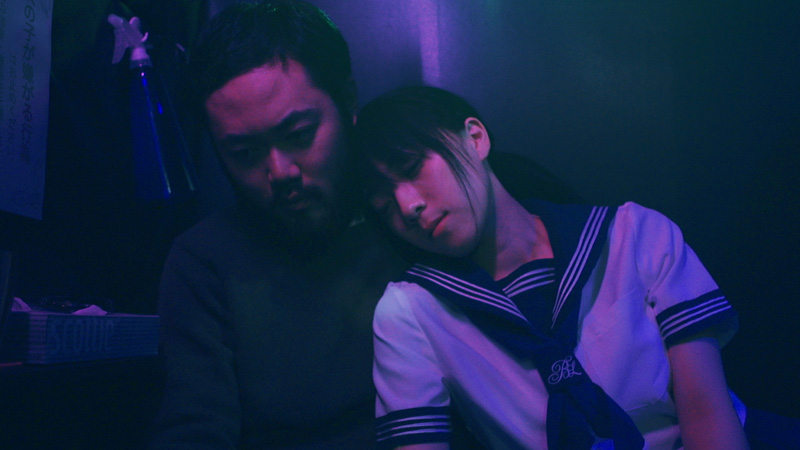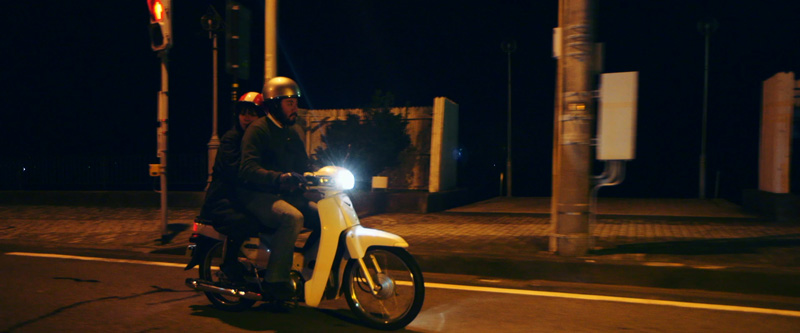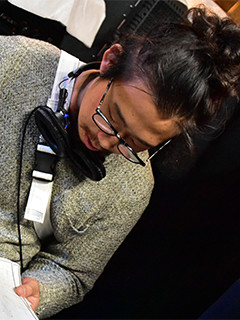 Director: Michihaya Mizoguchi
Born 1994 in Shizuoka, Mizoguchi worked as an assistant director at a production company while attending college.
Lull
<2017 / Japan / 27min.>
Mizuki receives a call from her classmate Mikako who suddenly disappeared three years earlier. The police suspect that her disappearance might have been connected to mysterious incidents happening in the neighborhood and they ask Mizuki to cooperate. As the investigation gets underway, Mizuki recollects her memories of Mikako.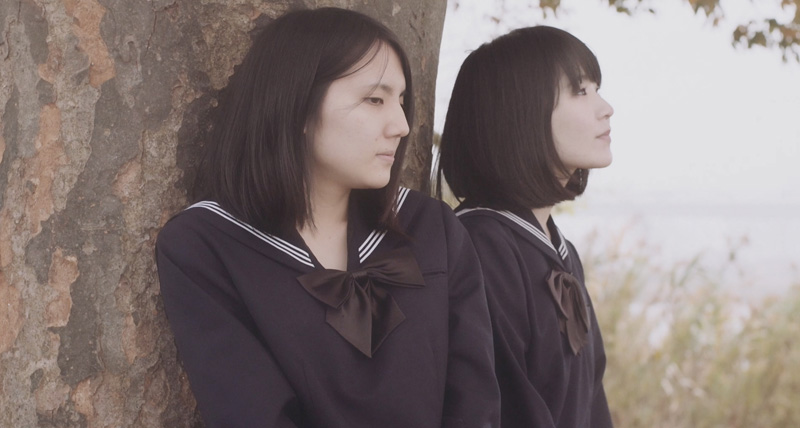 Director: Shuichi Kawanobe
Cast: Nanami Hidaka, Sonoko Kato, Natsuko Sakakura, Atsushi Oda, Hikari Morita, Shiho Ogura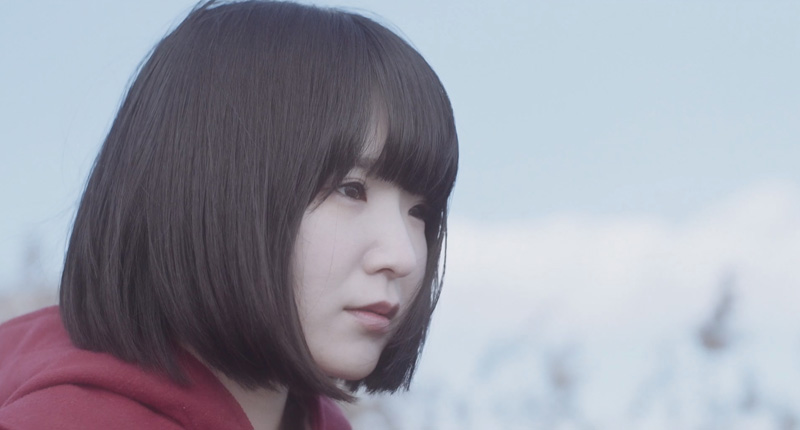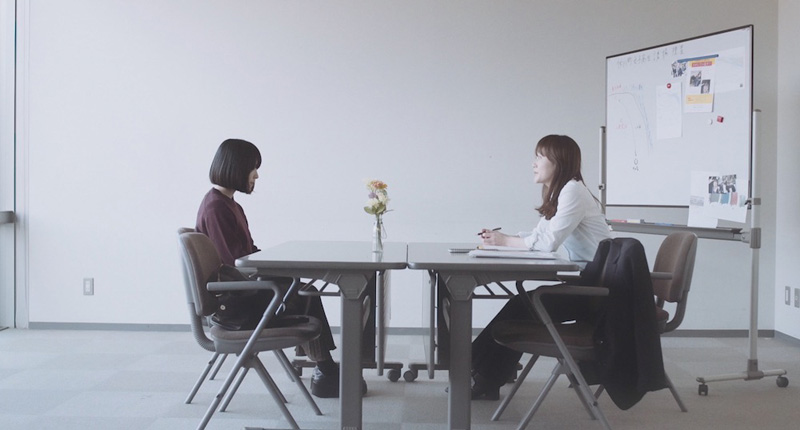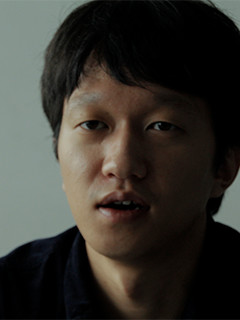 Director: Shuichi Kawanobe
Kawanobe graduated from a Fiction Course at The Film School of Tokyo while attending a film club in college. After graduating, he made independent films while working at a company. He directed Offline (2014) and also worked as an actor in Dorojin (2014) which won the Grand Prix at the Chofu Film Festival.
He is Always Sleeping
◊World Premiere◊
<2017 / Japan / 27min.>
Makiko is bored with her high school life. Inui is her classmate who is always asleep. One day, Makiko follows Inui after school and ends up in an old factory. There she sees him like she's never seen before.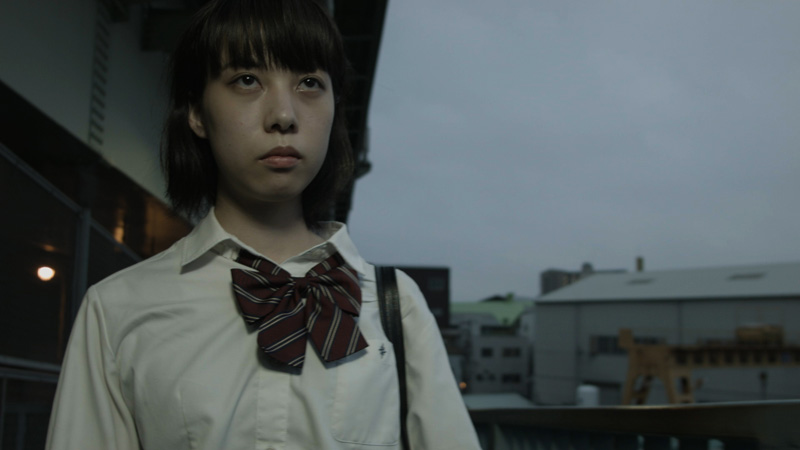 Director: Takahiro Tarui
Cast: Nami Okada, Shoya Uozumi, Yura Konawa, Toshihiro Minamata, Kazuhiro Tanaka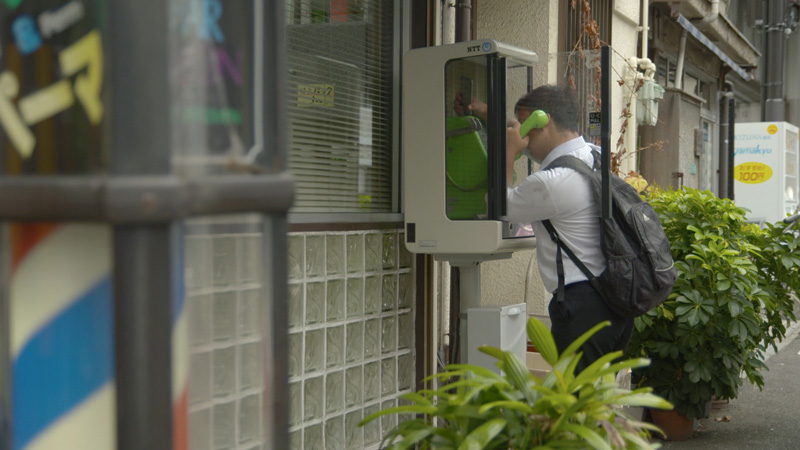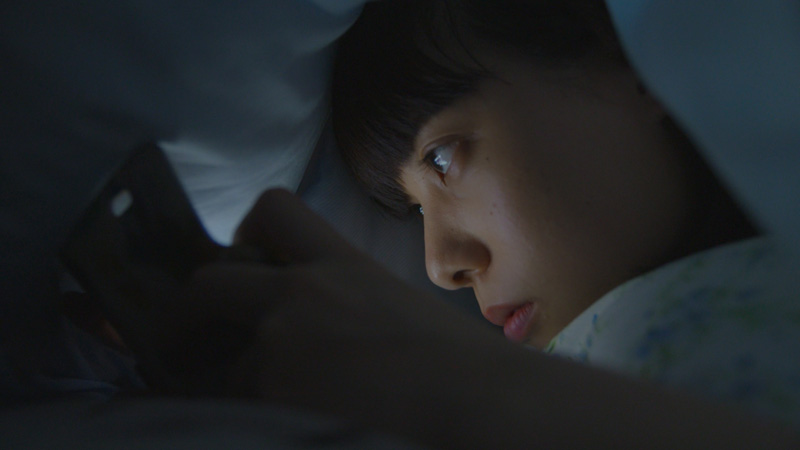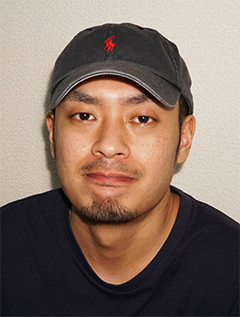 Director: Takahiro Tarui
Born in Ashiya, Hyogo Prefecture, Tarui graduated from the Department of Economics at Kobe Gakuin University. While working at a factory, he became interested in filmmaking and enrolled in Visual Arts Osaka in 2016. While in a film class, he directed He is Always Sleeping in 2017. He worked in a camera department for another director's film in order to graduate.