Filmmakers from SAITAMA Making Waves
THE TOKYO NIGHT SKY IS ALWAYS THE DENSEST SHADE OF BLUE

 7.21(Sat) 11:00
<2017 / Japan / 108min.>
A poignant and somber award-winning film with the densest romance.
Mika is a nurse who moonlights as a bar girl in a "girl's bar". Shinji, a construction worker, visits the bar with his colleagues and meets Mika. They slowly begin to develop a relationship while they struggle with loneliness and emptiness.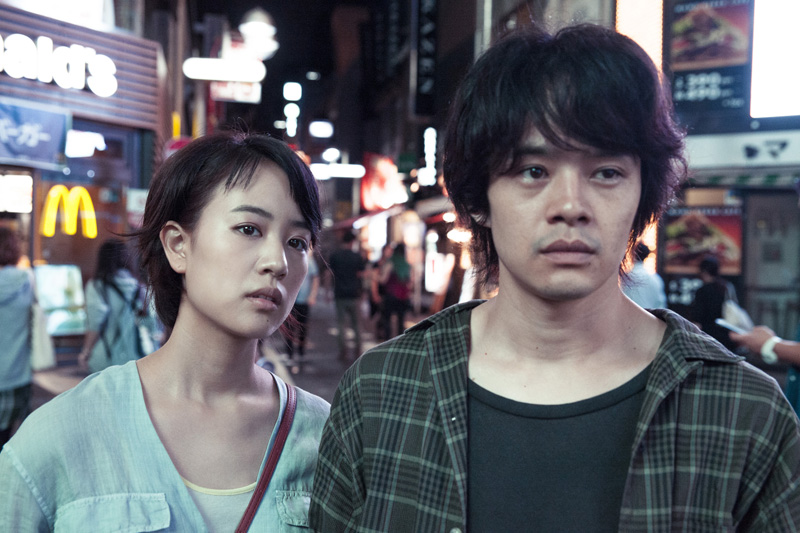 © 2017 'THE TOKYO NIGHT SKY IS ALWAYS THE DENSEST SHADE OF BLUE' Film Partners
Director: Yuya Ishii
Cast: Shizuka Ishibashi, Sosuke Ikematsu, Ryuhei Matsuda
Distributor: Tokyo Theatres, Little More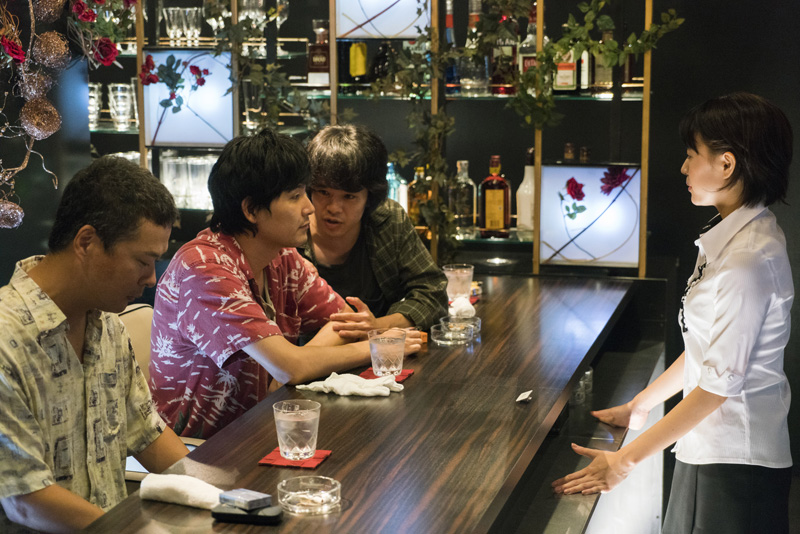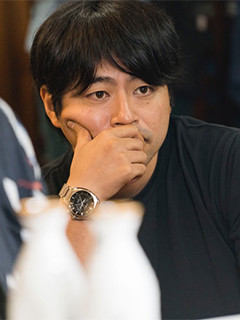 Director: Yuya Ishii
Born 1983 in Saitama, Ishii made his mark with his senior thesis film Bare-assed Japan (2005) at Osaka University of Arts. He made his commercial directorial debut with Sawako Decides (2010), which won Best Picture at the Fantasia International Film Festival and earned him the Blue Ribbon Director Award as the youngest winner in history. His credits include The Great Passage (2013) and The Vancouver Asahi (2014).