Filmmakers from SAITAMA Making Waves
THICKER THAN WATER

 7.21(Sat) 14:00
<2017 / Japan / 103min.>
Envy, jealousy, and complex emotions. The humorous and poignant love and hate battles among sisters and brothers.
Kazunari is a sincere young man, but his older brother Takuji is a violent troublemaker who has spent time in prison. Meanwhile, studious Yuria runs her family's printing business and is jealous of her attractive younger sister Mako. A new type of human drama about the swirling conflicts between siblings.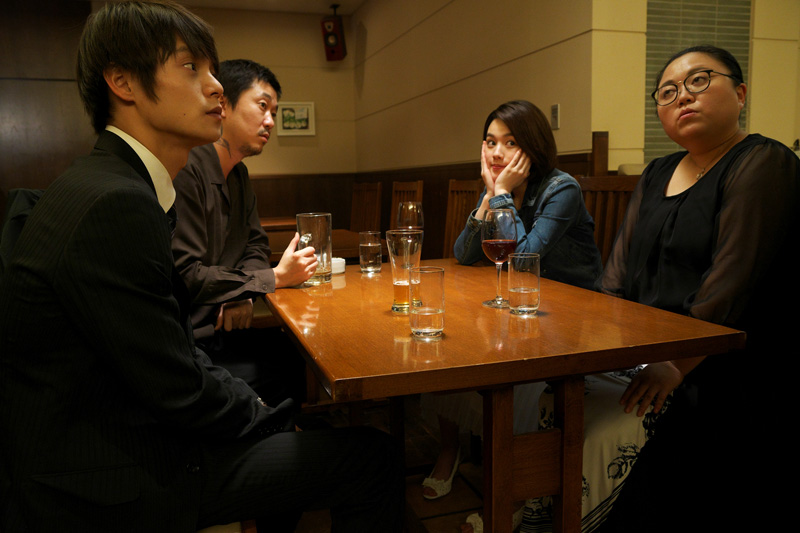 © 2018 "THICKER THAN WATER" PRODUCTION COMMITTEE
Director: Keisuke Yoshida
Cast: Masataka Kubota, Hirofumi Arai, Keiko Enoue, Miwako Kakei
Distributor: Tokyo Theatres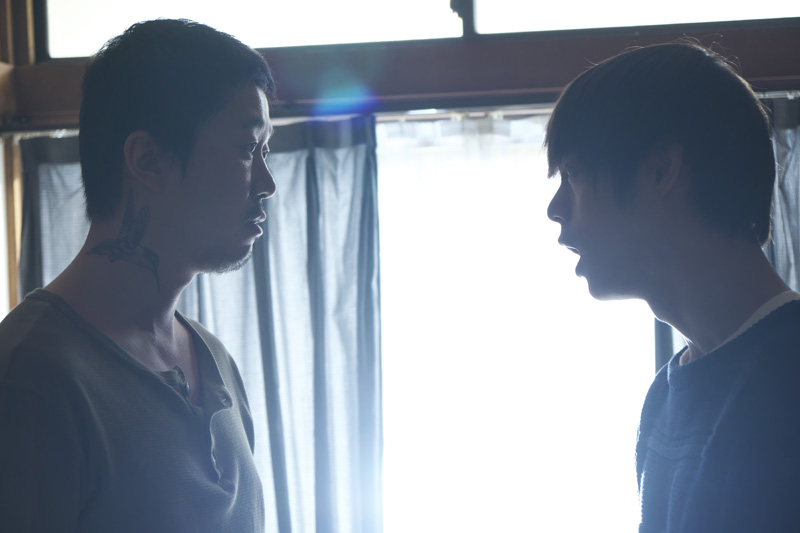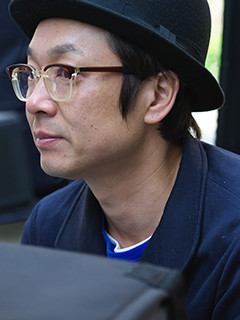 Director: Keisuke Yoshida
Born 1975 in Saitama, Yoshida started making independent films while attending Tokyo Visual Arts. In 2008, he published a novel "Cafe Isobe" and made it into a feature film the same year. His credits include Sankaku (2010), The Workhorse & the Bigmouth (2013), Hime-Anole (2016) and more. His latest work I Love Irene (2018) will be released this fall.