Filmmakers from SAITAMA Making Waves
A Story of Yonosuke

 7.21(Sat) 17:00
<2012 / Japan / 160min.>
Good days gone by. Yonosuke was always smiling. A moving masterpiece that leaves you warm and happy.
In 1987, Yonosuke Yokomichi arrives in Tokyo from Nagasaki to attend university, begins dating Shoko, a sheltered daughter from a rich family, and spends the best time of his life. Sixteen years later, Yonosuke's classmates reflect back on their memories with him.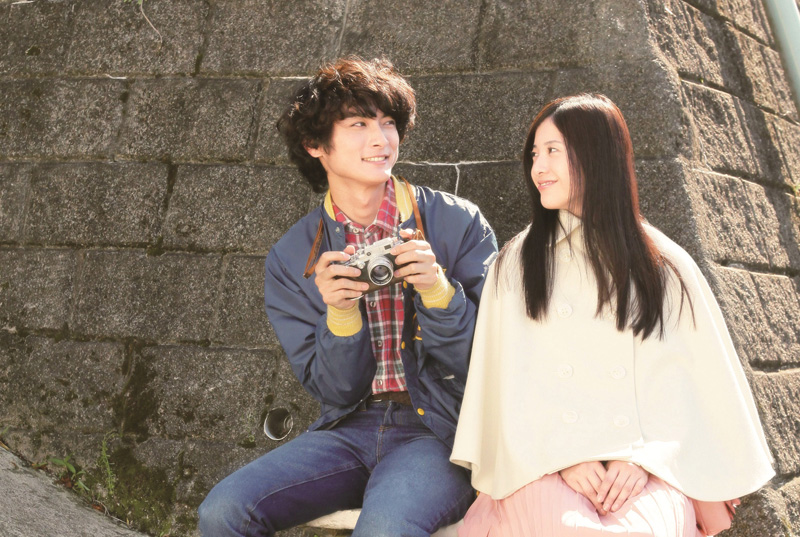 © 2013 "A Story of Yonosuke" Film Partners
Director: Shuichi Okita
Cast: Kengo Kora, Yuriko Yoshitaka, Sosuke Ikematsu, Ayumi Ito, Go Ayano
Distributor: SHOWGATE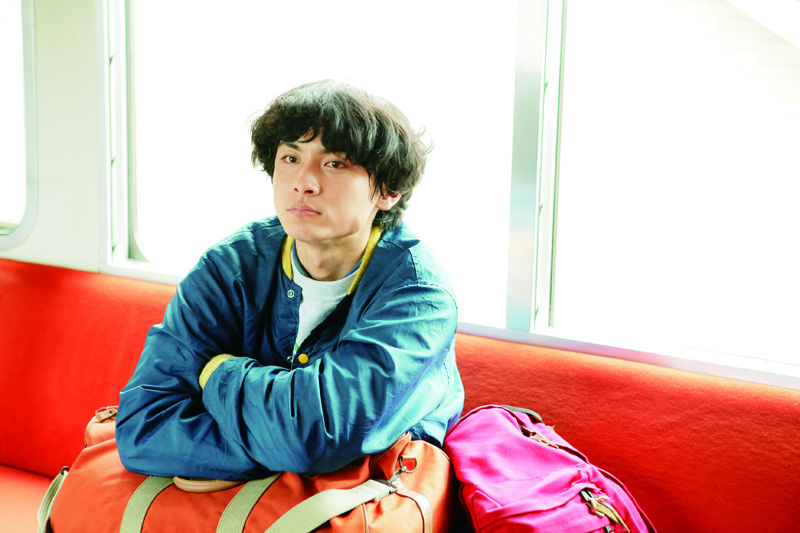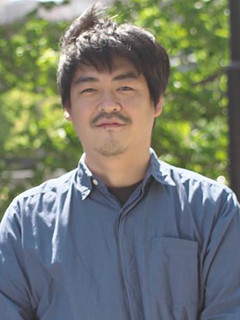 Director: Shuichi Okita
Born 1977, Okita grew up in Saitama and graduated from the Cinema Department at Nihon University College of Art in 2001. His short film Sharing a Hotpot (2002) won the Grand Prize at the 7th Mito Short Film Festival. The Chef of South Polar (2009) received critical acclaim. The Woodsman and the Rain (2012) won the Special Jury Prize at the 24th Tokyo International Film Festival and was a winner in three categories at the Dubai International Film Festival, a first-time achievement for a Japanese film. His latest is Mori, The Artist's Habitat (2018).