Filmmakers from SAITAMA Making Waves
Memoirs of a Murderer

 7.17(Tue) 11:00
<2017 / Japan / 117min.>
"Hello. I'm the killer," says a man who suddenly showed up.
Five mysterious murder cases remain unsolved as the statute of limitations on the crimes expires. 22 years later, a culprit comes forward and publishes his memoir. The murderer grins with menace and a murder case takes place.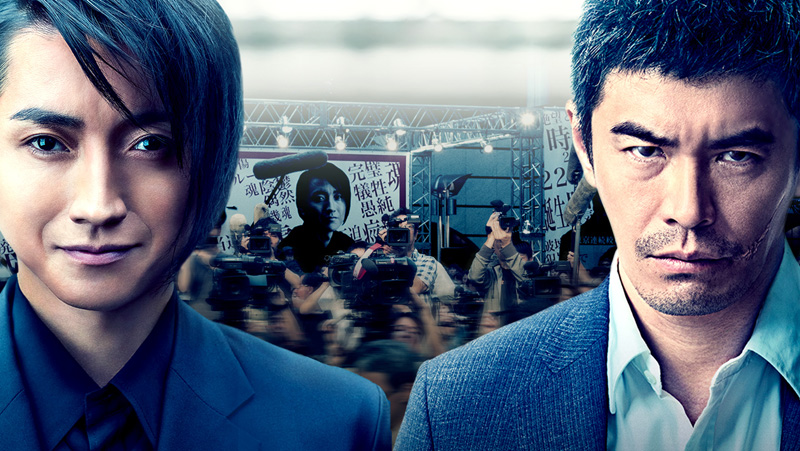 © 2017 "Memoirs of a Murderer" Film Partners
Director: Yu Irie
Cast: Tatsuya Fujiwara, Hideaki Ito, Toru Nakamura
Distributor: WARNER BROS. PICTURES JAPAN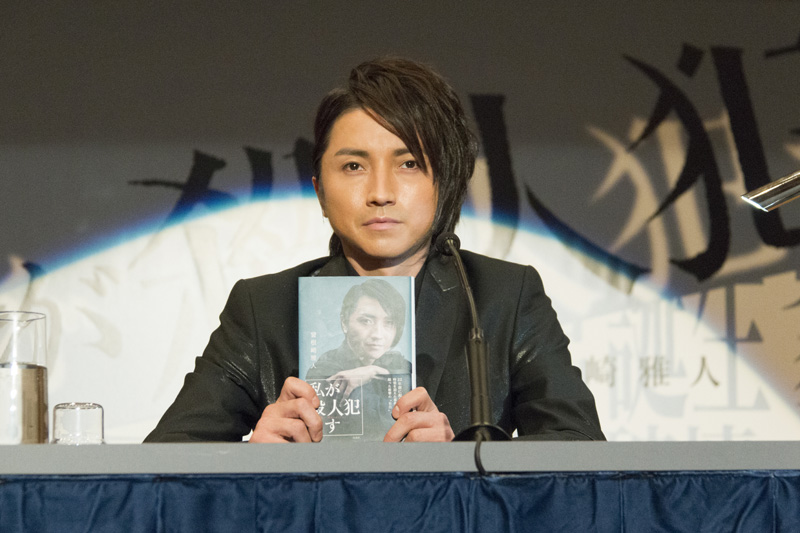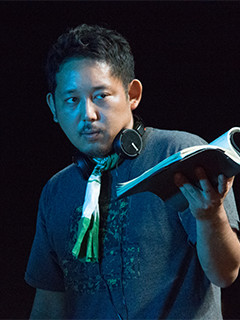 Director: Yu Irie
Born 1979, Irie grew up in Saitama and graduated from the Cinema Department at Nihon University College of Art. 8000 MILES: SR Saitama's Rapper (2009) won the Grand Prix at the Yubari International Fantastic Film Festival. He also directed Joker Game (2015), Hibi Rock: Puke Afro and the Pop Star (2014), and Vigilante (2017). His latest film Gangoose (2018) will be released in theaters this fall.