NEWS
Audience Awards announced!!
Launched in 2004 as one of the world's first film festivals to focus solely on films shot on digital in order to discover and nurture emerging talent, the 15th edition of SKIP CITY INTERNATIONAL D-Cinema FESTIVAL has been held from Friday, July 13 to Sunday, July 22 for 10 days and wrapped at the Closing Ceremony, Sunday July 22.
The Audience Award for the three competition sections wasn't announced at the Closing Ceremony, and it is now revealed. This award was decided by not Juries but by the votes from the audience, and so the award winner is the most popular film from the audience.
Audience Award for International Competition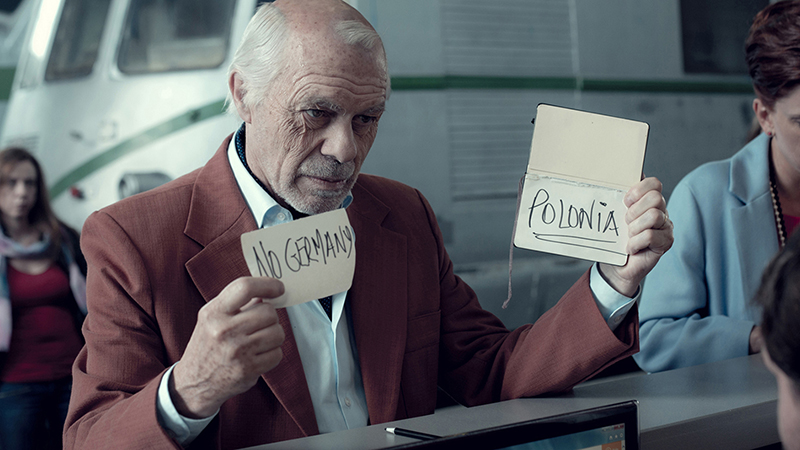 © 2016 HERNÁNDEZ y FERNÁNDEZ Producciones cinematograficas S.L., TORNASOL FILMS, S.A RESCATE PRODUCCIONES A.I.E., ZAMPA AUDIOVISUAL, S.L., HADDOCK FILMS, PATAGONIK FILM GROUP S.A.
<2017 / Spain, Argentina / 91min.>
Director: Pablo Solarz
Cast: Miguel Ángel Solá, Ángela Molina, Natalia Verbeke, Julia Beerhold, Olga Boladz
【Comment from Director Pablo Solarz】
Having written and shot such a personal story with the dream of sharing with the spectator emotions that came from early childhood and former generations, it's very moving to share projections with people from all over the world and confirm that they react emotionally to the film and conect to the characters and the story. When it comes to festivals where there is a competition going on, I always feel that the Audience Award is the most valuable prize that a filmmaker can get. It is the recognition of years of work that comes from the authentic and only judge that we have.
This film gave me the privilege of traveling around the world and connecting me with many different cultures. I know my life will be not the same after this trip to Japan. And having gotten the audience award at Skip City Internatilnal Film Festival is like a dream I don't want to wake up. Thank you very much to the Japanese people for such a huge recognition.
Audience Award for Japanese Film Competition (Feature Length)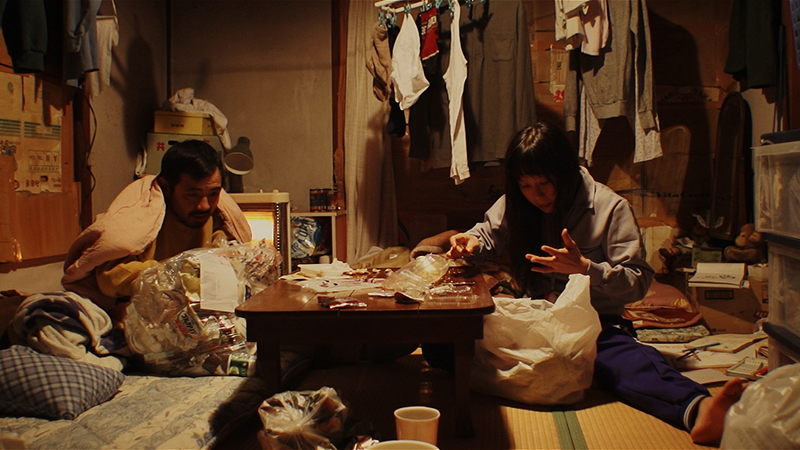 <2018 / Japan / 89min.>
Director: Shinzo Katayama
Cast: Yuya Matsuura, Misa Wada, Masayasu Kitayama, Kenji Iwaya, Yutaro Nakamura, Yuki Kazamatsuri
【Comment from Shinzo Katayama】
I'm simply amazed to hear that my film received the audience award. I thank everyone who came to see my film. Its theme was very challenging and so I needed courage and determination to make this film. I suppose the audience needed preparation to watch the film. Some people might get annoyed by the film. I am very pleased to have made this film and this award encourages me to make more films, because I believe the award is proof of the audience being moved. Thank you very much.

Audience Award for Japanese Film Competition (Short Length)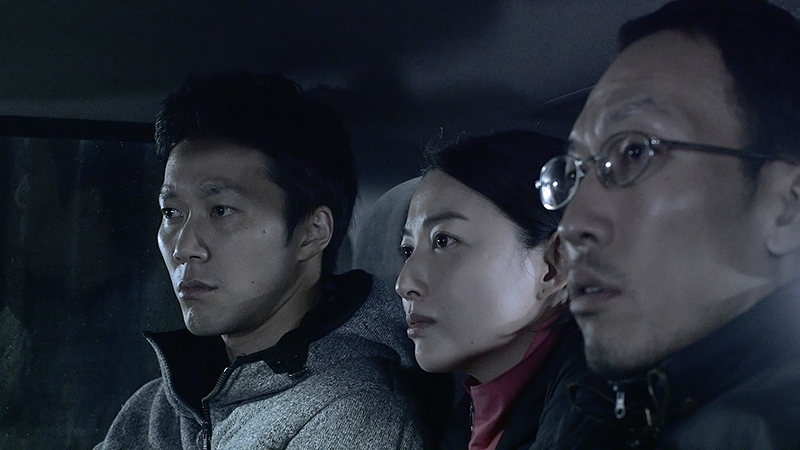 © FUNNY FOR
<2017 / Japan / 28min.>
Director: Yusuke Itagaki
Cast: Kaori Ikeda, Hiroyuki Toritani, Yusuke Itagaki, Ken Tsurumachi
【Comment from Yusuke Itagaki】
I and all cast and crew members are grateful that "Harikomi" received the audience award from the votes tallied from the audience who watched my film at the venues. Thank you very much. We wouldn't be here without an audience who actually watch the work. Seeing the audience enjoy the film energises us so we can move further towards an uncertain future. I hope to continue in this vein. Also, my film was screened with English subtitles because SKIP CITY INTERNATIONAL D-Cinema FESTIVAL is an international film festival. I suppose the translators struggled to make subtitles of nuance and structure of the conversation in the film because they are difficult to be translated from Japanese. I truly thank them for making such great subtitles. Let's celebrate! I send my regards to the Festival for further success. Lastly, thank you very much again.