International Competition
The Last Suit
◊Japan Premiere◊

 7.16(Mon) 11:00 


 7.19(Thu) 17:00 


 7.21(Sat) 21:00
<2017 / Spain, Argentina / 91min.>
Abraham is an 88-year-old Jewish tailor who lives in Buenos Aires. His kids sold his house, so he decides to visit Poland to find a friend who saved his life during the war.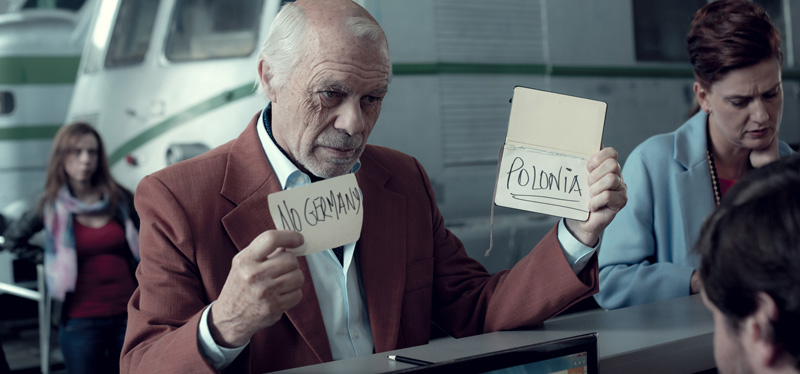 © 2016 HERNÁNDEZ y FERNÁNDEZ Producciones cinematograficas S.L., TORNASOL FILMS, S.A RESCATE PRODUCCIONES A.I.E., ZAMPA AUDIOVISUAL, S.L., HADDOCK FILMS, PATAGONIK FILM GROUP S.A.
Director: Pablo Solarz
Cast: Miguel Ángel Solá, Ángela Molina, Natalia Verbeke, Julia Beerhold, Olga Boladz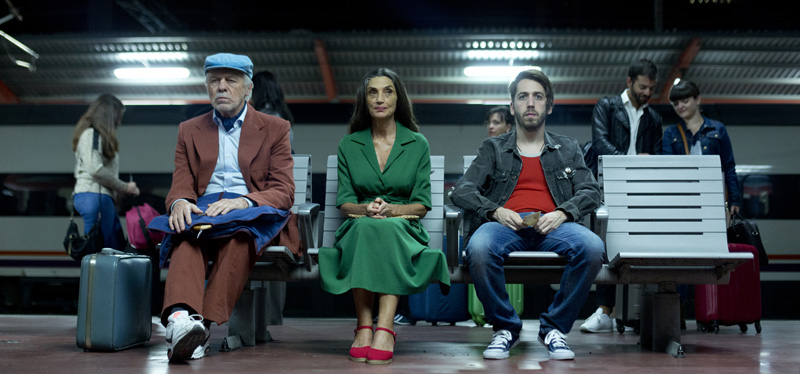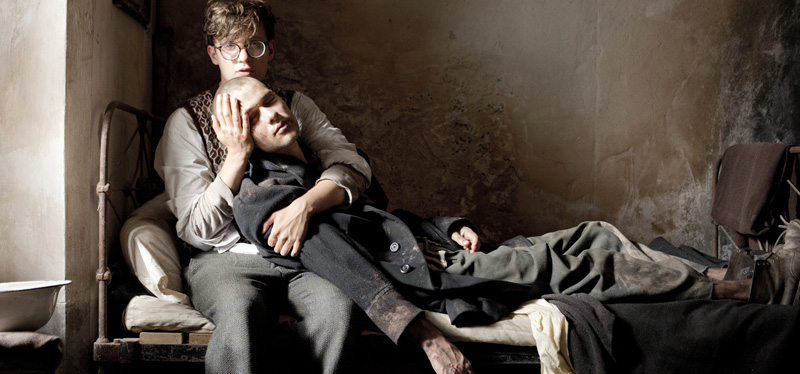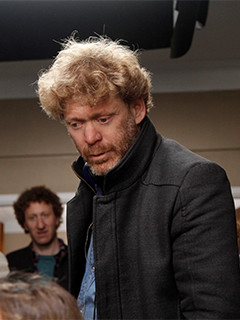 Director: Pablo Solarz
Pablo Solarz is the writer of two of the top box office successes ever in Argentina; A Boyfriend for My Wife (2008) (remake sold in multiple countries) and I Married a Dumbass (2016). He also co-wrote the award winning Intimate Stories (2002). The Last Suit (2017) is his second and most personal film.