International Competition
God BLISS Our Home
◊International Premiere◊

 7.14(Sat) 17:00 


 7.17(Tue) 18:30 


 7.18(Wed) 14:30
<2017 / Philippines, South Korea / 74min.>
Nawruz is a filmmaker. After graduating from college, he decides to stay in an old housing complex called BLISS. He doesn't want to give up the freedom of living in a city. One day, his mother contacts him urging him to come home.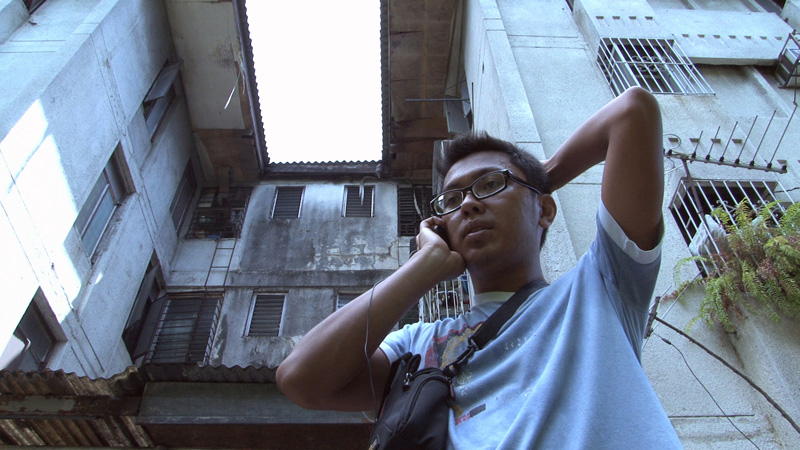 © PananawStudio
Director: Nawruz Paguidopon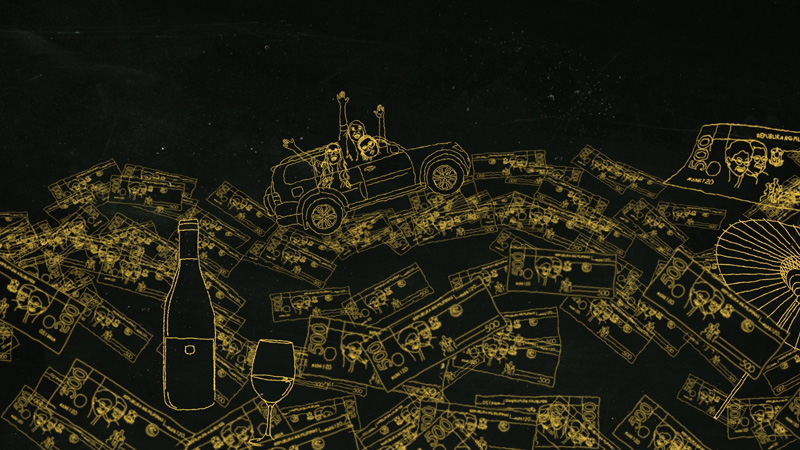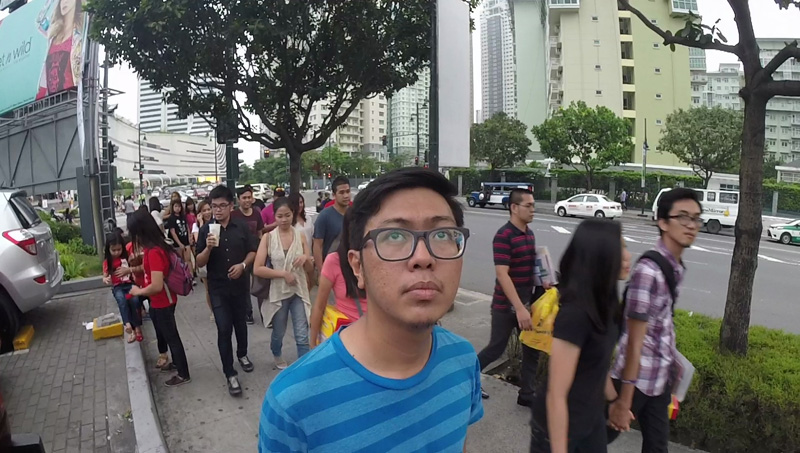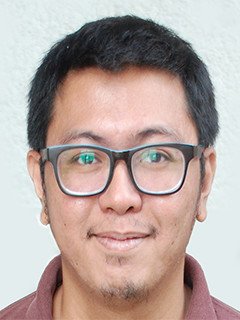 Director: Nawruz Paguidopon
Paguidopon was born in northern Mindanao, a southern island in the Philippines. He graduated from the University of the Philippines in Manila with a fine arts degree. His first short documentary was funded by the Philippine's Commission for Culture and the Arts. He participated in two production workshops in 2010 for his first short documentary A Butterfly Taboo (2011). In 2014, he finished his first full-length documentary A Journey to Haifa, which was shown in Metro Manila cinemas. He now works at the UP Film Institute.