International Competition
Last Child
◊Japan Premiere◊

 7.15(Sun) 11:00 


 7.17(Tue) 20:30 


 7.18(Wed) 17:00
<2017 / South Korea / 124min.>
Sungcheol and Misook work in interior design. Their son saved his friend Kihyun from drowning but lost his own life instead. One day, Sungcheol witnesses a scene where Kihyun is being bullied and decides to hire him at his design firm.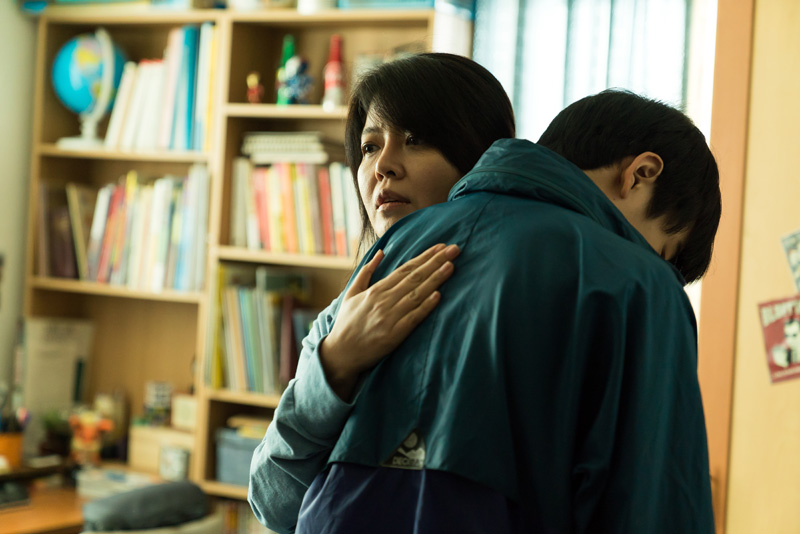 © an ATO production
Director: Dong-seok Shin
Cast: Moo-seong Choi, Yeo-jin Kim, Yu-bin Seong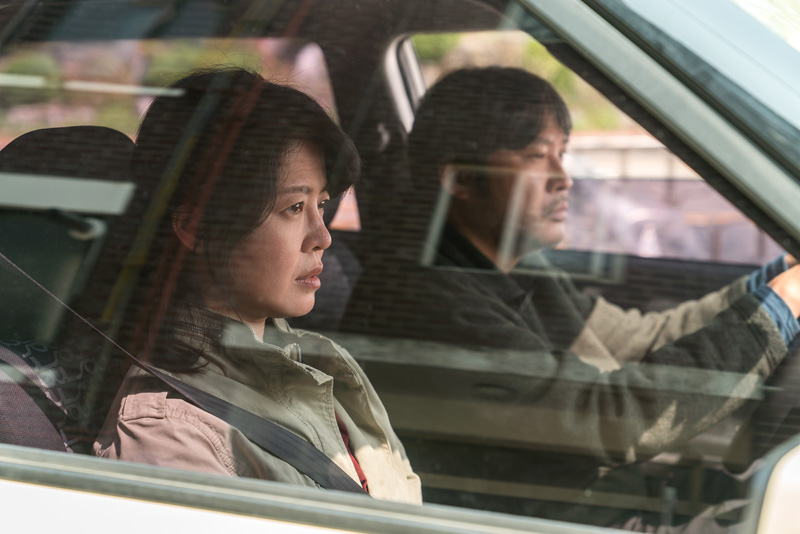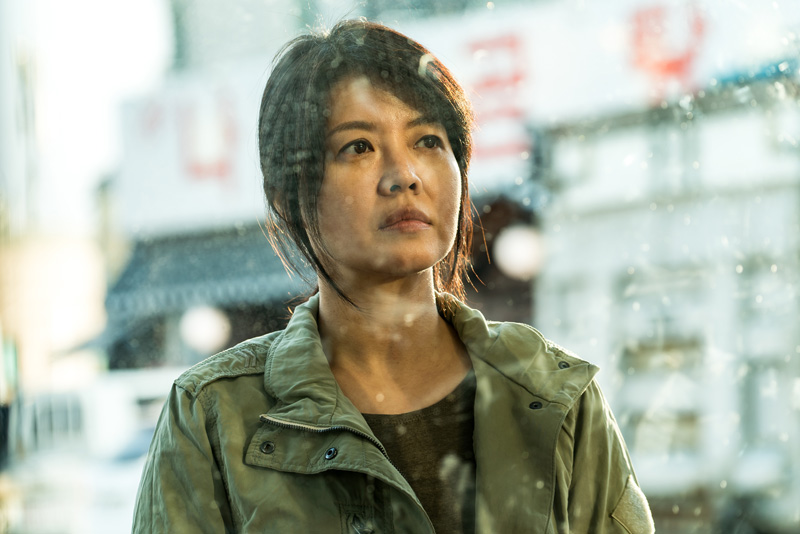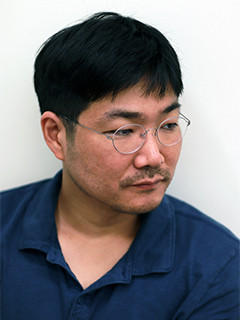 Director: Dong-seok Shin
Born in 1978 in Jeonju, South Korea, Director Shin was admitted in 2000 to Korea National University of Arts (Seoul), School of Film, TV & Multimedia and graduated in 2006 with a major in Filmmaking. He made two short films: the first, Stirring Ripple (2005), won an Excellence Award for Best Picture at the 2005 Busan International Short Film Festival; and the second, Gahee & B.H. (2006), won Best Film in 'A Short Film about Love' at 2006 Mise-en-scène Short Film Festival. Last Child is his feature debut.