International Competition
Unwanted
◊Japan Premiere◊

 7.15(Sun) 17:30 


 7.18(Wed) 21:00 


 7.19(Thu) 14:00
<2017 / Kosovo, Netherlands / 85min.>
Zana, a refugee mother from Kosovo, worries about her son Alban who keeps getting into trouble. He meets Ana at the bicycle shop he works at and becomes close to her, but her father turns out to be a Serb who immigrated from Kosovo to Amsterdam.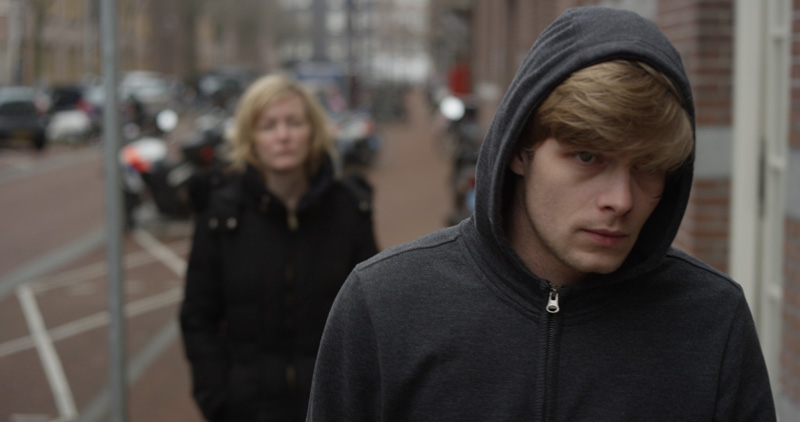 © Asfaltfilms 2017
Director: Edon Rizvanolli
Cast: Adriana Matoshi, Jason de Ridder, Niki Verkaar, Edon Rizvanolli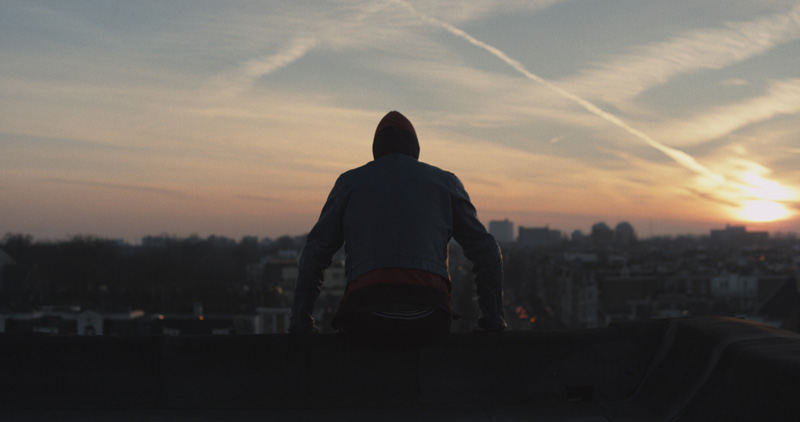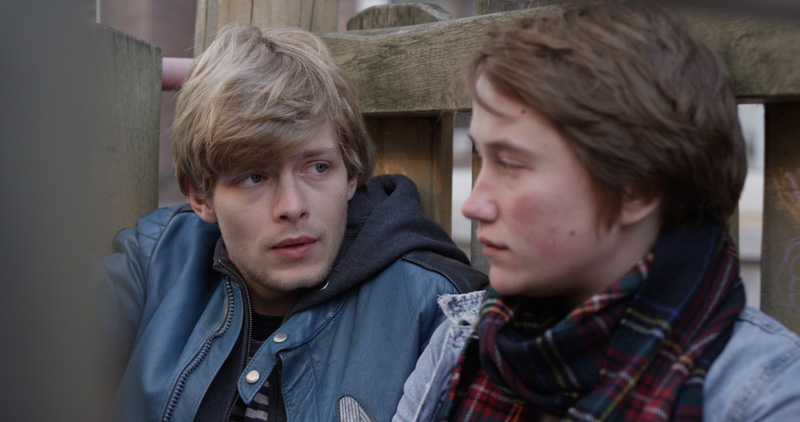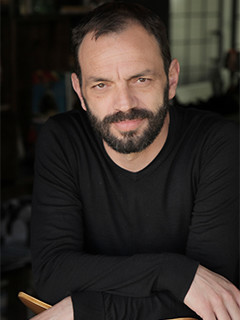 Director: Edon Rizvanolli
Edon Rizvanolli, born in Pristina, Kosovo, started his acting career in 1992 in Austria. In 1998, after having studied method acting for two years at the Lee Strasberg Theatre Institute in NYC, he directed his first short film Blown Away (1998), which was followed by Shuffle - Politics, Bullshit and Rock'n Roll (2005) an award-winning documentary about the alternative music scene in Pristina. Since 2007 he has lived in Amsterdam where he works as an actor, director and editor. Unwanted (2017) is his first feature film.