International Competition
Darling
◊Asian Premiere◊

 7.15(Sun) 14:00 


 7.18(Wed) 18:30 


 7.19(Thu) 11:00
<2017 / Denmark, Sweden / 101min.>
Darling is a world-famous Danish ballerina. While rehearsing for "Giselle," she gets injured and has to give up her part. When young Polly takes over the role, Darling offers to coach her. As Polly thrives in the part she was given, Darling is driven to insanity with jealousy.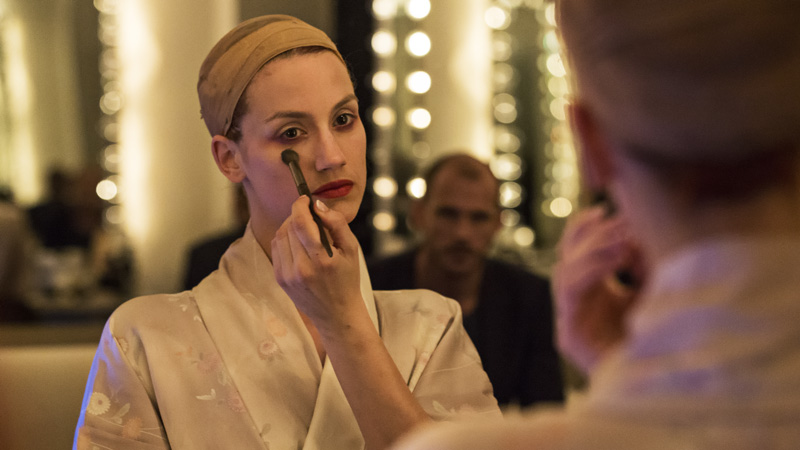 © Zentropa Production
Director: Birgitte Stærmose
Cast: Danica Curcic, Gustaf Skarsgård, Ulrich Thomsen, Astrid Grarup Elbo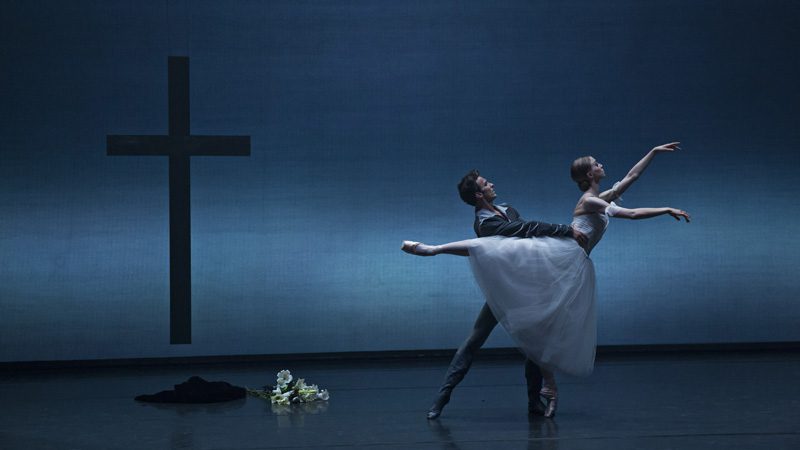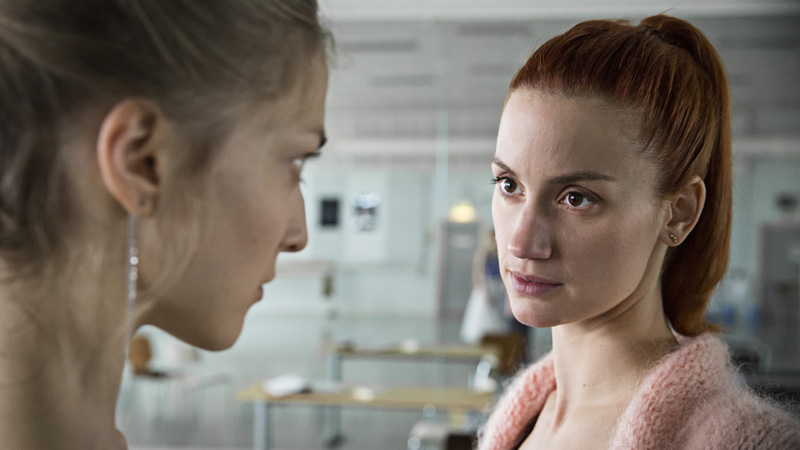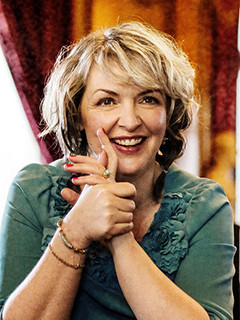 Director: Birgitte Stærmose
Birgitte Stærmose holds an MFA in Film and Media Arts from Temple University. Room 304 (2011) is Stærmose's first feature. Her short film, Out of Love (2009), a staged monologue-based film with street children in Pristina, Kosovo, was honored at numerous film festivals. Her other award-winning shorts have screened worldwide as well: Small Avalanches (2003), based on a short story by Joyce Carol Oates, was nominated for Best European Short at the European Film Awards. Principles of Attraction, four stories about four women includes Sophie (2006), the last of these stories. It had its international premiere at Sundance in 2007, was selected for New Directors / New Films at MOMA in NYC and was awarded the ARTE prize at Dresden International FF.