International Competition
She is Alone
◊World Premiere◊

 7.14(Sat) 14:00 


 7.16(Mon) 21:00 


 7.18(Wed) 11:00
<2018 / Japan / 60min.>
Sumiko is a high school student who tried to commit suicide. Having come back from the edge of death, she becomes apathetic and now spends her days aimlessly. She begins to blackmail her classmate Hideaki who is dating a teacher at the school.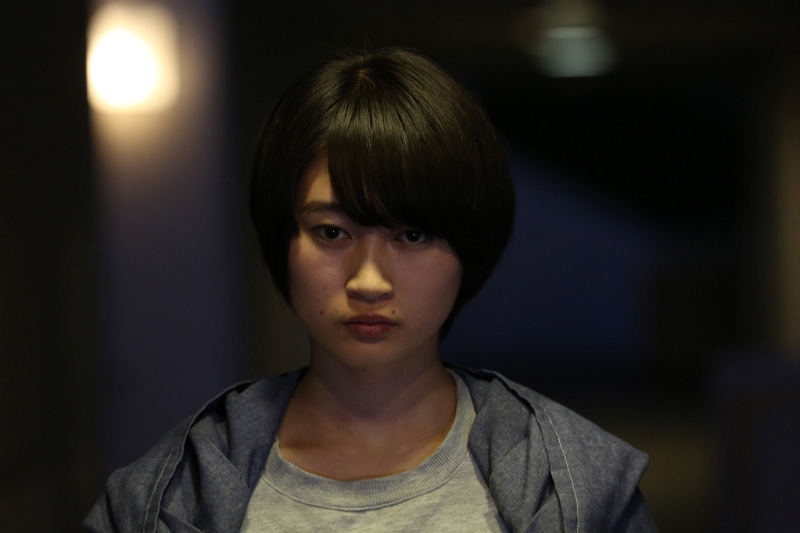 © 彼女はひとり
Director: Natsuki Nakagawa
Cast: Akari Fukunaga, Hiroto Kanai, Michié, Arata Yamanaka, Yuri Nakamura, Chieko Misaka, Yasuyuki Sakurai, Momoka Eibayashi, Haruna Hori, Ippei Tanaka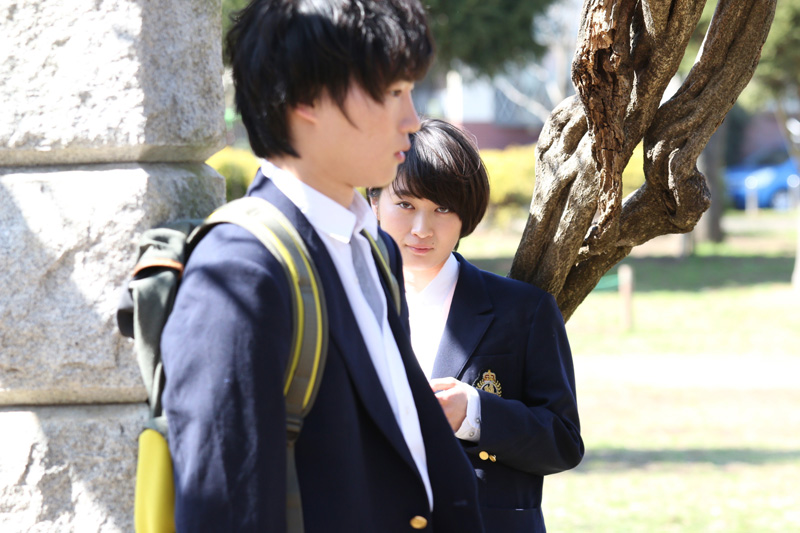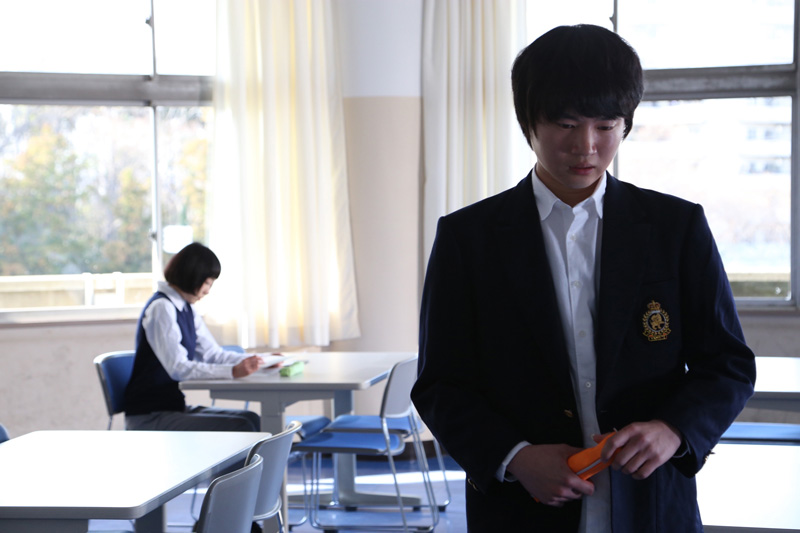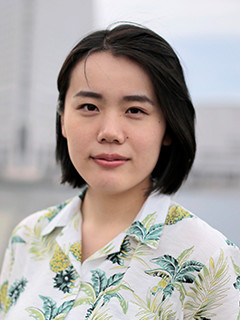 Director: Natsuki Nakagawa
Nakagawa graduated from the College of Arts, Rikkyo University and studied filmmaking at New Cinema Workshop. She enrolled in the Graduate Program in Body Expression and Cinematic Arts, Graduate School of Contemporary Psychology, Rikkyo University and She is Alone is her thesis film. After graduating, Nakagawa entered the Graduate School of Film and New Media at Tokyo University of the Arts. Her short film Projection (2017), produced as a class assignment, screened at the Fajr International Film Festival. She is currently still attending the school.