International Competition
The Swan
◊Japan Premiere◊

 7.14(Sat) 10:30 


 7.15(Sun) 21:00 


 7.17(Tue) 17:30
<2017 / Iceland, Germany, Estonia / 91min.>
Sól, a rebellious nine-year-old girl, is sent to the countryside to her relatives in order to rehabilitate during the summer. There she finds a lot of animals, but the people are not kind to her.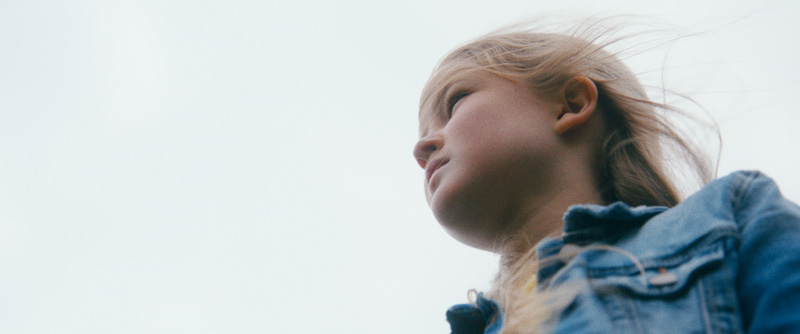 Director: Ása Helga Hjörleifsdóttir
Cast: Gríma Valsdóttir, Þorvaldur Davíð Kristjánsson, Þuríður Blær Jóhannsdóttir, Ingvar E. Sigurðsson, Katla Margrét Þorgeirsdóttir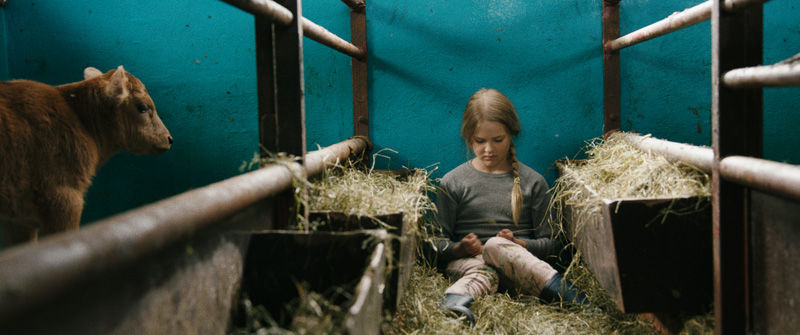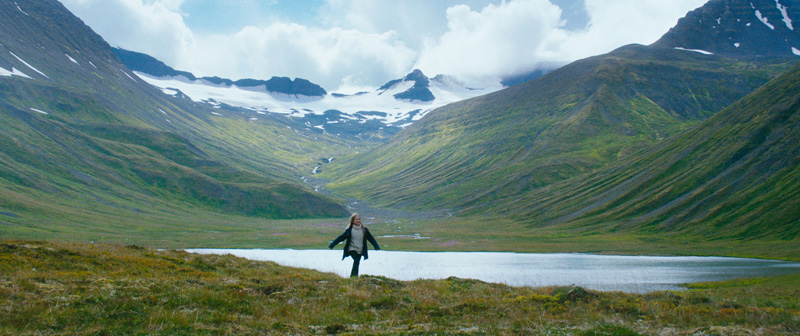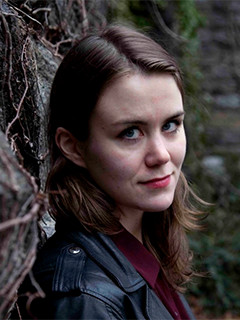 Director: Ása Helga Hjörleifsdóttir
Born 1984 in Reykjavík, Ása completed a BA in Comparative Literature from the University of Iceland and La Sorbonne - Paris IV Université, and worked for a while as a book critic for the Iceland National Radio before she decided to move to New York City. She graduated from the Columbia University Film MFA program in 2012. Ása has written and directed a number of short films, most notably the award-winning Love Story (2012) and You and Me (2015). Her first feature film, The Swan, an adaptation of the critically acclaimed Icelandic novel of the same name, will have its world premiere at the 2017 Toronto International Film Festival.