International Competition
Under the Tree
◊Japan Premiere◊

 7.17(Tue) 14:00 


 7.20(Fri) 21:00 


 7.21(Sat) 17:30
<2017 / Iceland, Denmark, Poland, Germany / 89min.>
Atli gets kicked out of the house by his wife and goes back to his parents' house where their neighbor is complaining that a tree in the yard is casting a shadow on the sundeck. Mysteriously, Atil's parents' cat suddenly disappears.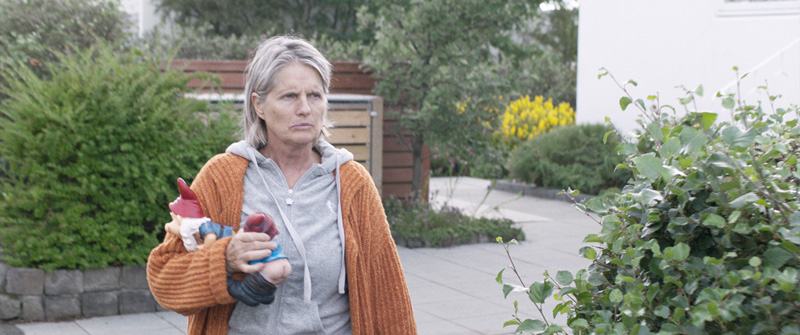 Director: Hafsteinn Gunnar Sigurðsson
Cast: Steinþór Hróar Steinþórsson, Edda Björgvinsdóttir, Sigurður Sigurjónsson, Lára Jóhanna Jónsdóttir, Þorsteinn Bachmann, Selma Björnsdóttir, Dóra Jóhannsdóttir, Sigríður Sigurpálsdóttir Scheving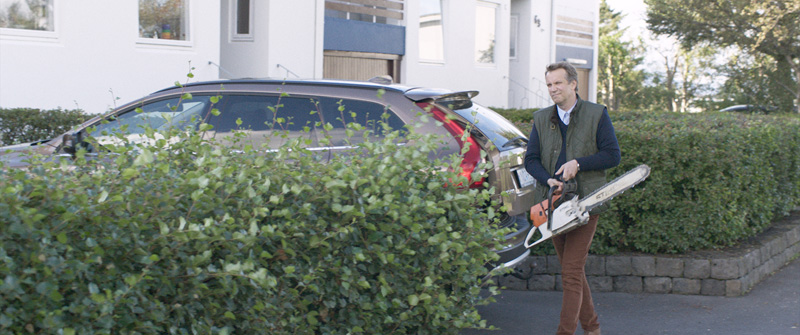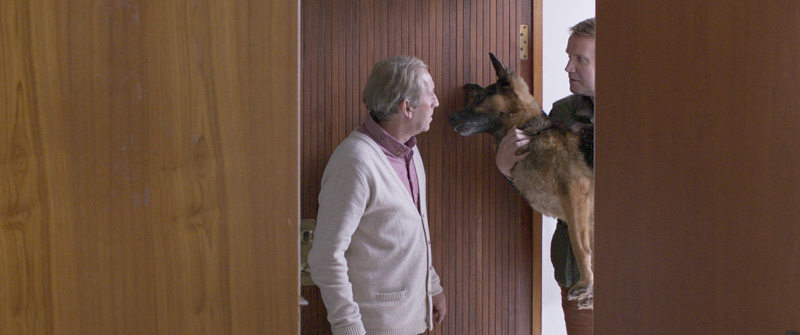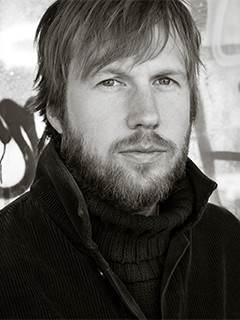 Director: Hafsteinn Gunnar Sigurðsson
Hafsteinn Gunnar Sigurðsson was born in Reykjavik, Iceland in 1978. He is a graduate of the prestigious film program at Columbia University, New York. His first feature film Either Way (2011) screened at film festivals all around the world and was re-made in the US as Prince Avalanche (2013) (starring Paul Rudd and Emile Hirsch). Hafsteinn was selected as one of "Variety's Ten European Directors to Watch" in 2012.