Feature Length Competition
Schedule

…Audio Visual Hall 

…Convention Hall
<Year/Country or Region/Duration>
— 1・2・3・4・5・6・7・8・9・10・11・12 —
Kanagawa University of Fine Arts, Office of Film Research

7.16(Tue) 10:30 

7.20(Sat) 17:30
<2013/Japan/70min.>
Okuda works in the Film Department of Kanagawa University of Fine Arts. One night, he witnesses students stealing school equipment. To hide the truth, film professors instruct Okuda to make a false report on the incident to the university.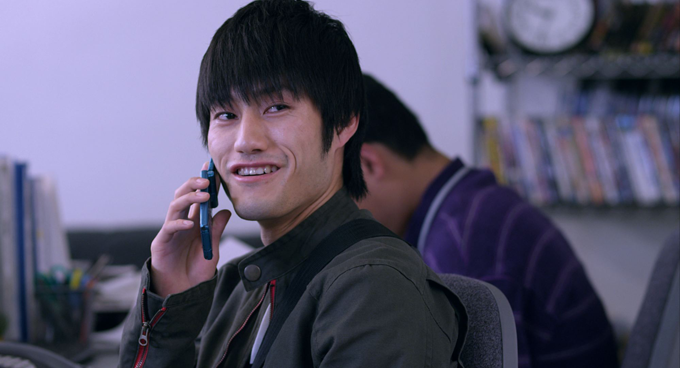 © 東京芸術大学大学院映像研究科
Director:Yuichiro Sakashita
Cast:Kaoru Iida, Chihiro Kasahara, Tomoya Maeno
Director/Yuichiro Sakashita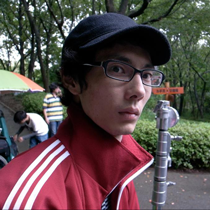 Born 1986 in Hiroshima, Sakashita graduated from Osaka University of Arts and studied filmmaking in Graduate School of Film and New Media, Tokyo University of the Arts. He worked as an assistant director on various sets and in 2011 directed his first short Beatles, which won Hokkaido Governor Award at Yubari International Fantastic Film Festival. He also directed a segment of an omnibus film Rakugoeiga (2013).