What's IDCF?
Director's message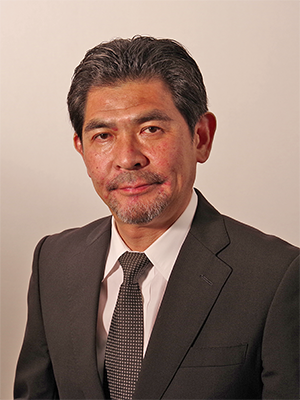 In July, we host the annual SKIP CITY INTERNATIONAL D-Cinema FESTIVAL 2019. This year marks the 16th edition and this is the first one to be held in the Reiwa Era which follows on from the previous Heisei Era. The festival, which includes the International Competition, Japanese Film Competition, Opening Gala, and many other sections, features a variety of films over 9 days from Saturday, July 13 through Sunday, July 21, 2019.


This year, the competition categories received 861 submissions from 92 counties and regions, the second highest number for countries of origin, only trailing last year's numbers. We have received an entry from the Kingdom of Saudi Arabia for the first time. For the International Competition, we present a wonderfully wide-ranging selection of films from suspense drama dealing with the rise of populism in Europe to family friendly entertainment. This year, we have received many entries directed by women, including 5 out of the 10 nominated films (with one of them credited as a co-director). For the Japanese Film Competition programs, we selected a fine selection of films directed by emerging Japanese directors, following the successful premiere last year of Siblings of the Cape, the double winner of Best Picture and the Audience Award. The film was subsequently released in theaters to critical acclaim.


For the Opening Gala, we present Aesop's Game, a feature film co-written and co-directed by three directors; Shinichiro Ueda, director of One Cut of the Dead, the sensational indie hit that shocked the Japanese film industry, along with Yuya Nakaizumi and Naoya Asanuma. They are all based at an incubation office facility at the SKIP CITY Sai-no-Kuni Visual Plaza.


For the Special Programs, we present The First Steps of Top Runners, screenings of debut films by established directors. It's a perfect program for our festival, as one of our major objectives is to "discover and nurture emerging filmmakers."


Lastly, I would like to thank the preliminary judges and all the staff and supporters of this festival.