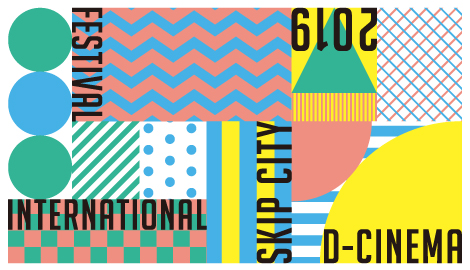 Full line-up announced!!
We are pleased to announce the full line-up of SKIP CITY INTERNATIONAL D-Cinema FESTIVAL 2019. This year's festival will be held from Saturday, July 13 to Sunday, July 21.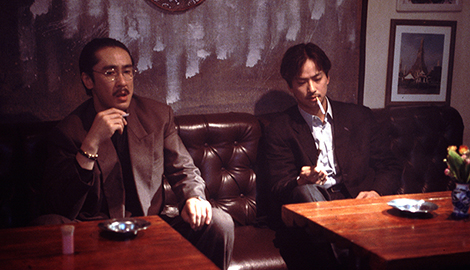 Special Program: The First Steps of Top Runners!
We take a look at the ambitious debut films of four great film directors, George Lucas, Clint Eastwood, Steven Soderbergh, and Takashi Miike, who all became synonymous with large scale productions. The talent evident in their debut films is sure to impress you!