Film List
International Competition
We have again this year a selection of excellent films from around the world, including films from Azerbaijan and Syria, which are not easily seen in theaters. Many guest filmmakers will attend the festival. Please come and enjoy the best of what only an international film festival can offer.
Japanese Film Competition (Feature Length)
Drama, comedy, horror, science fiction, animation — This year's competition attracted more films of various genres than ever before. Each is the crystallization of the director's unique explorations. Don't miss this chance to experience the talents that will lead the future of Japanese cinema!
Japanese Film Competition (Short Length)
【Short①】Keiko-san and I, To a Hard Life, A nu: In True Colors, Mimic/【Short②】Wandering Memories, Hunting Results, Flashback Before Death, Don't Go
Opening Gala
This year's festival will open with Confetti, a feel-good friendship drama produced to commemorate the 20th anniversary of the film festival and the 90th anniversary of Kawaguchi City. The film is the feature debut of Naoya Fujita, who won the 2020 Japanese Short Film Competition Best Picture with Stay, a short film that was later released theatrically. Please watch out for the performances of the new actors selected through auditions!
Special Screening
The film is produced in collaboration with Universal Music Artists as part of a project organized by Saitama Prefecture in support of young creators. The director is Mikiya Sanada, who was nominated for the festival in 2019.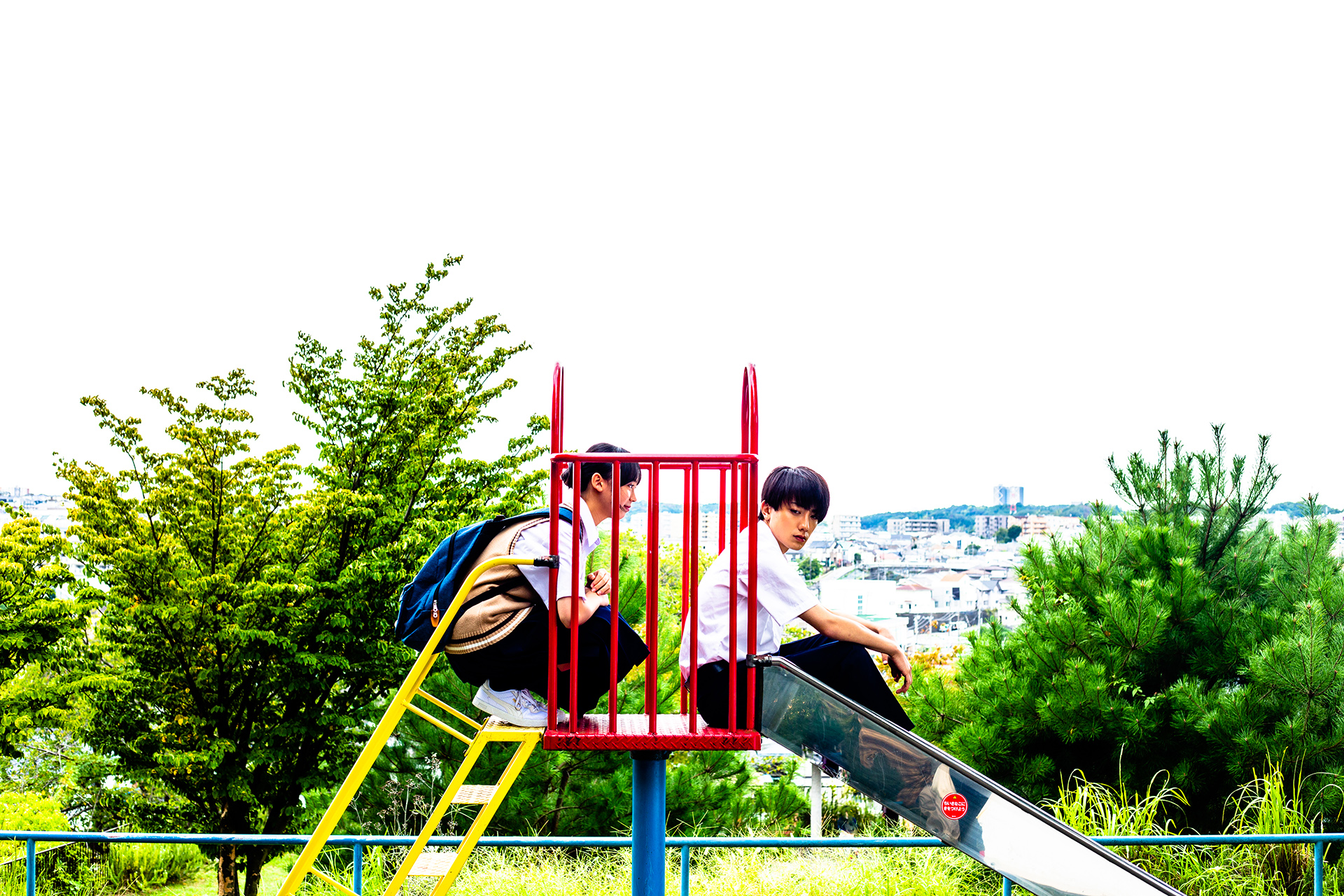 Director: Mikiya SANADA
2023 / Japan / 83min.
World Premiere
SKIP CITY Alumni Reunion
Many directors from Japan and abroad have attended the film festival. This year, as the festival celebrates its 20th anniversary, we are pleased to invite directors to return to the festival and screen their latest works. In talk events, the filmmakers will speak about their paths after the festival and the creative processes of their films.
New Wave of Chinese Cinema ~KATSUBEN Selection~
This program introduces a yet-to-be released film recommended by the web channel "Katsuben Cinema Club". A New Old Play will have its Japan premiere in the program. This debut feature epic by Qiu Jiongjiong won the Special Jury Prize and is regarded as one of the best Chinese films of recent years.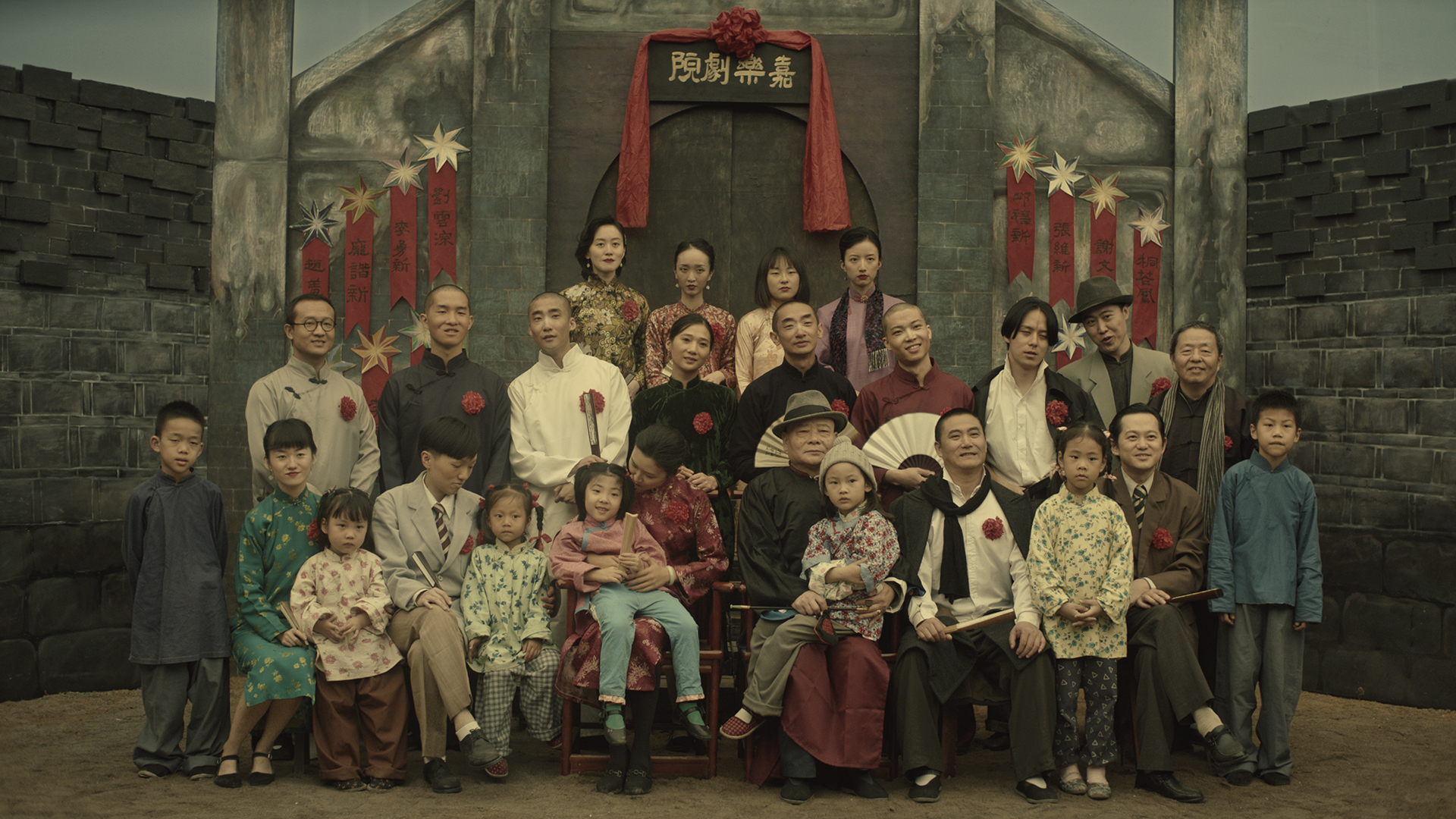 Director: Jiongjiong QIU
2021 / Hong Kong, France / 179min.
Japan Premiere
Related Event: Barrier Free Screening
The program screens a film with Japanese subtitles and audio guide to be accessible and enjoyable for as many people as possible. This year, Small, Slow But Steady, the Kinema Junpo's number-one film in 2022 as well as the winner of the 46th Japan Academy Film Prize for Best Actress in a Leading Role, will be screened.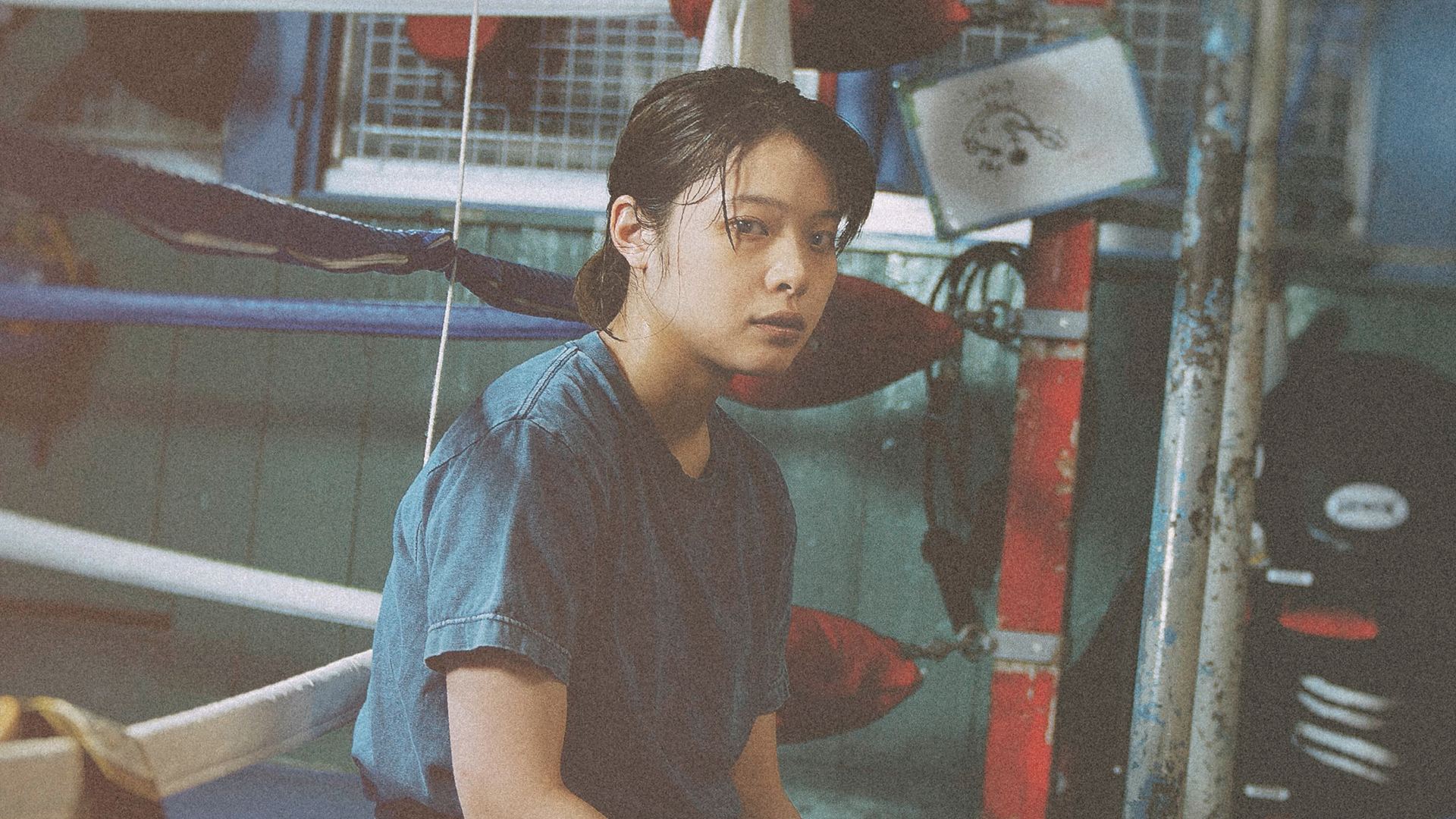 Director: Sho MIYAKE
2022 / Japan / 99min.
Related Event: Camera Crayon
Related Event: Enjoy Outdoor Screenings!
The program will return for the first time in four years! This year, a colorful cute animation produced by Cartoon Saloon in Ireland will be screened. Both children and adults can enjoy the movie together!There will be food trucks!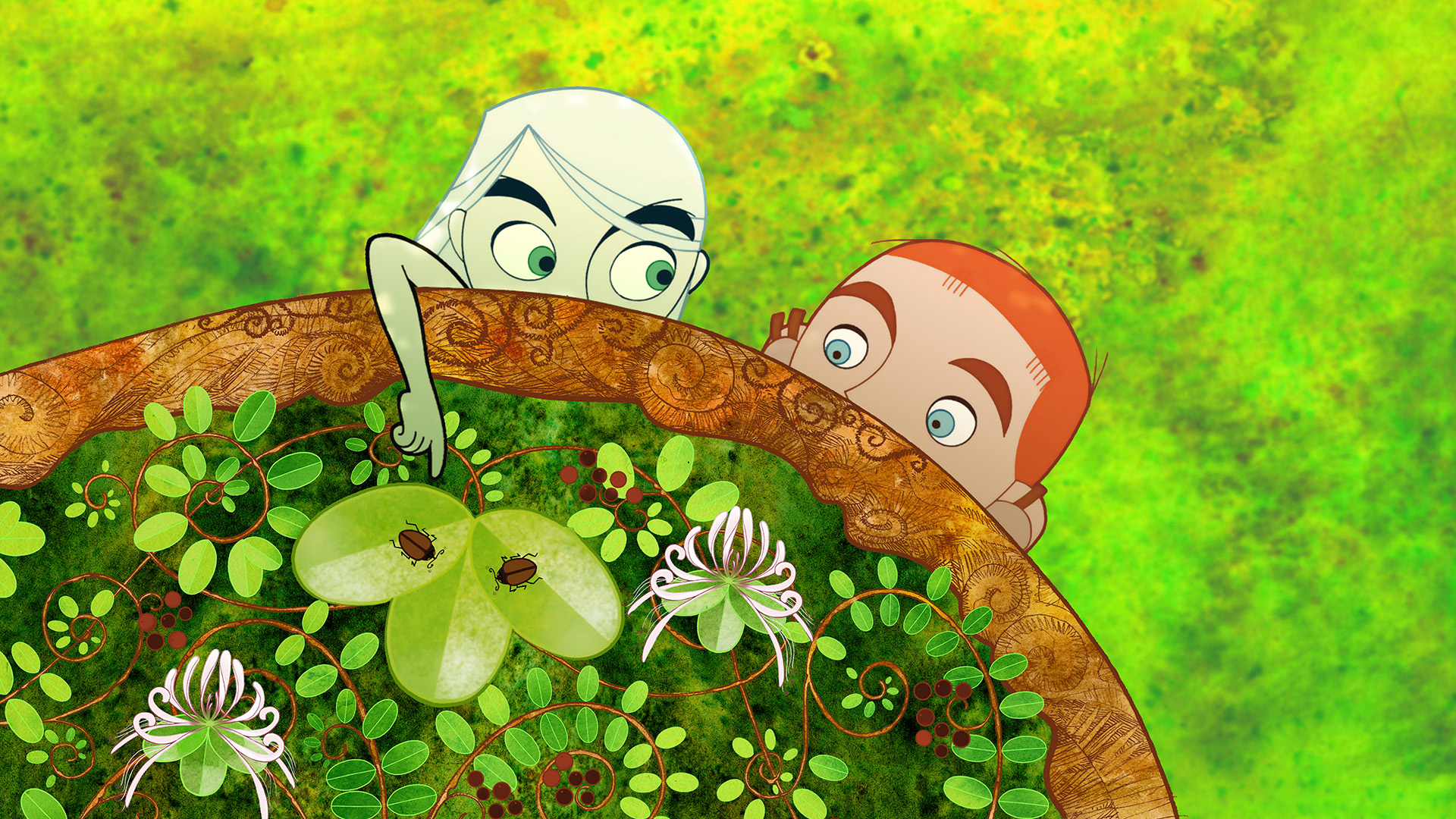 Director: Tomm MOORE / Nora TWOMEY
2009 / France, Belgium, Ireland / 75min.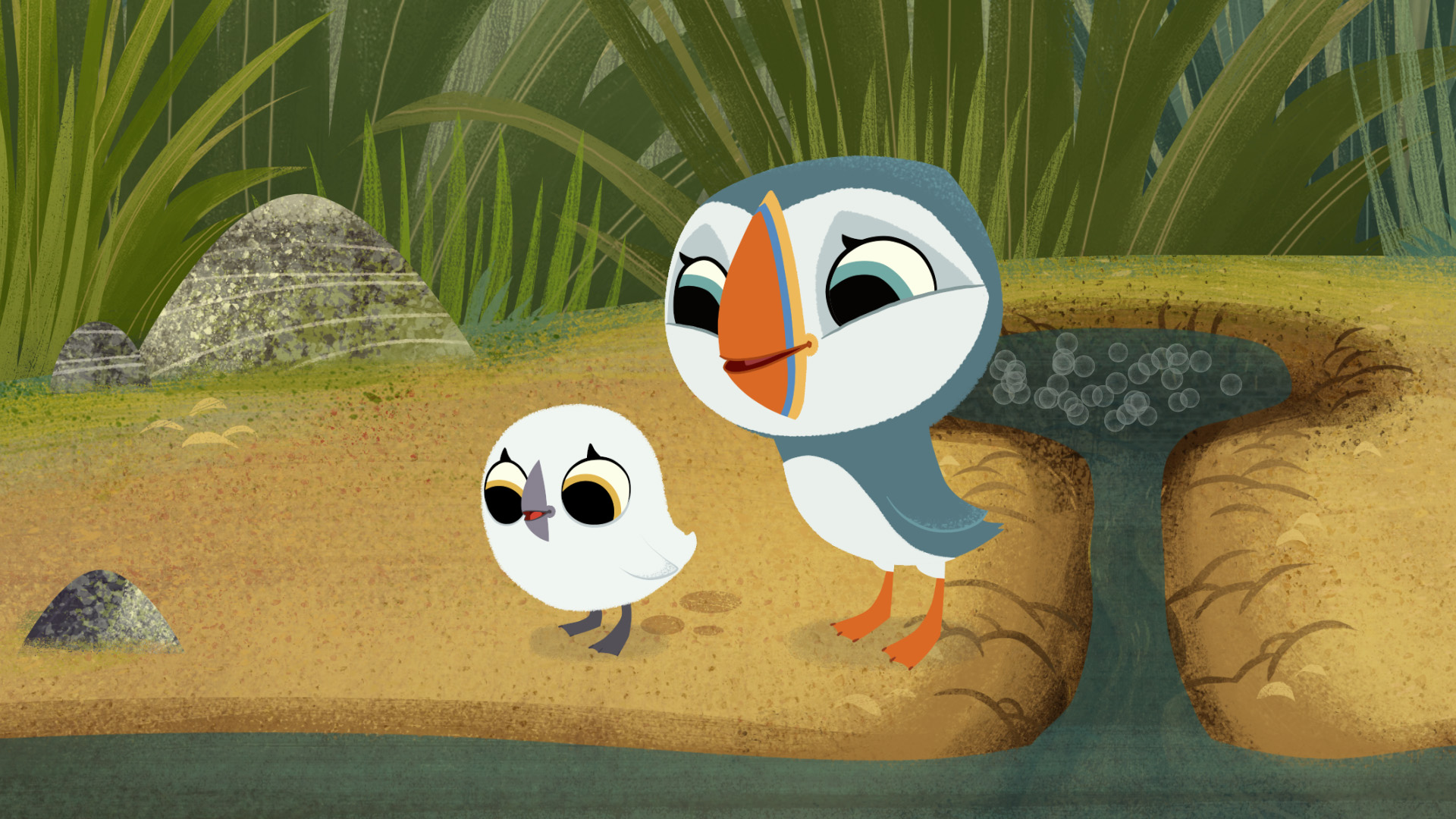 Director: Maurice JOYCE
2015 / Ireland / 53min.