Japanese Film Competition (Feature Length)
Battlecry
◊ wp◊
Online

9/25 (Sat) 10:00 - 10/3 (Sun) 23:00
Cinema Discoveries
Stunning story and visuals.
An astonishing CG animated feature created single-handedly!
A fictitious 1980s Japan. Soji, a soldier on furlough, returns to his country. He receives a request from Haya, who was sent from the World Bank, to help her on a mission to investigate the actual circumstances of a narcotic called "Golden Monkey" which is running rampant through Japanese society.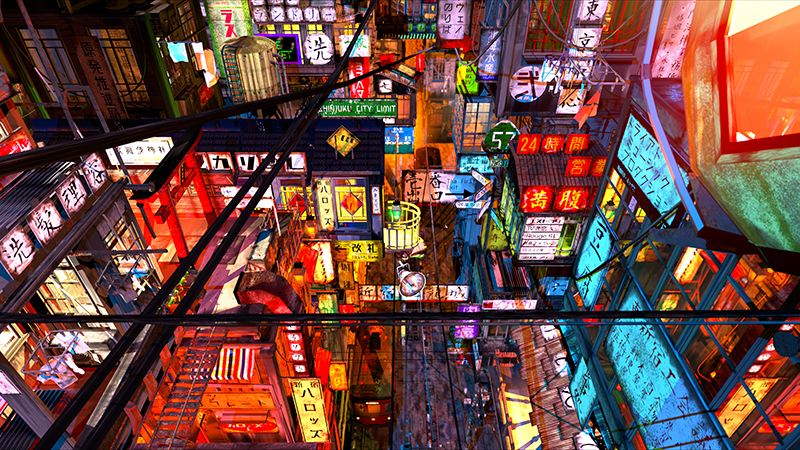 ©2021battlecry
Director: Yanakaya
Voice Cast: Shinya TOMITA, Yui FUKUDA, Wataru UENOYAMA, Yoshino FUJIMA, Toshihide MORI, Yorito JIN, Yukina TSUCHIDA
2021 / Japan / 75min.
One can't help but be shocked by the art direction of the animation for the "fictitious 1980s Japan" Soji and Haya go to at the start. For example, the numerous criss-crossing elevated highways, the futuristic monorails seemingly flying through the air, or the colorful buildings which look like Hong Kong's skyline. However, it is unmistakably the retro scenery of Japan with streetcars and red lanterns. Audiences charmed by the marvelous sight of such a world will be instantly grabbed by the thrilling and touching story which unfolds thereafter. Director Yanakaya, who studied filmmaking at university, practically made this film single-handedly. He made some short films, including both live-action and animated works. This is his debut feature film.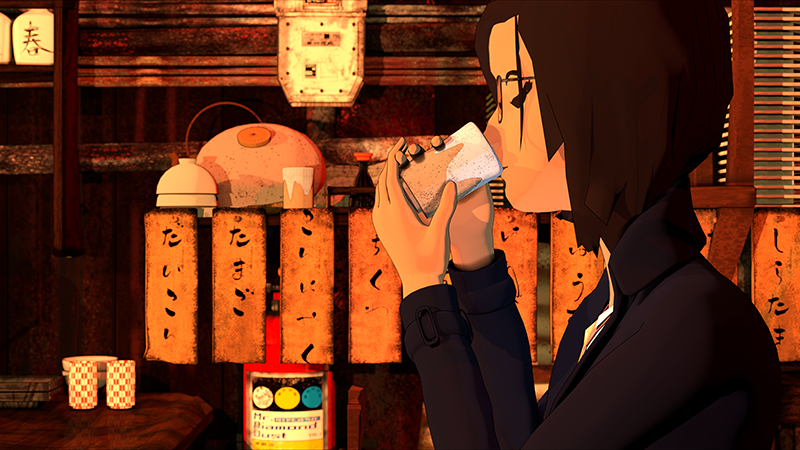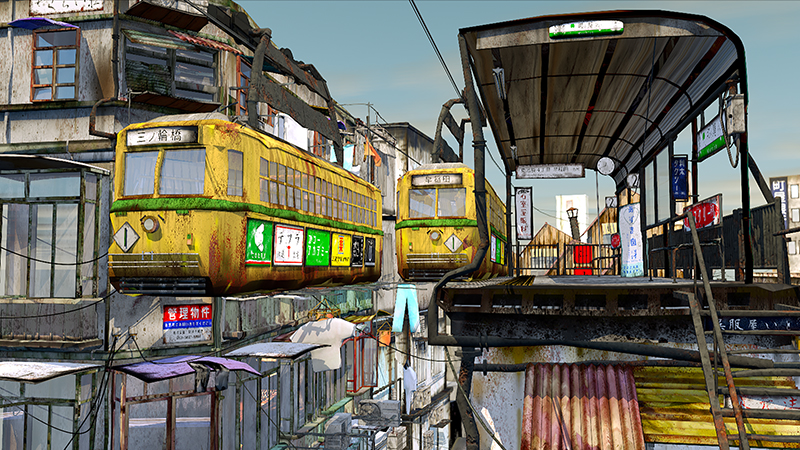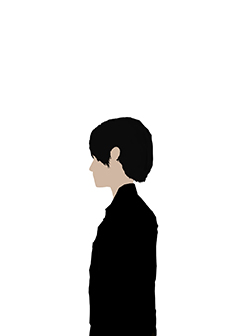 Director: Yanakaya
Yanakaya majored in film at university. He made some short films, including both live-action and animated works.
Message
I made this CG animated feature film practically by myself. I collaborated with students of a voice acting school for the voice cast who breathed life into the characters. I strived for an entertaining work many people could enjoy made with a new approach characteristic of an indie animation.