Japanese Film Competition (Feature Length)
Resident of Alice
◊ wp◊
Online

9/25 (Sat) 10:00 - 10/3 (Sun) 23:00
Cinema Discoveries
The hurt and anguished emotional cries of young girls play out against the backdrop of a foster home.
Tsugumi was sexually abused by her father as a child and is gripped by regret and trauma for not telling her mother. One day, she meets Kenji in whom she confides and begins to see a future for herself, but....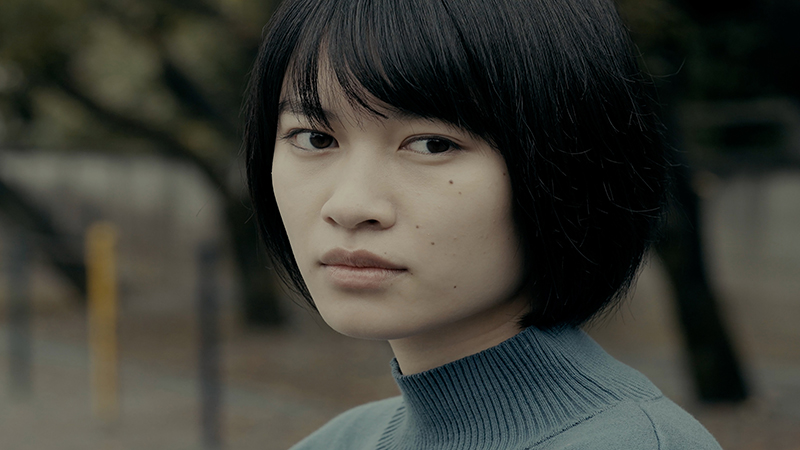 ©2021 reclusivefactory
Director: Keiichiro SAWA
Cast: Rinka KASHIMOTO, Tanri, Yuka BAN, Kanane TEMPAKU, Harumi SHUHAMA
2021 / Japan / 64min.
"Alice in Wonderland Syndrome" is a condition in which someone feels small compared with their perception of the outside world. A "foster home" is where children live and are raised by people who are not their family. While this film incorporates these keywords revealing the flaws of society, it is likable for its sincere portrayal of young girls with emotional pain. Writer, director, and editor Keiichiro Sawa graduated from the documentary course of The Film School of Tokyo. His own experience creating documentaries such as the theatrically released Scene in the Dark (10) among others manifests as this film's personality. After being crowned Miss Seventeen 2014, fresh face Rinka Kashimoto made her acting debut in 2019. She passionately plays Tsugumi with a powerful gaze. Joining her are Tanri, who played the cult leader in Special Actors (19), and Harumi Shuhama of One Cut of the Dead (17) who plays the "Mama" of the foster home. The charming cast is one of the film's highlights.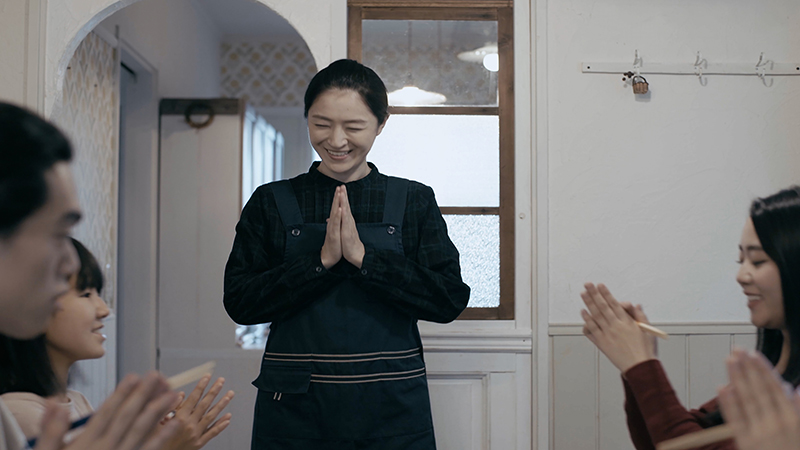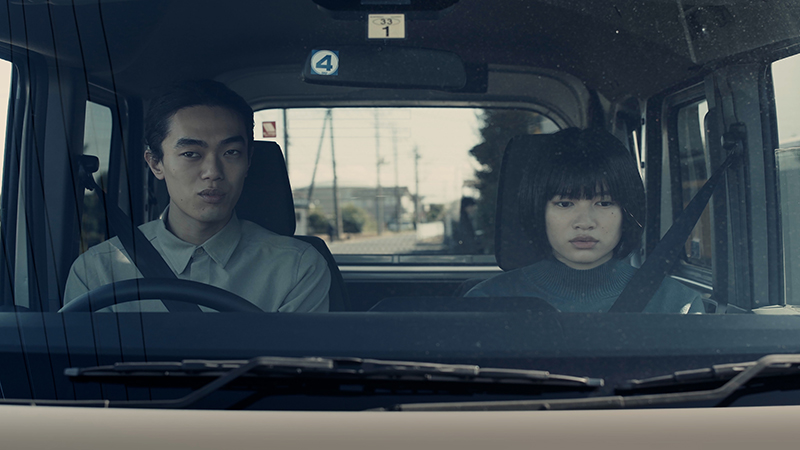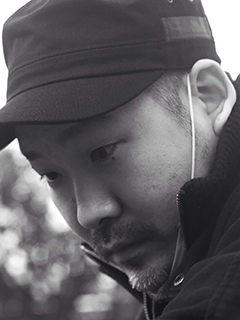 Director: Keiichiro SAWA
He's a graduate of the documentary course at The Film School of Tokyo. His graduation film, Scene in the Dark (10) was chosen for The Film School of Tokyo Selection. He took part as a lecture monitor and also provided materials for the Agency for Cultural Affairs' "Voice Guidance Staff Training Course". In terms of fictional work, his Beyond the Night (16) won the best film award in the short film category of the Yokohama Independent Film Festival 2017. In 2019 his feature film debut, Moratorium was released in theaters. Currently he works as a visual director while engaging in film productions.
Message
Nowadays, child abuse is a subject raised in various media. However, on the flip side of this issue are the victimized children who have become adults and are doing their best to make strides in society. Though this film contains the difficult theme of child abuse, instead of depicting sadness, it is comprised of people trying to live self-assertively. I hope this will become a work which gives a gentle push to those who want to change something but can't muster the courage.