Japanese Film Competition (Feature Length)
Ten Years + One Day
◊ wp◊
Onsite

7.18 (Tue) 14:20 Convention Hall
7.22 (Sat) 10:30 Audio Visual Hall

Online

7.22 (Sat) 10:00 - 7.26 (Wed) 23:00
Harasaki, Kikushima, and Morita, who left their hometown to live in the city, reunite for the first time in ten years. Harasaki and Kikushima have been estranged after an incident, but with Morita's help, the distance between the three gradually closes.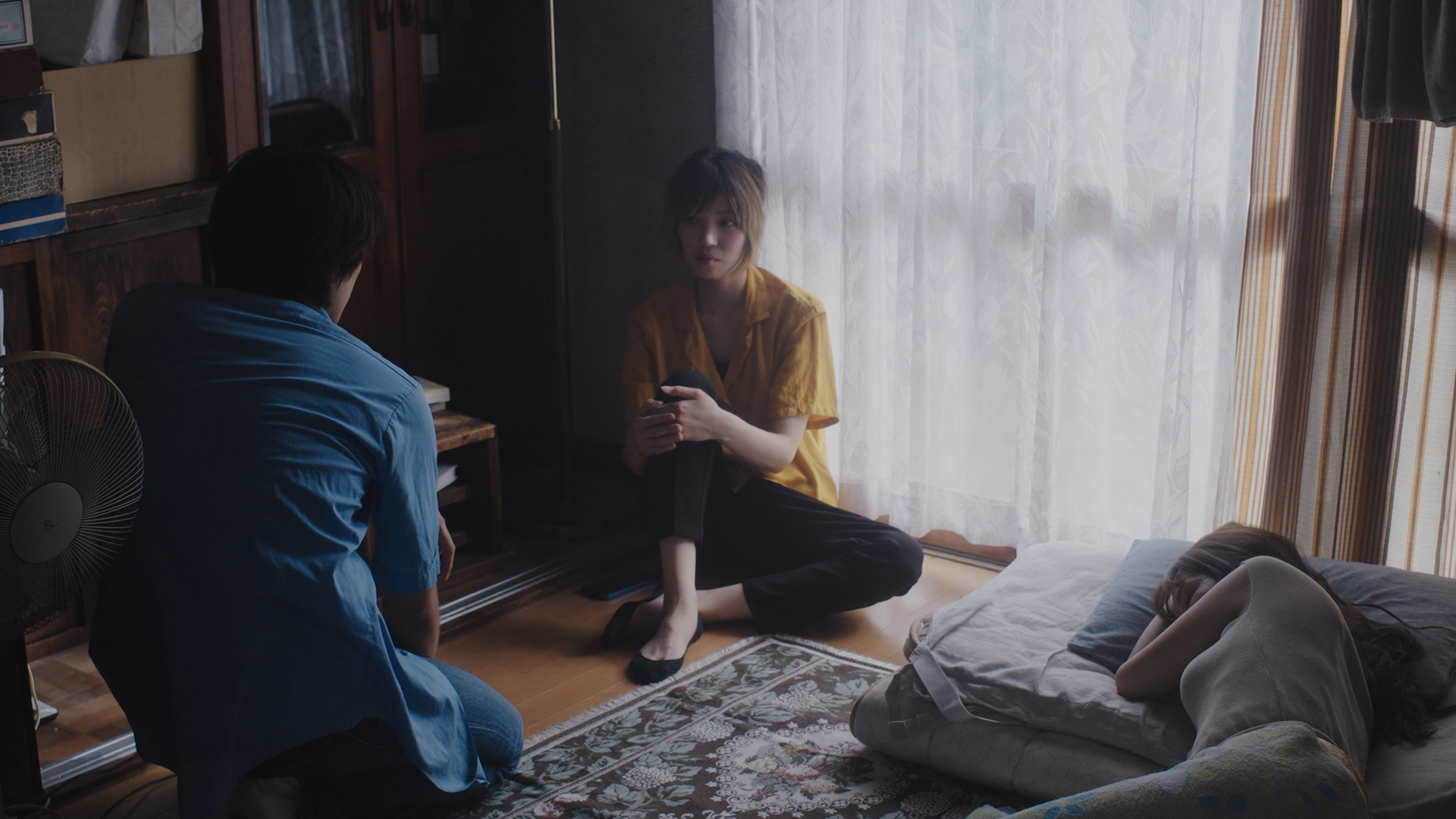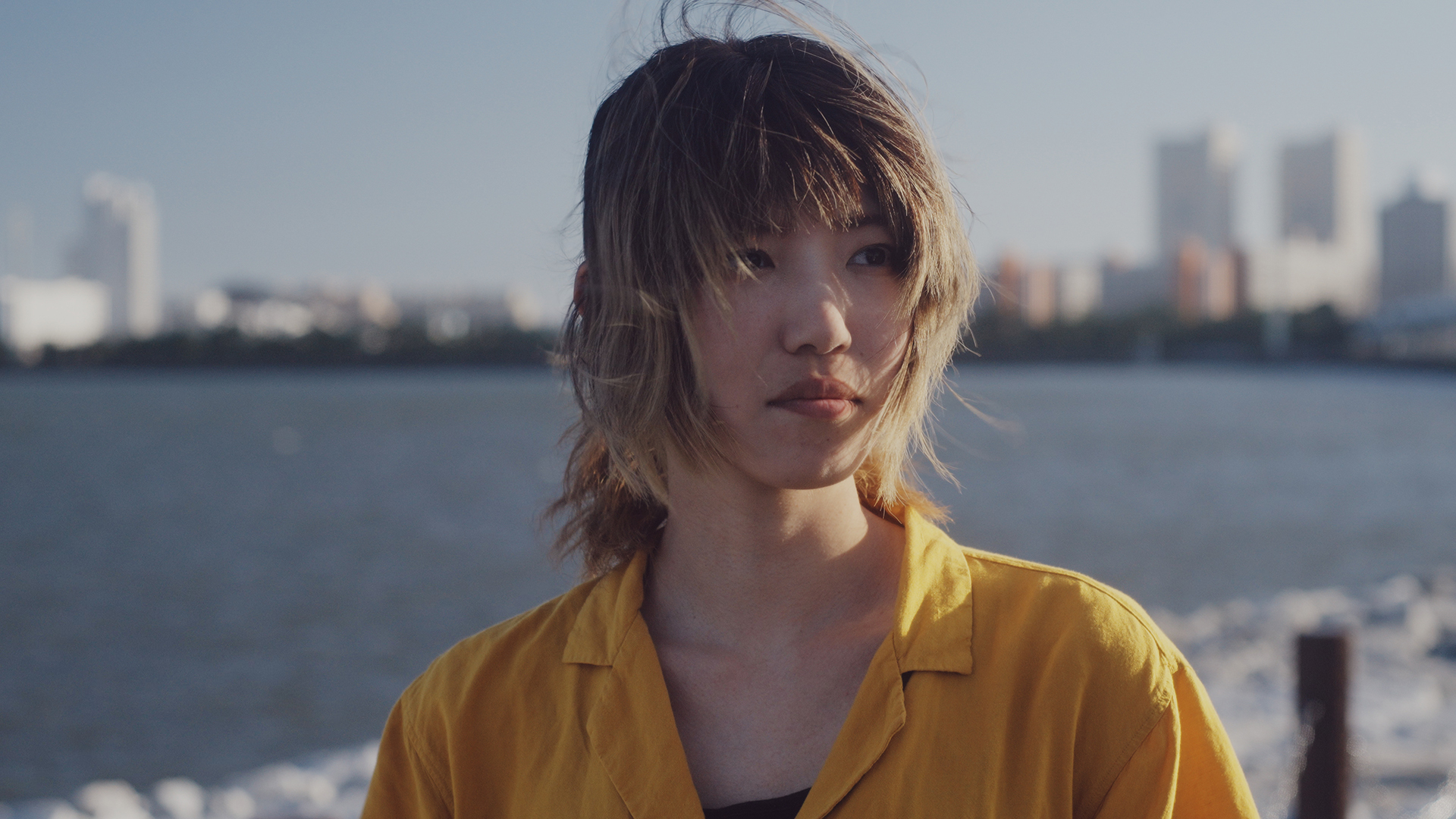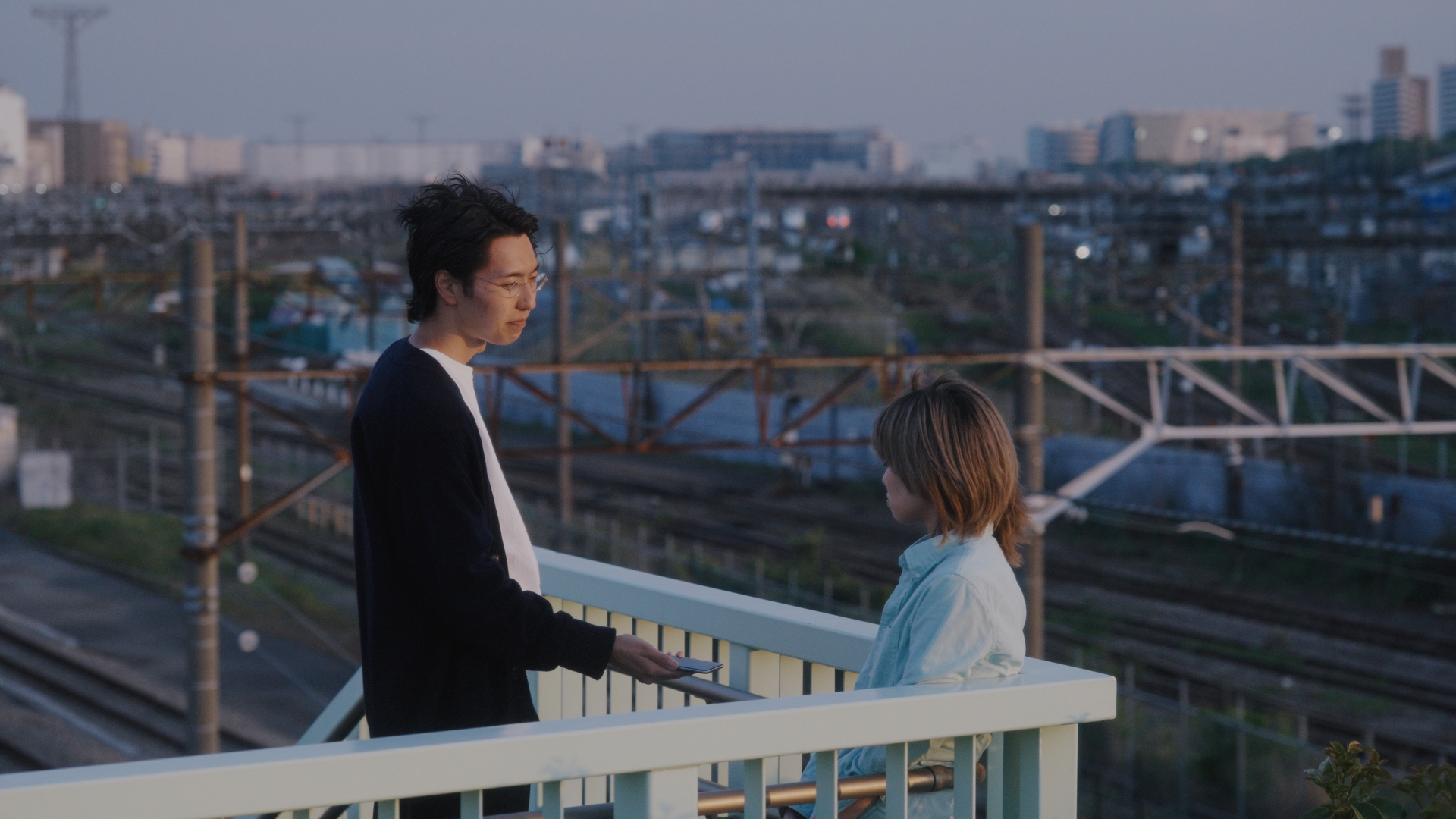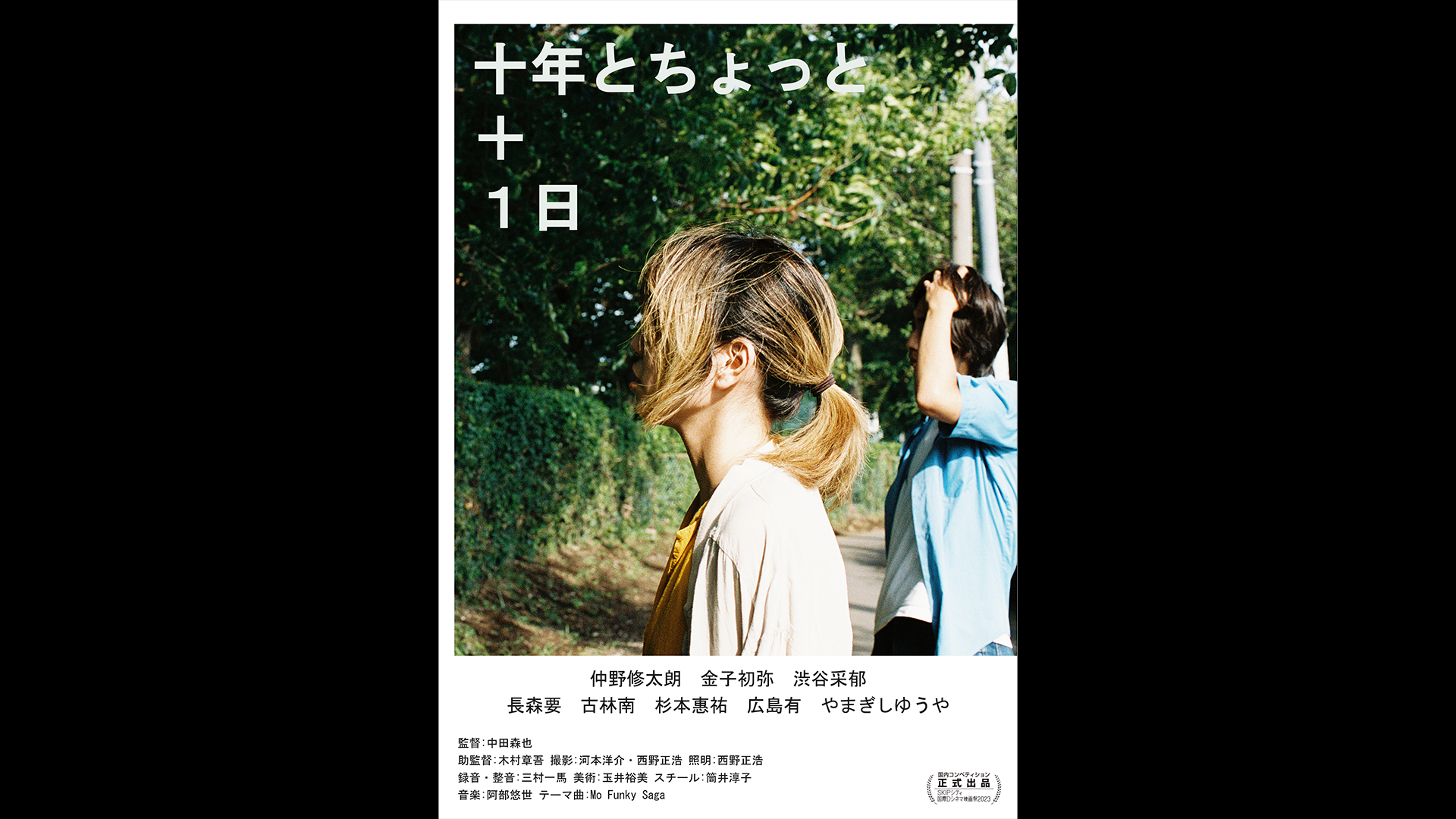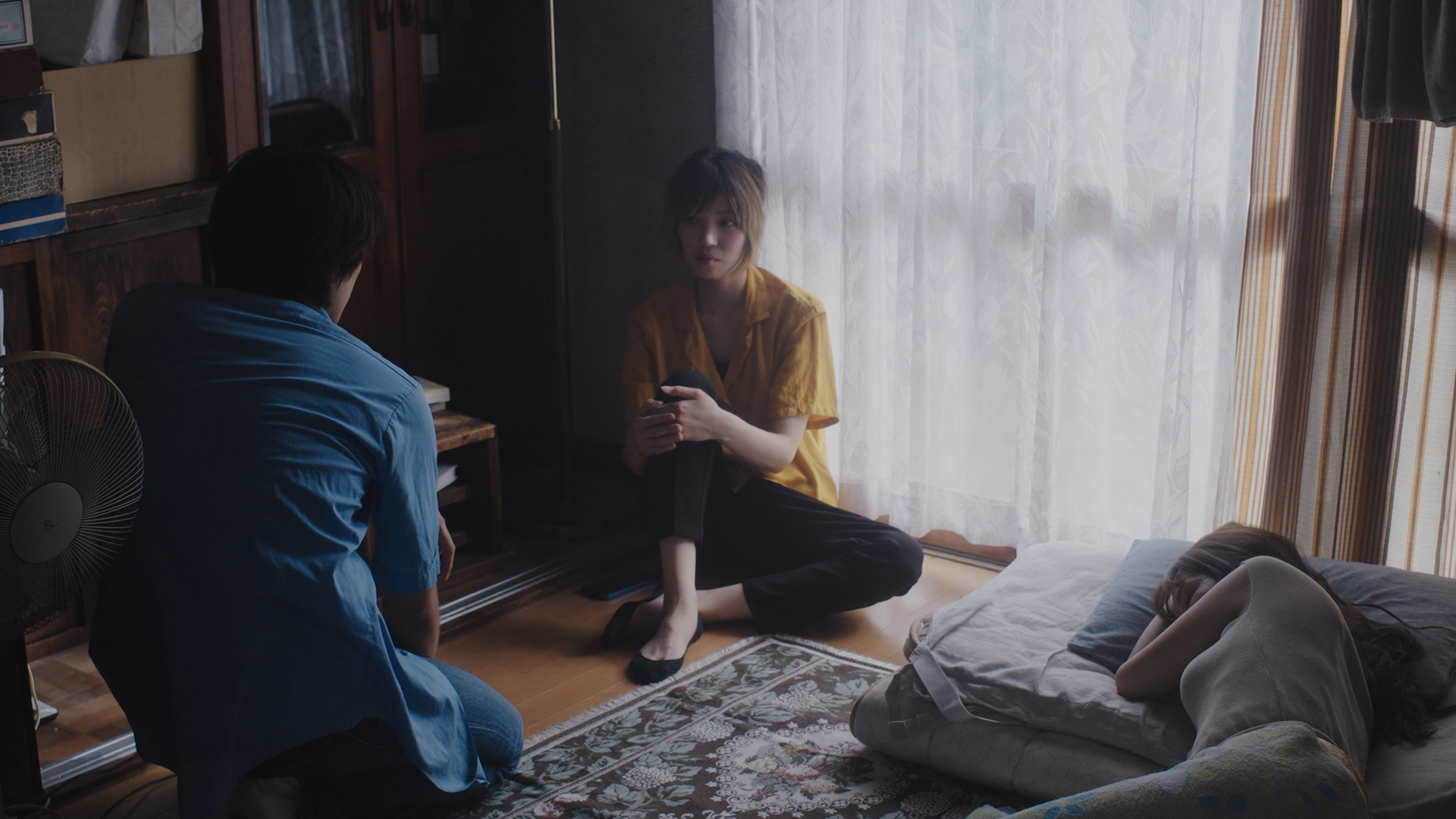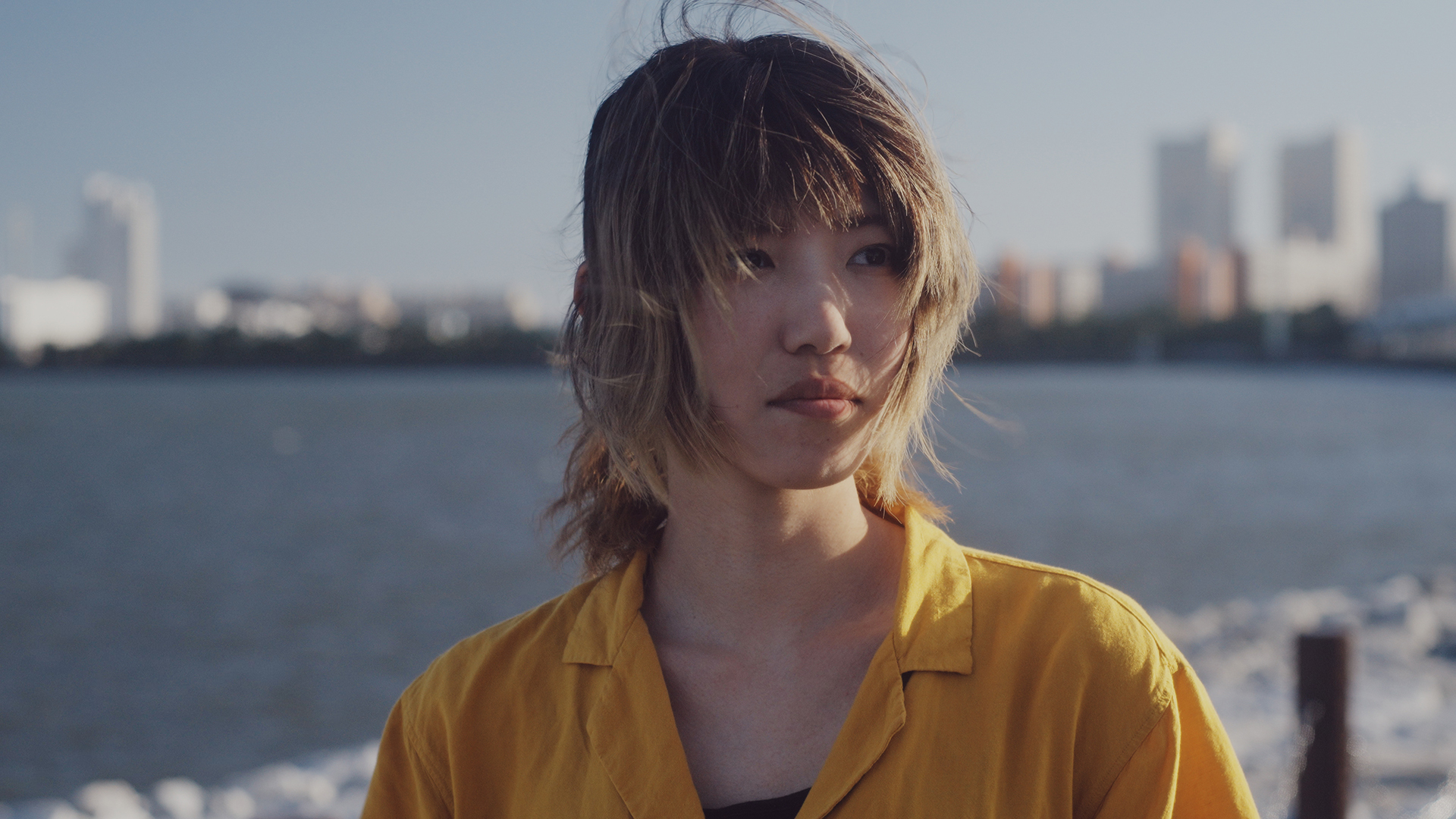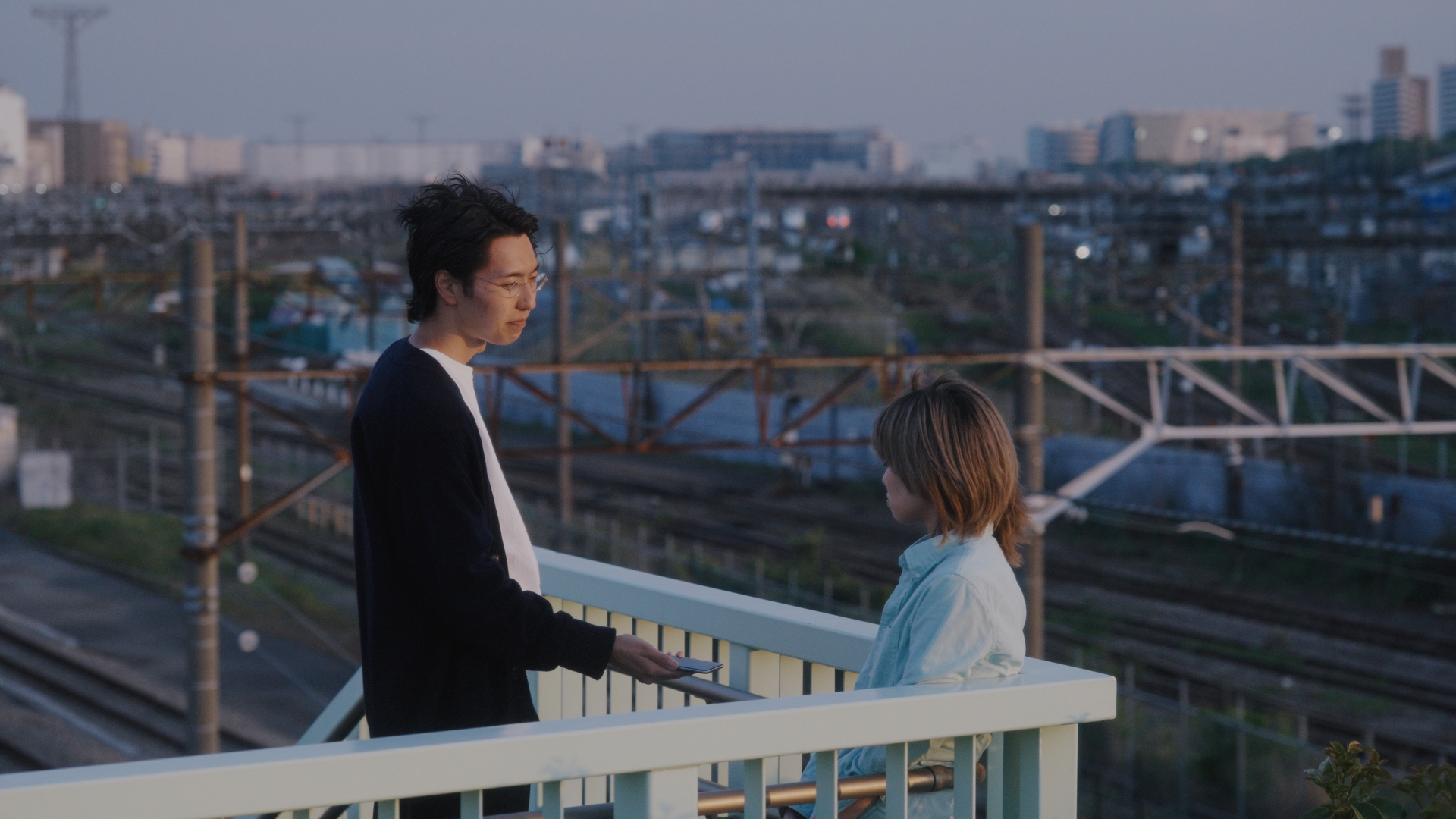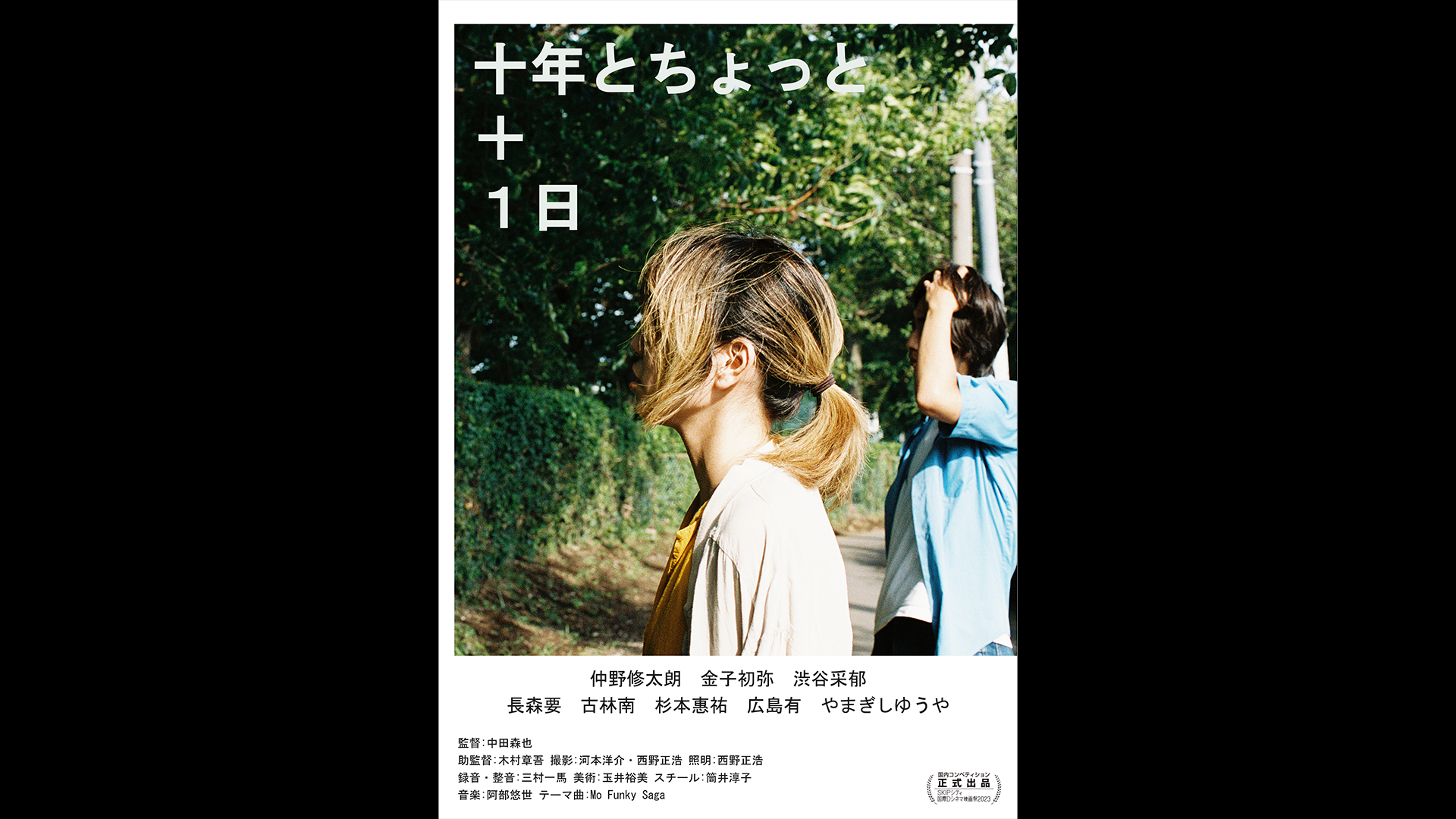 ©中田森也
Director: Shinya NAKATA
Cast: Shutaro NAKANO, Hatsumi KANEKO, Ayaka SHIBUTANI, Kaname NAGAMORI, Minami KOBAYASHI, Keisuke SUGIMOTO, Yu HIROSHIMA, Yuya YAMAGISHI
2023 / Japan / 82min.
A rural roadside on a summer day. Classmates reunite by chance. All having an axe to grind, they begin a euphemistic but direct conversation. The actors and their characters are perfectly matched. Their words are spoken like breath. As we relax with their gentle tone, suddenly a sharp knife appears. Although the film captures ordinary scenery, people and conversations, the audience as witnesses are enveloped in the intense atmosphere, and can do nothing but stare with bated breath. The characters don't stop talking. Their words don't connect, but they don't give up. They don't even expect to be understood. And yet, they continue to talk. What on earth are we seeing? What is happening? With a big question mark in our heads, we can't help but watch. We desperately want to know. We find ourselves living in the film with them. The second feature by Shinya Nakata is full of unknown cinematic wonders, which makes us want to watch more of his films. Ten Years + One Day will have its world premiere at the festival.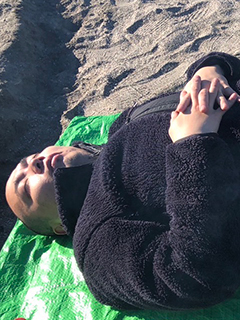 Director: Shinya NAKATA
Nakata began filmmaking around 2020, while working full-time. In 2022, he shot Ten Years + One Day while suffering from a hernia, and completed the film in 2023.
Message
The story is not specifically based on a real incident or character, but I was thinking about what I have seen and experienced in the past and began writing the story. My past world was transformed into words and characters, and was reborn as various moments and faces through the actors' performances. Seeing them is an interesting and strange experience for me, and I also feel somewhat guilty. I think I can look ahead if some of my past desperation is captured and found in the film.