Japanese Film Competition (Feature Length)
The Waxing and Waning of Life
◊ wp◊
Onsite

7.19 (Tue) 13:50 Convention Hall
7.23 (Sat) 11:00 Audio Visual Hall

Online

7.21 (Thu) 10:00 - 7.27 (Wed) 23:00
Shota takes in his brother Yusaku after rehab and interviews him for a screenplay based on Yusaku's life. Yusaku, unable to adjust to his new life, gradually begins to suffer from drug withdrawal....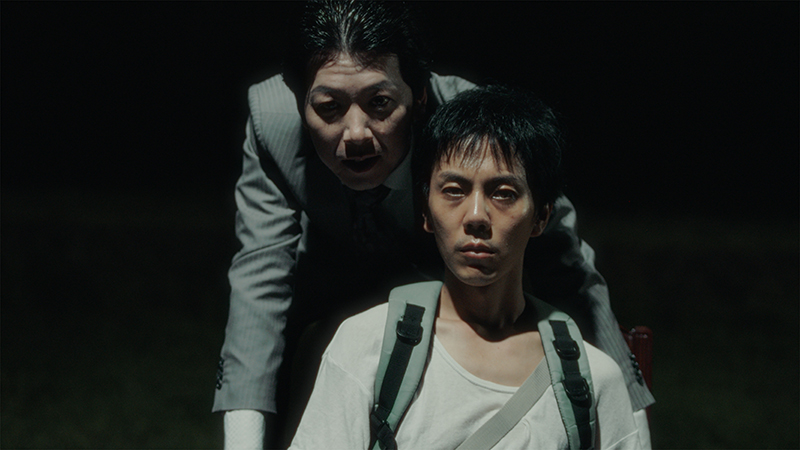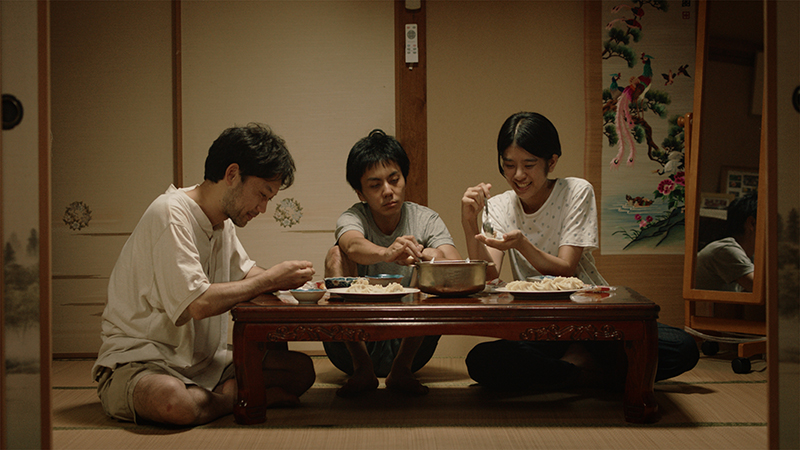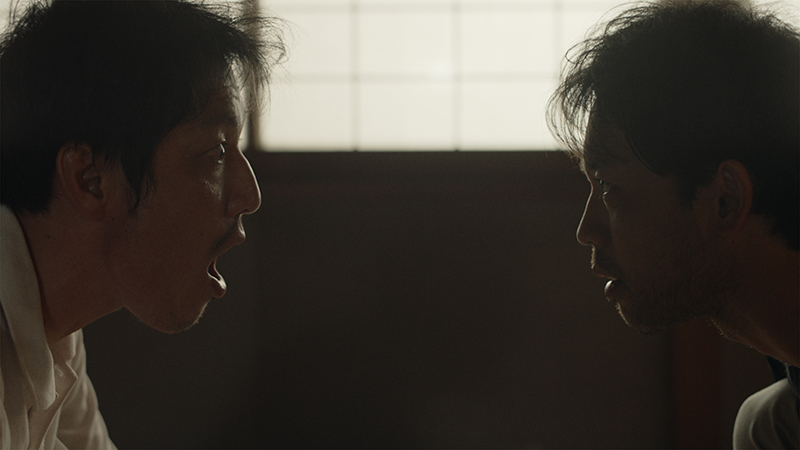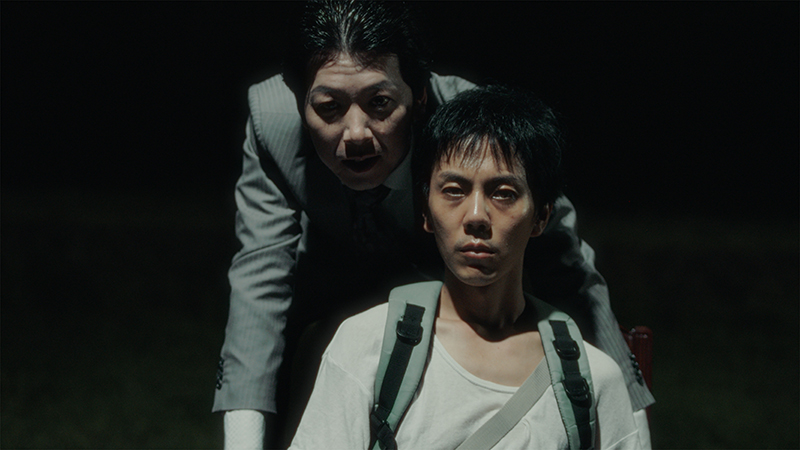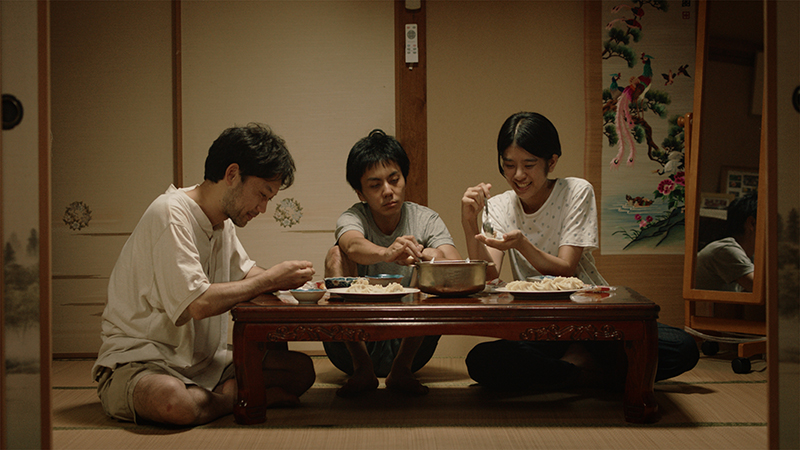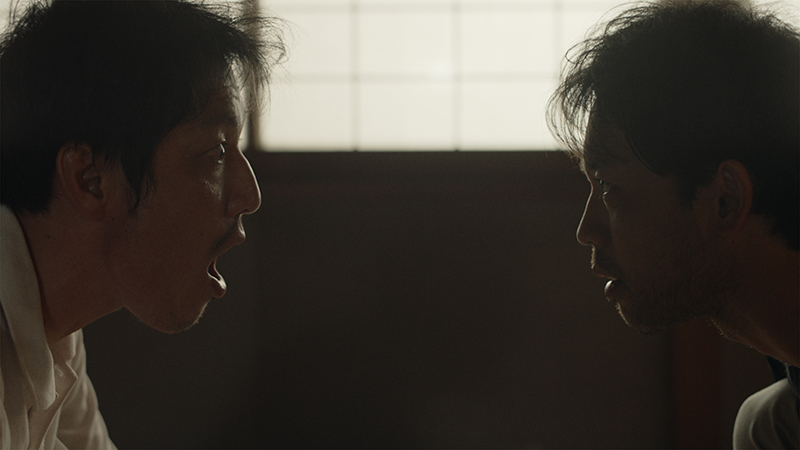 ©2022 K-zone.LLC.
Director: Shota KOSEKI, Kentaro KISHI
Cast: Shota KOSEKI, Takeshi UEHARA, Saki KATO, Keitoku ITO, Masahiro UMEDA, Hirota OTSUKA, Yasuhiro ISOBE
2022 / Japan / 105min.
Two brothers love and hate each other. Their relationship, like the waxing and waning of life, fills each other up and wears each other down at the same time. The Waxing and Waning of Life, co-directed by actor Shota Koseki and director/cinematographer Kentaro Kishi depicts, with tremendous passion, the harshness and pain of their desperate survival. Koseki, who also wrote the screenplay, plays his role as if his entire body and soul were possessed by drug-addicted Yusaku, with livid face and sunken eyelids and cheeks. Kishi also serves as cinematographer, and gives the film a contrasting sublime quality with the beauty and power of his visuals, especially the fireworks scene shown in flashbacks and reminiscences from the characters' boyhood. Alongside the excellent ensemble of actors, including Takeshi Uehara as Shota, and Saki Kato as the girl who feels for Yusaku, the eerie presence of Masahiro Umeda from A Balance (20), playing a Lucifer-like role in this film, is overwhelming.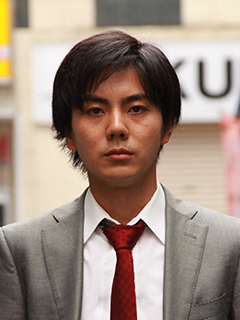 Director: Shota KOSEKI
After graduating from university, Koseki studied acting at the Bungakuza institute, and has appeared in numerous plays, films, and dramas. While working as a manual laborer, he wrote the screenplay for The Waxing and Waning of Life (22). His major works include Chong Wishing's "The Mermaid Legend", Yukio Mishima's "Modern Noh Plays", The Great War of Archimedes (19), On the Road to Love (19) and others.
Message
I wrote the script to dedicate to my dear friend, who took his own life at a young age. And the reason I also took on the lead role is that I wanted to touch something beyond what I could understand intellectually by trying to re-experience the despair and anguish that my friend must have been going through. In the course of filming, I found an ending that I myself had never imagined.


Director: Kentaro KISHI
Record Future (09) was screened and awarded at SKIP CITY INTERNATIONAL D-Cinema FESTIVAL, Torino International Film Festival and TAMA NEW WAVE in 2010. Hammock (18) won the Housen Short Film Award at the Osaka Asian Film Festival 2020. Kishi's filmography as a cinematographer includes Along the Sea (20), Noise (17), The Sower (16) and others.


Message
What I can see about life. What I cannot see. I do my utmost to capture all of it.