Special Screening
A Tail's Tale
◊ wp◊
Onsite

7.22 (Sat) 18:40 Audio Visual Hall *Sold out
 
No English Subtitles
World Premiere
Nachi Hiyama is a junior high schooler who plays softball and longs to get a suntan. She discovers her classmate Kaisei Utsumi's big secret: he has a tail.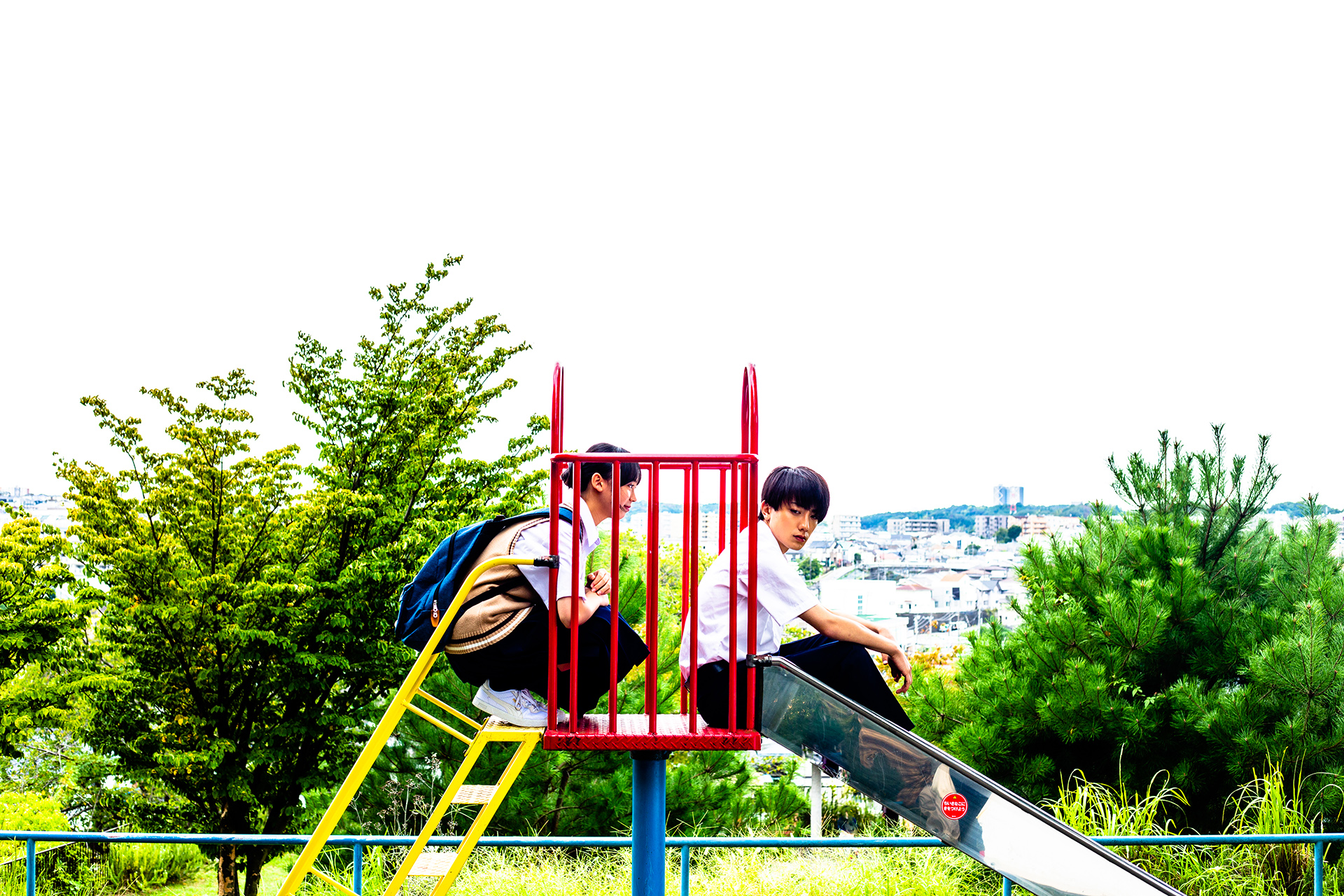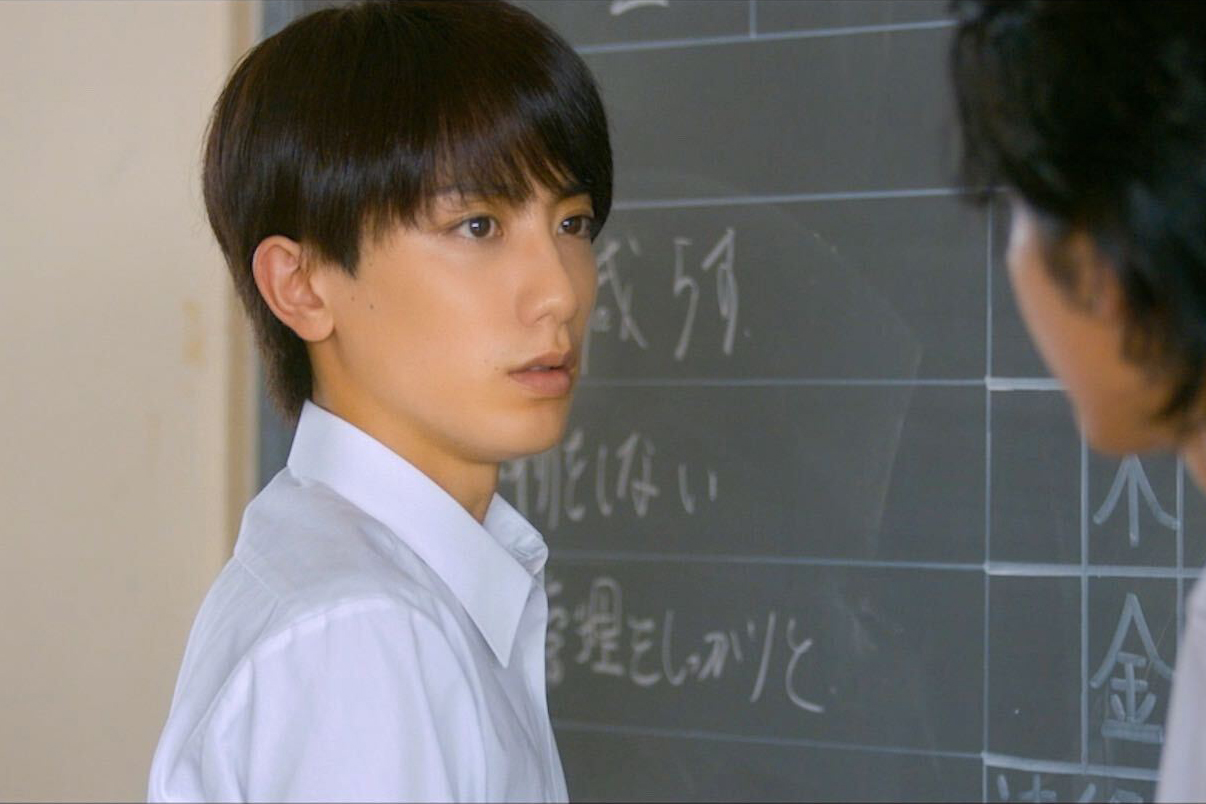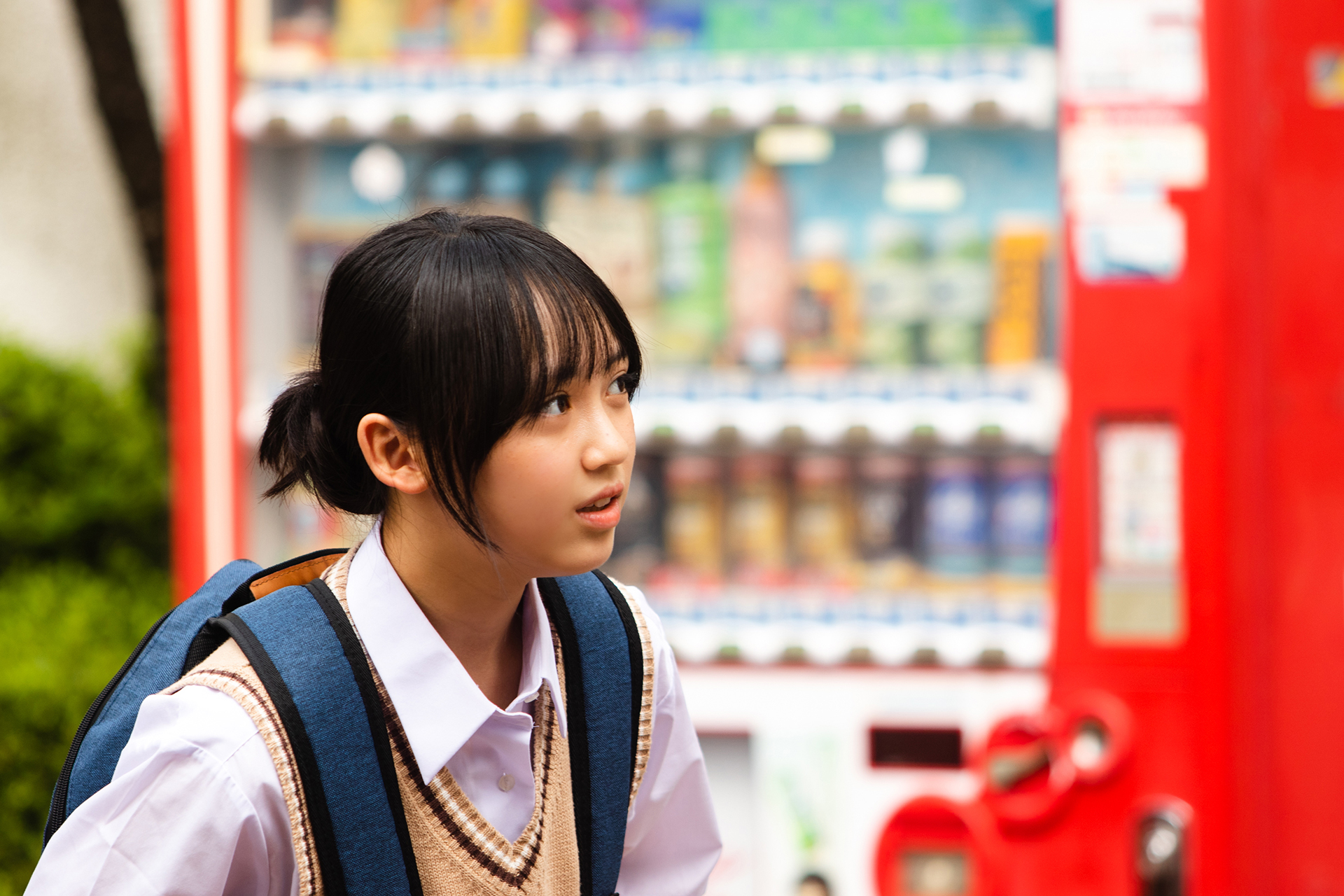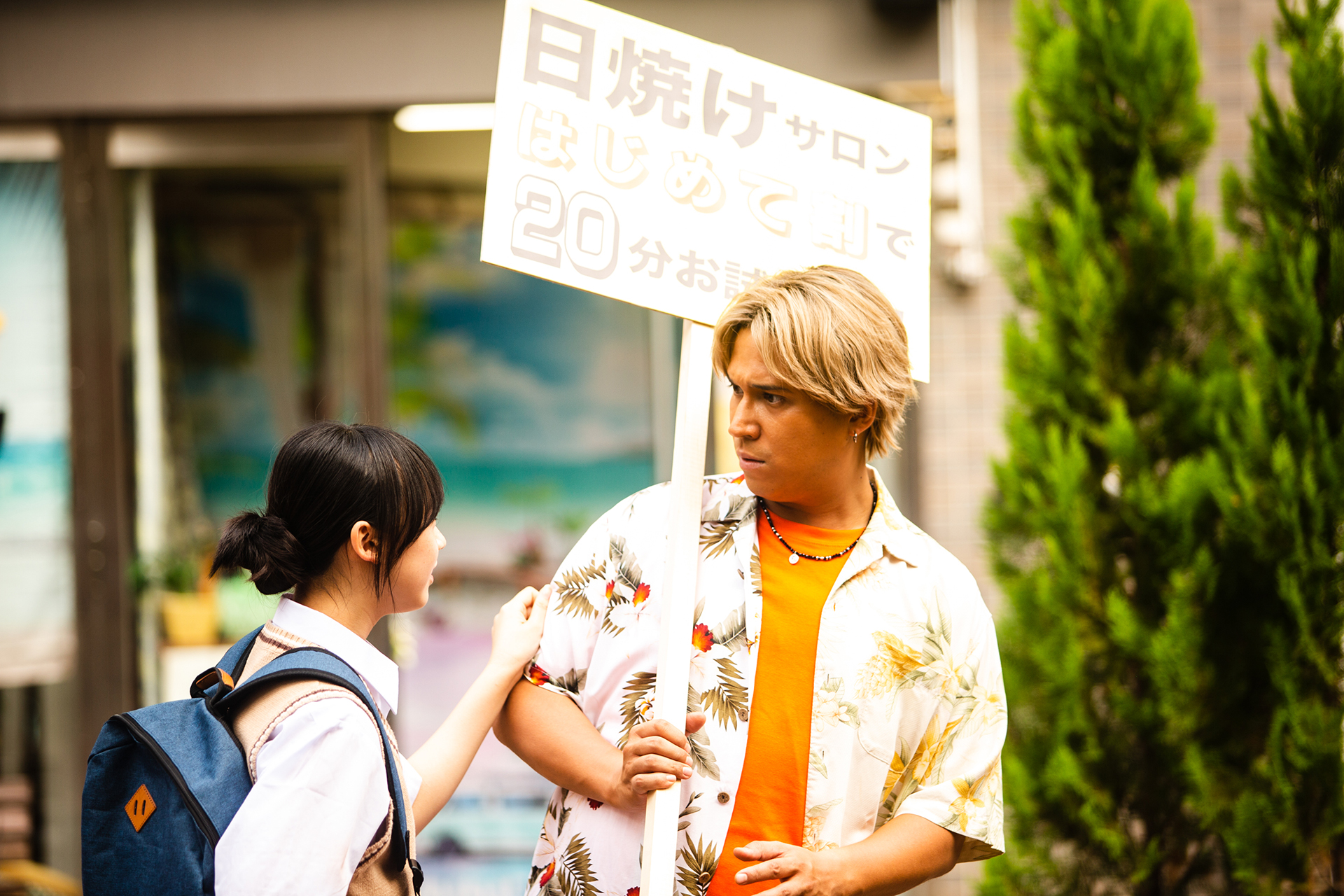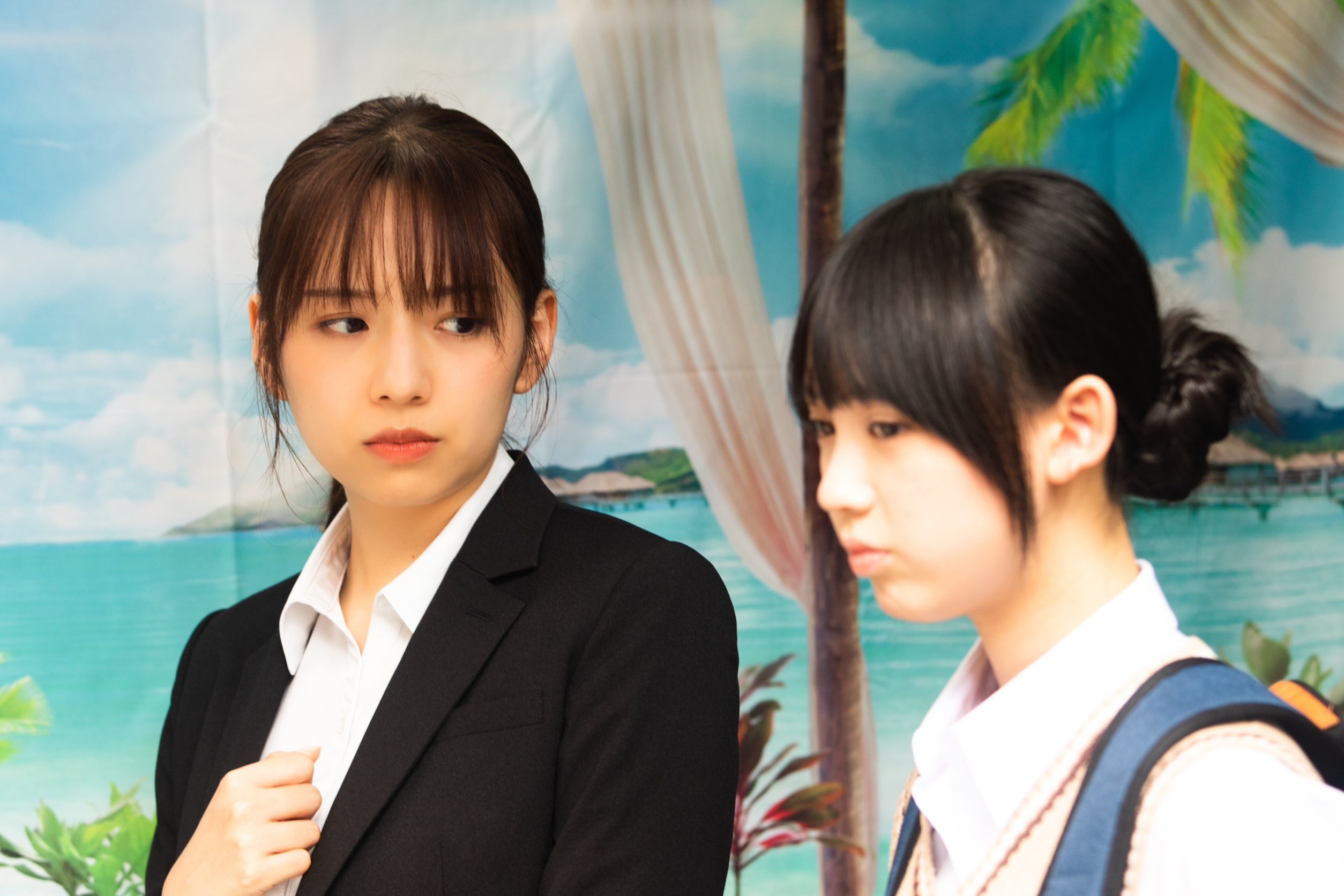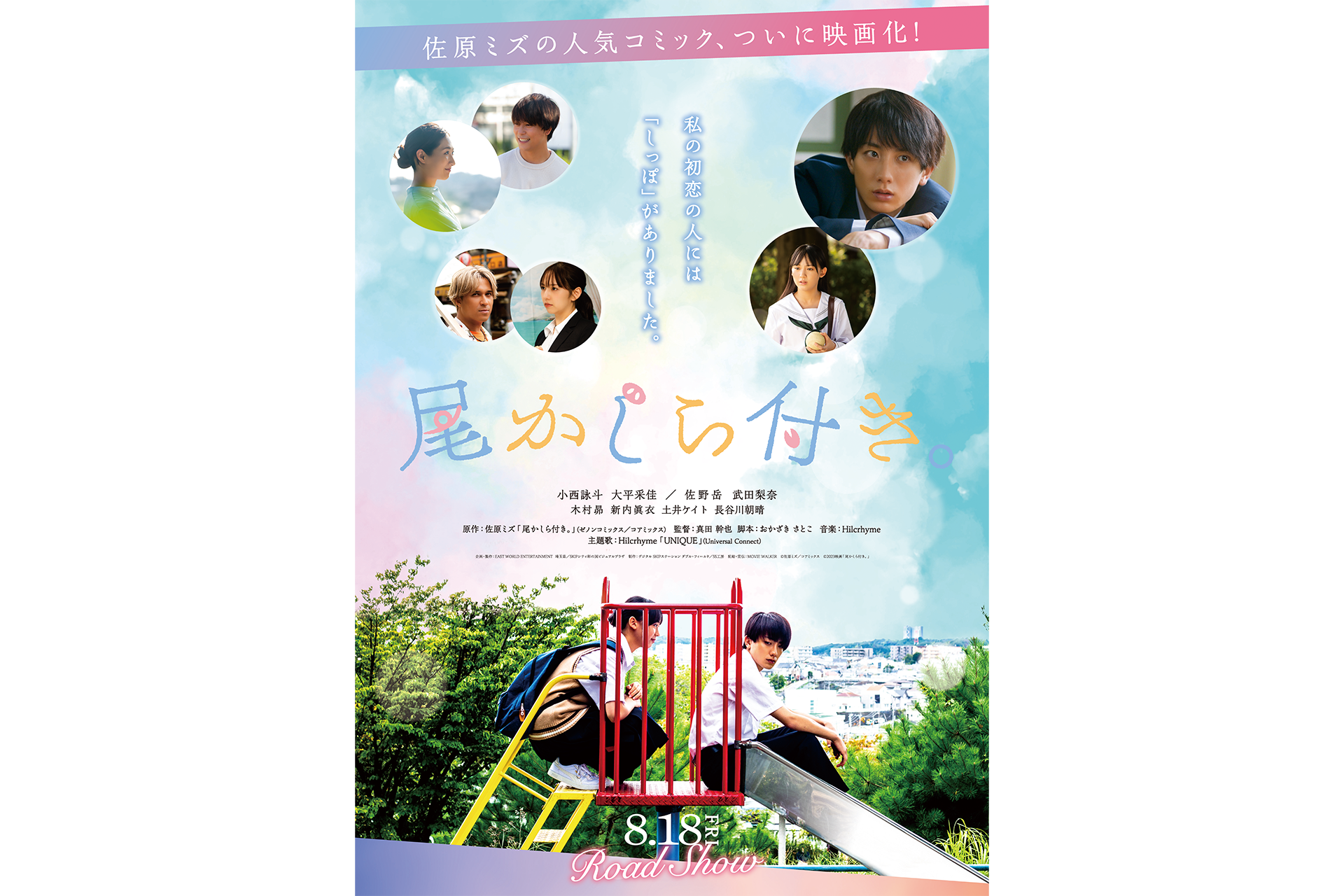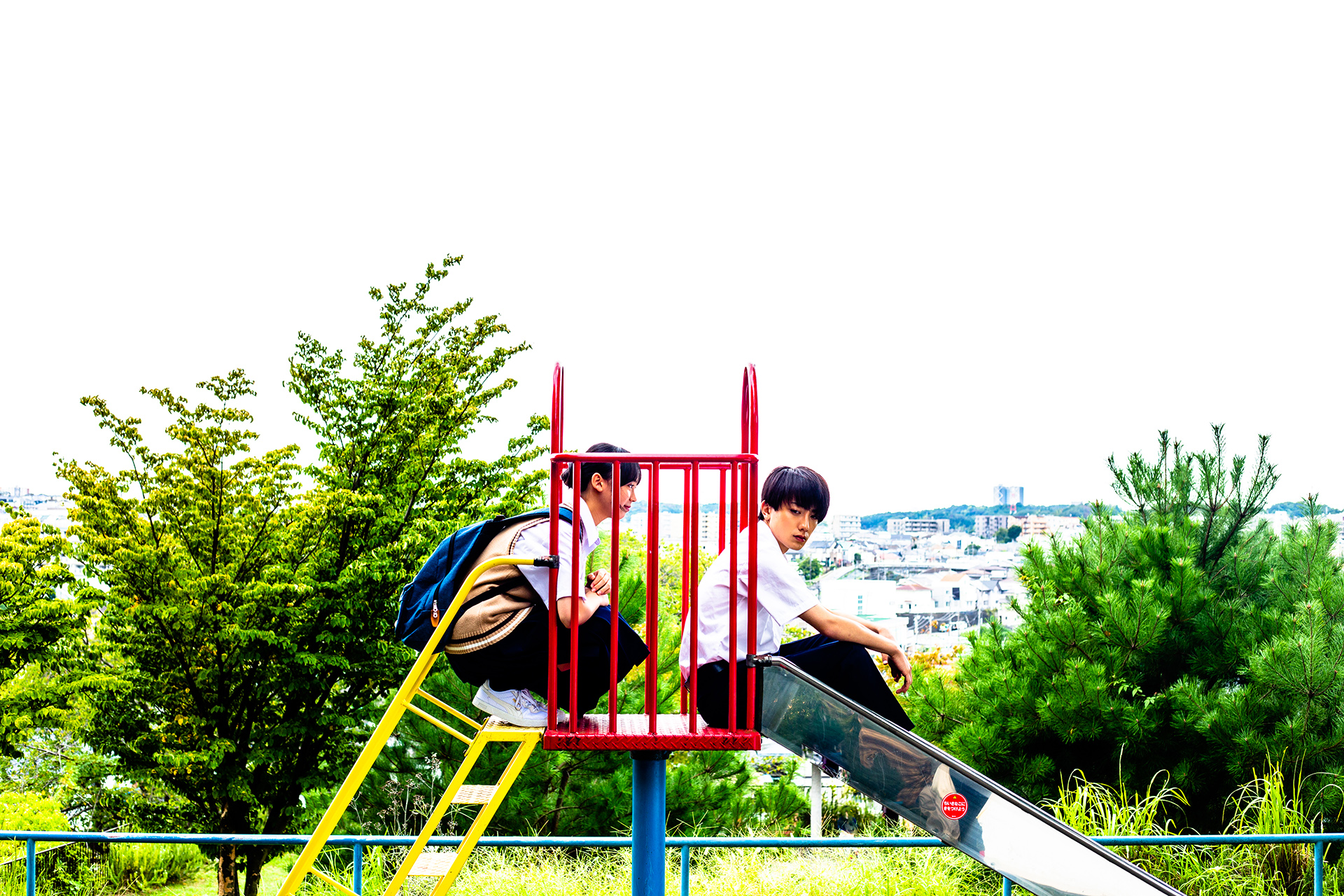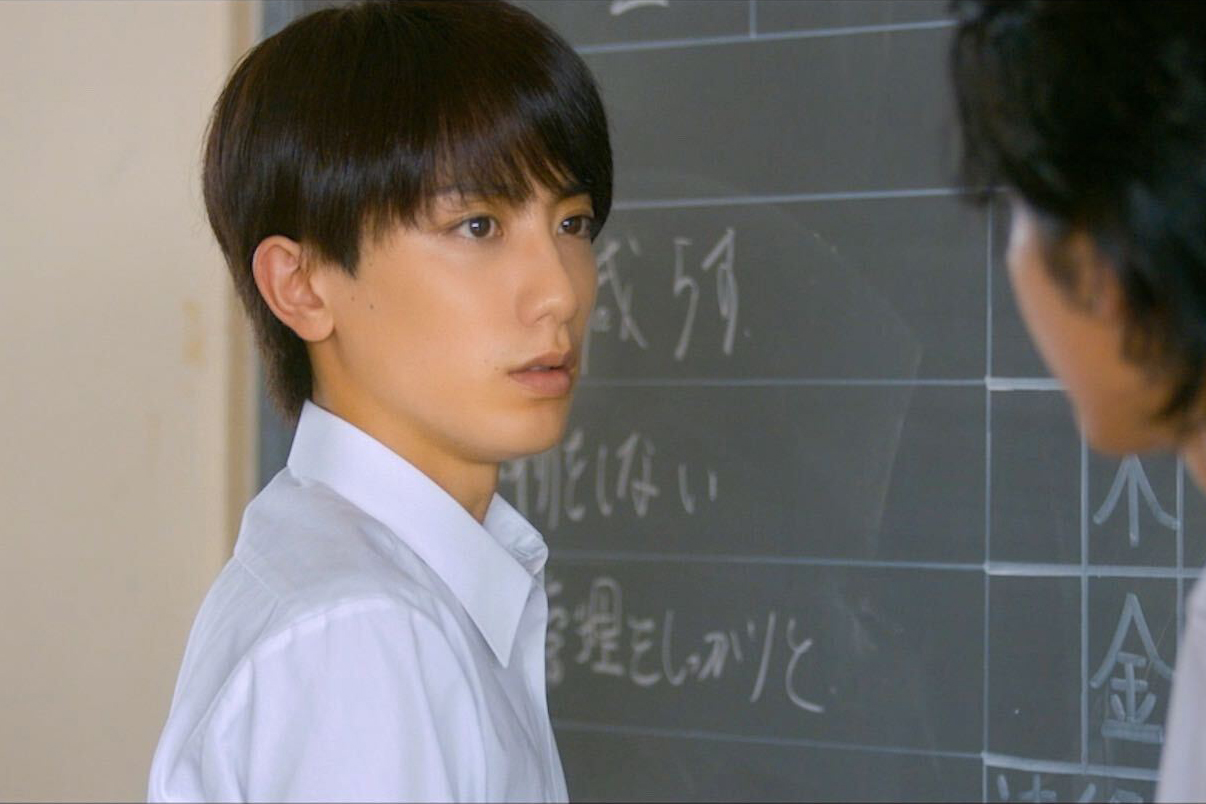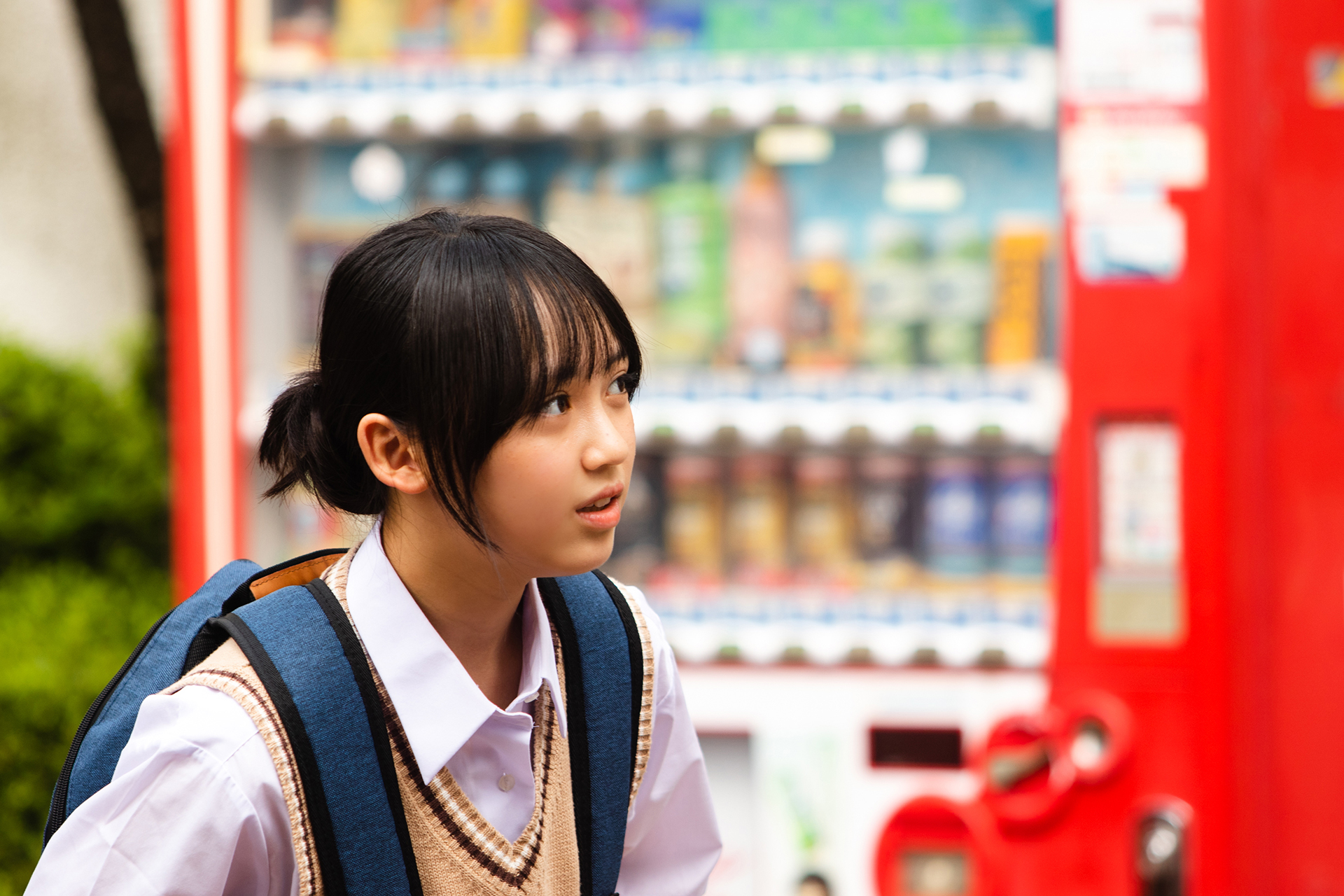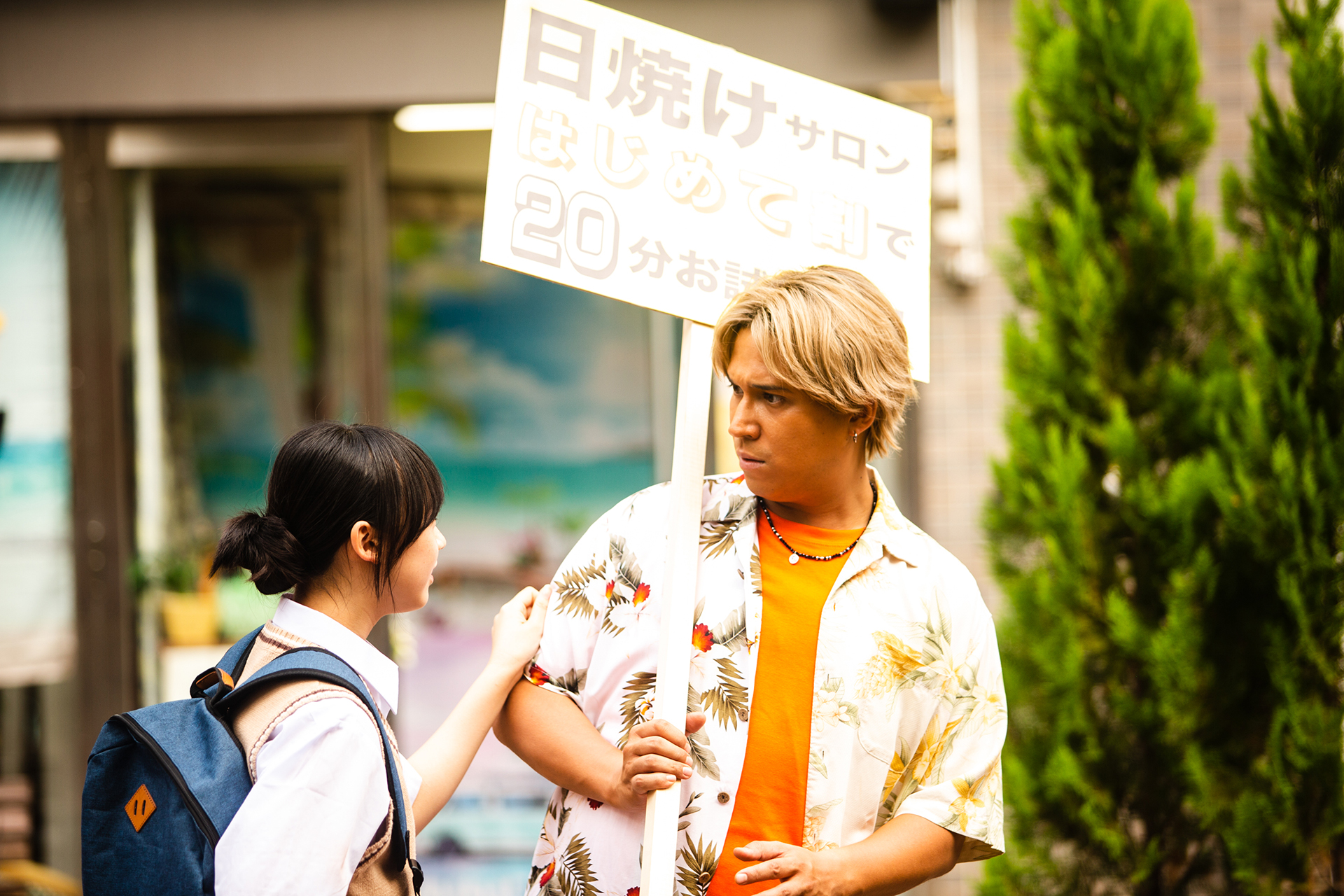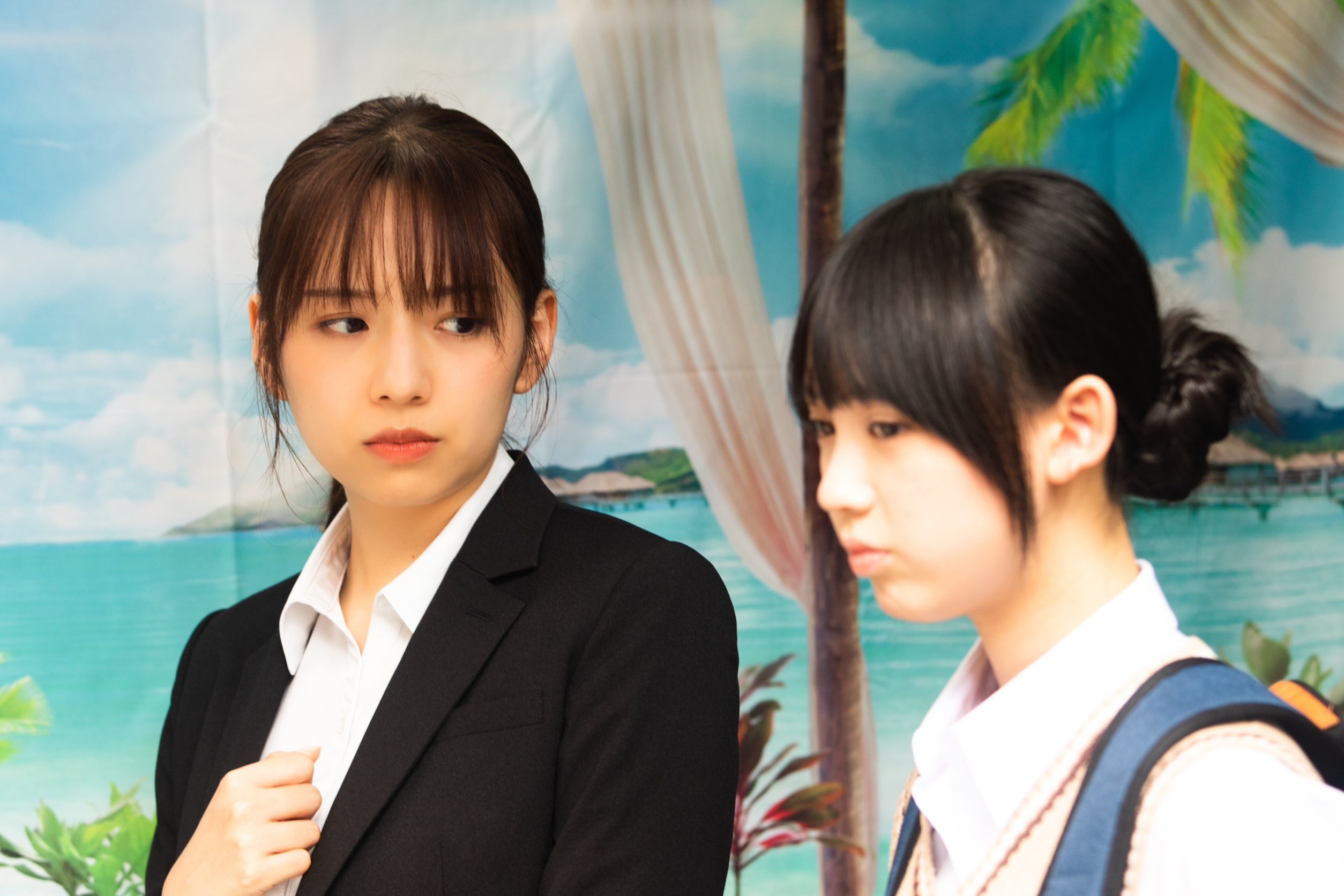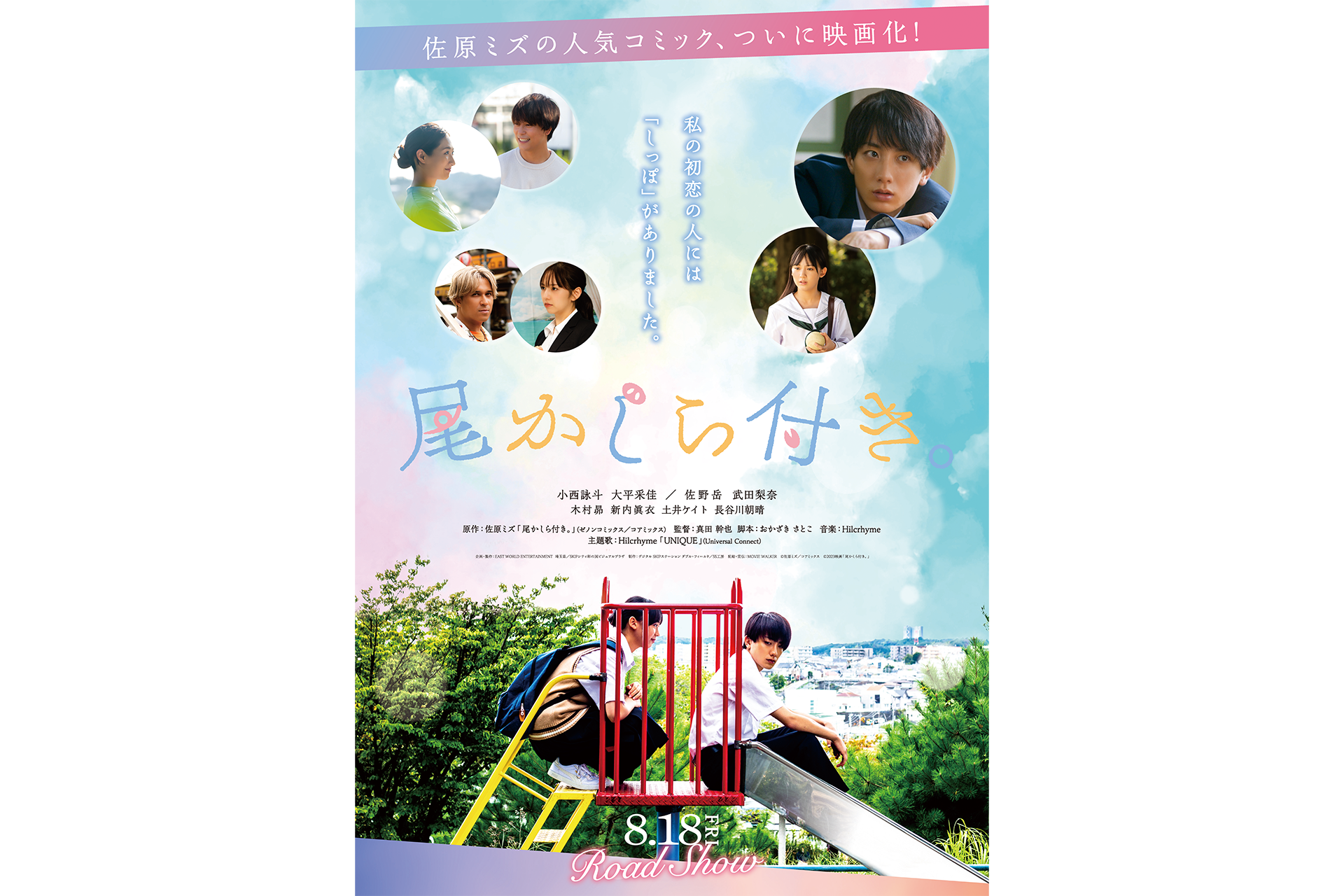 ©Mizu Sahara/COAMIX ©2023「Okashiratsuki」movie
Director: Mikiya SANADA
Cast: Eito KONISHI, Ayaka OHIRA / Gaku SANO, Rina TAKEDA, Subaru KIMURA, Mai SHINUCHI, Kate DOI, Tomoharu HASEGAWA
Distributor: MOVIE WALKER
2023 / Japan / 83min.
Kaisei Utsumi, a boy with a pig-like tail, and Nachi Hiyama, a girl who knows his secret but tries to accept him. A Tail's Tale is the mysterious and heartwarming story of two teens who make the courageous decision to move forward to get to know each other. The film is based on the same-title comic by Mizu Sahara, whose "My Girl", "Bus Hashiru" and "Tetsugaku Letra" are popular among women in their 20s and 30s, and is directed by Mikiya Sanada, who was selected for the 2019 Japanese Film Competition with Dream of Euglena (19), followed by its sequel Princess of Euglena at the 2022 festival. The stars are young actor Eito Konishi from Touken Ranbu -Reimei- (23) and Ayaka Ohira, the winner of Universal Music's first actress & model audition, New Heroine Audition. The music is by Hilcrhyme, presenting three new songs for the film. The film adaptation of the hit comic with a total circulation of 150,000, "A Tail's Tale", is finally complete!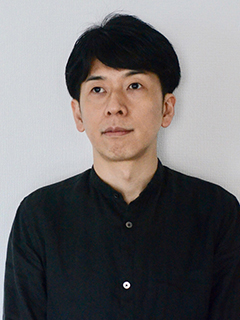 Director: Mikiya SANADA
Sanada became fascinated by films on the set of the 2000 Kinji Fukasaku film Battle Royale (00), and worked on Yukio Ninagawa's theatrical works. After directing a number of short films, he won the Grand-prix at the 2014 Chichibu Film Festival with his Ookami ni yoroshiku (14). His debut feature Dream of Euglena (19) was theatrically released in 2019, followed by its sequel Princess of Euglena (22) in 2022.