What's New -Filmmakers Making Waves-
Princess of Euglena
◊ wp◊
Onsite

7.21 (Thu) 11:00 Audio Visual Hall
 
*No English Subtitles
World Premiere
Sachiko, a parking inspector aka midorimushi (euglena), is paired with veteran inspector Chinen. At first, Sachiko doesn't fully accept Chinen's rule-bound attitude, but she is gradually influenced by him. Meanwhile, midorimushi hunting is becoming popular in their town....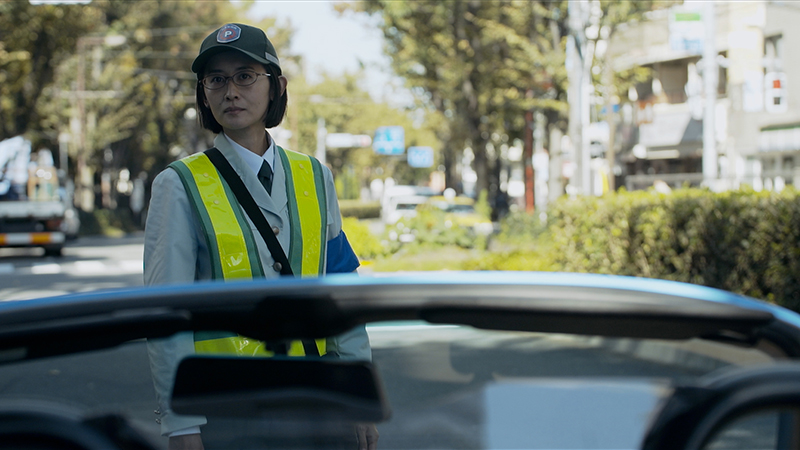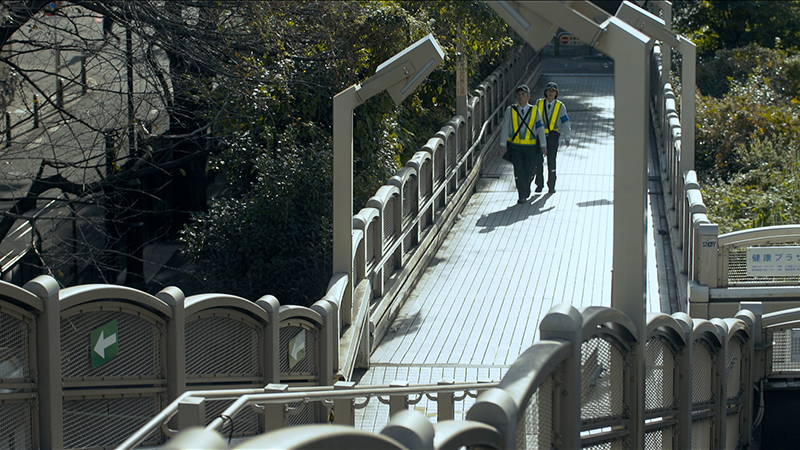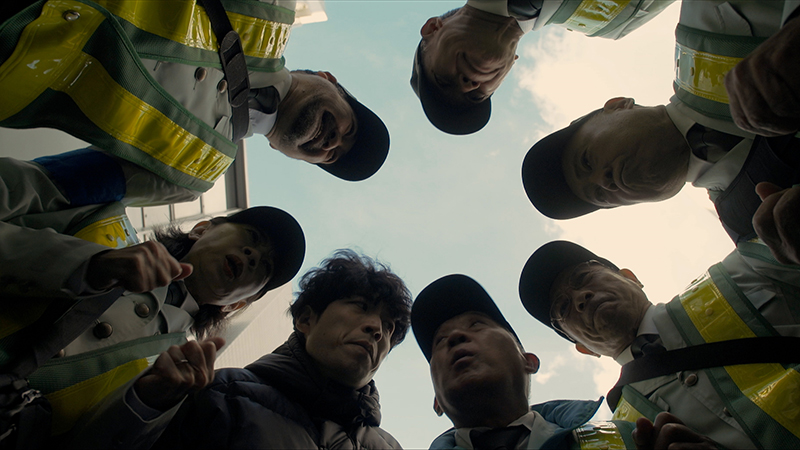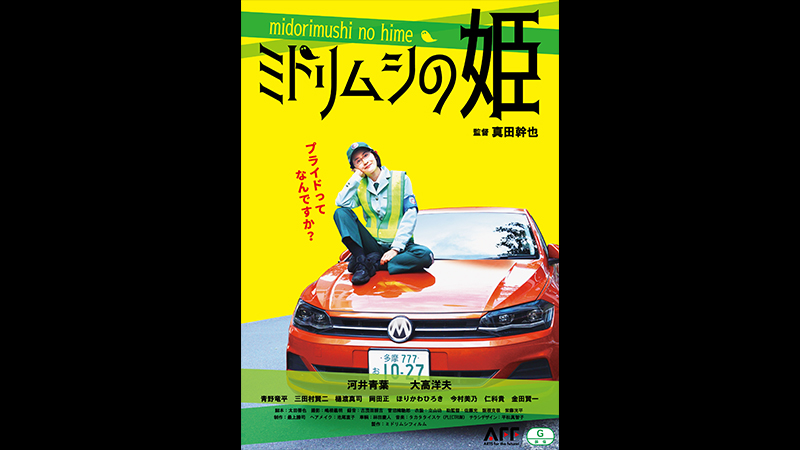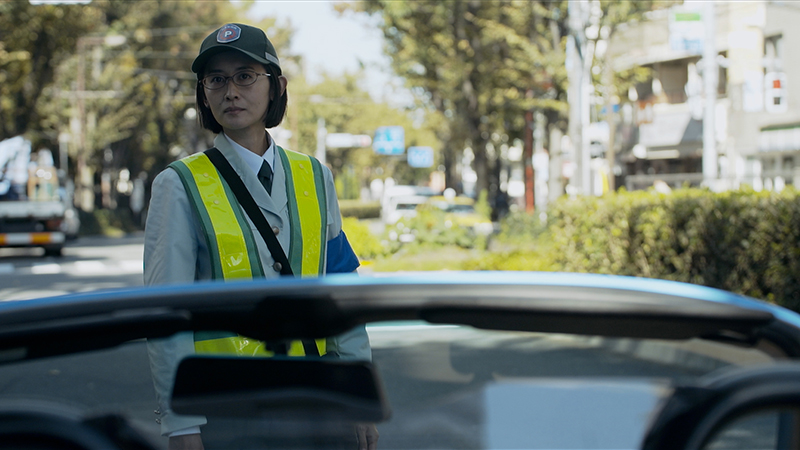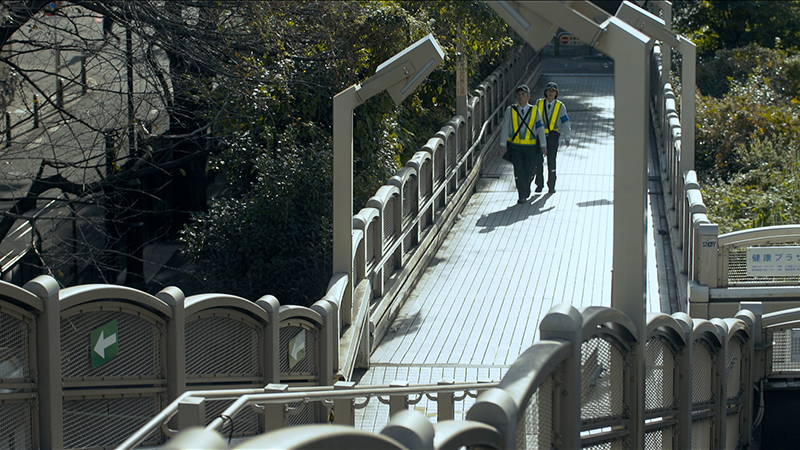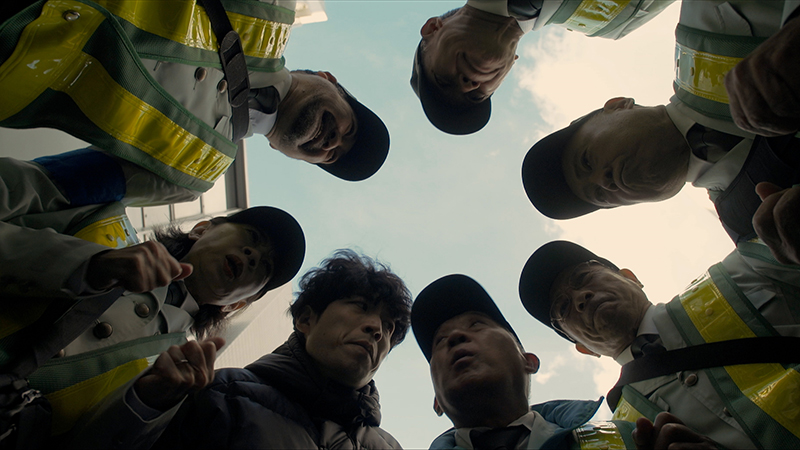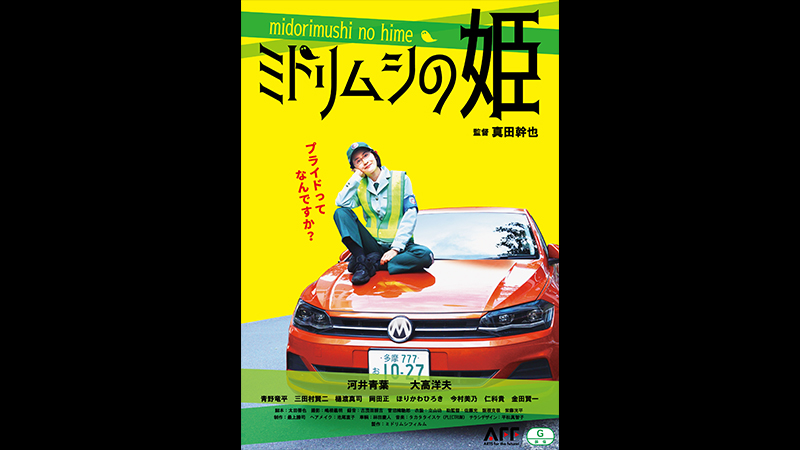 ©ミドリムシフィルム
Director: Mikiya SANADA
Cast: Aoba KAWAI, Hiroo OHTAKA, Tappei AONO, Hiroki HORIKAWA, Yoshino IMAMURA, Takashi NISHINA, Kenichi KANEDA
2022 / Japan / 92min.
Princess of Euglena is the latest film and the second installment in the Euglena series by Mikiya Sanada, who was selected for the 2019 Japanese Film Competition (Feature Length) with Dream of Euglena, called Japan's first-ever No Parking comedy. The director, who expressed his desire to make a sequel to the previous film when it was screened, has carried out his words. Teamed again with screenplay writer Yoshinari Ota, the film becomes even more powerful set in Ikebukuro instead of Shinjuku. Aoba Kawai from Ryusuke Hamaguchi's Wheel of Fortune and Fantasy (21) delivers an ardent performance as Sachiko in the lead role. Hiroo Ohtaka, co-founder of Third Stage with Shoji Kogami, plays Chinen, Sachiko's mentor who never compromises his duty as a midorimushi in the face of public disapproval. Other remarkable cast members from the previous film include Hiroki Horikawa as a middle-age midorimushi and Yoshino Imamura as a struggling idol. The film will have its world premiere at the festival.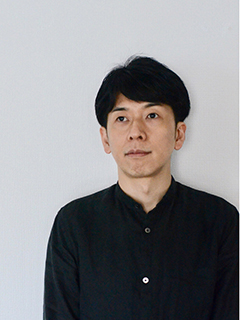 Director: Mikiya SANADA
Sanada studied direction and acting under Yukio Ninagawa, a renowned Japanese theater director. He was selected by the Agency for Cultural Affairs' New Directions in Japanese Cinema project and made Life Cycles (07). His film Kisu nana the Final (13) won the Takasago City Visitor Bureau Chief Award and Ookami ni yoroshiku (14) won the Grand Prix at the Chichibu Film Festival 2014. After directing over 20 shorts, he made his first feature, Dream of Euglena, which was screened in the 2019 Japanese Film Competition (Feature Length) and later theatrically released.
Message
It's been three years since my last film, Dream of Euglena. We have seen the world change. Infectious disease and wars. Maybe the real world is scarier than the world we have seen in films. Even in such times, the parking inspectors are always around, I think. They are ridiculed as "midorimushi (euglena)", but I'm sure they have walked more and seen more things than anyone else. I believe their viewpoint will warm our hearts. I hope films will once again become a light of entertainment.