SKIP CITY Location Map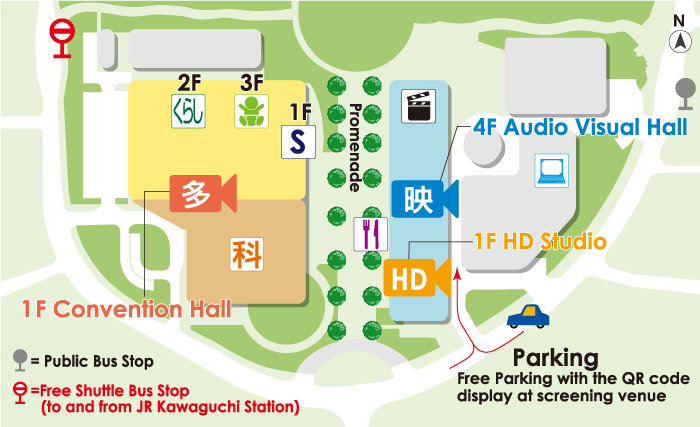 *Due to preventative measures against COVID-19, some venues may be closed or have shortened business hours.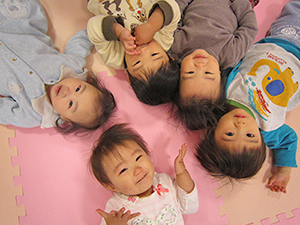 Enjoy films while leaving your children in the care of our nursery.

Learn the history and principles of the filmmaking process with interactive exhibitions. Featuring a special exhibition "Zekkyo Gakkyu in SKIPCITY", where you can experience the world of "Zekkyo Gakkyu", a popular series of horror comics for girl's manga magazine "Ribbon".
*Admission free upon presenting the QR code on paper or your mobile during the festival.

The largest audio-visual archive in the country run by NHK and Saitama Prefecture. You can view images and films on historical and cultural properties of Saitama as well as popular NHK programs from the past.

An exhibition of interactive installations on the theme of consumer affairs. Children and adults can enjoy learning in the exhibition zone and theater. Various summer events are held during the film festival.

A creative and insightful museum with an observatory, a planetarium and a science exhibition room.

Come by and shop for various design and rare food products manufactured by the members of a vocational aid center.

SKIP Mart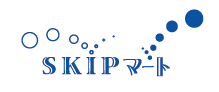 8:00 - 18:00
Bankuru Ramen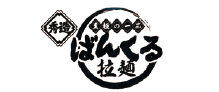 11:00 - 22:00
Tsubohachi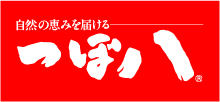 16:00 - 24:00