Guests
We expect to have a lot of guests at SKIP CITY INTERNATIONAL D-Cinema FESTIVAL from inside and outside of the country.
There will be Q&A sessions at the screenings of Competitions and What's New -Filmmakers Making Waves-.
*All the Q&A sessions will be conducted with English interpreters.
*Please be advised that the schedule and the guest appearance are all subject to change or cancel.
*The guest appearance list will be updated.
7.16 (Sat) ⁄ 7.17 (Sun) ⁄ 7.18 (Mon) ⁄ 7.19 (Tue) ⁄ 7.20 (Wed) ⁄ 7.21 (Thu) ⁄ 7.22 (Fri) ⁄ 7.23 (Sat)
7.16 (Sat)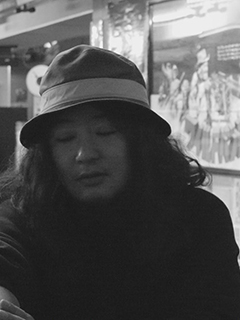 Teppei ISOBE (Director)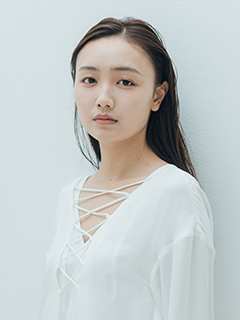 Miyuu TESHIMA (Cast)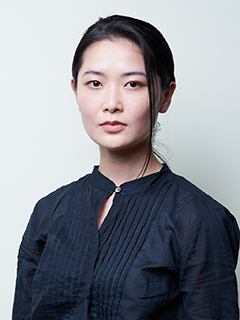 Ryoka NEYA (Cast)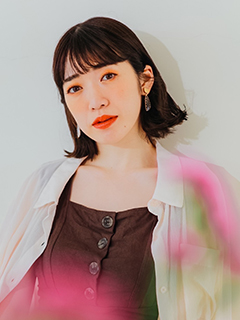 Mina KURYU (Cast)
7.17 (Sun)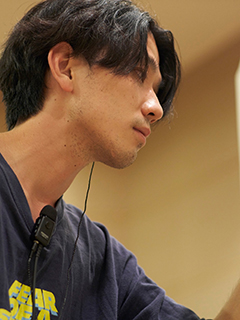 Daiki KOBAYASHI (Director)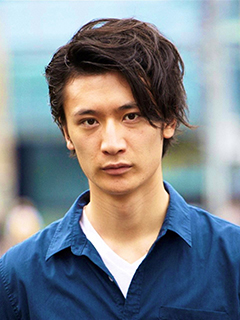 Chihisa KATO (Cast)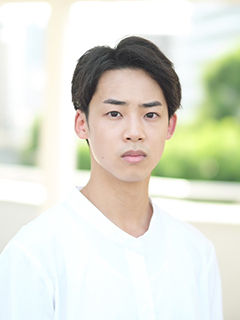 Yuma AKIMOTO (Cast)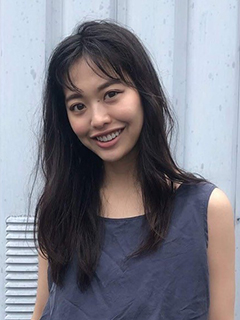 Kirara OKANO (Cast)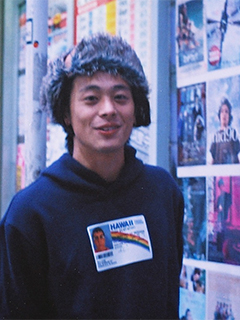 Yuki HORIUCHI (Director)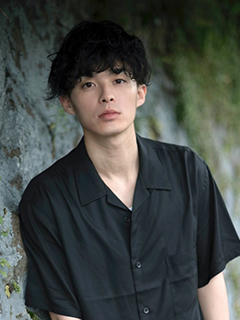 Ryo IGARASHI (Cast)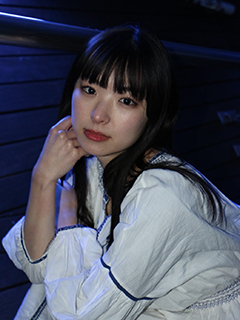 Ayano KASUMI (Cast)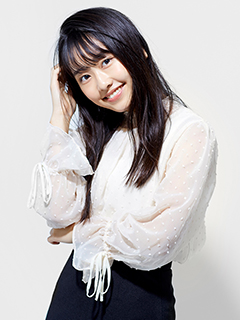 Riho TOSHIO (Cast)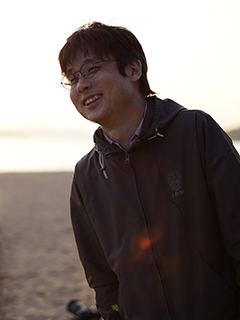 Takayuki OHASHI (Direcror)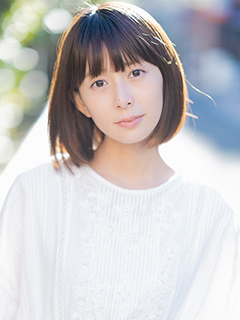 Tomomi FUKIKOSHI (Cast)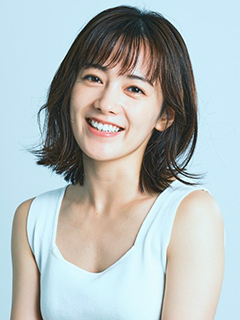 Miharu TANAKA (Cast)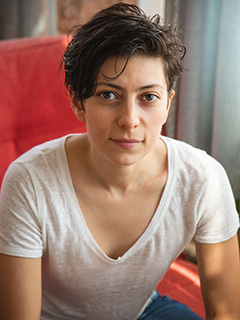 Darin J. SALLAM (Director)
7.18 (Mon)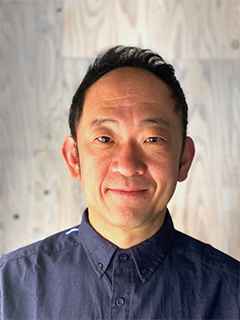 Takeshi KAMEI (Director)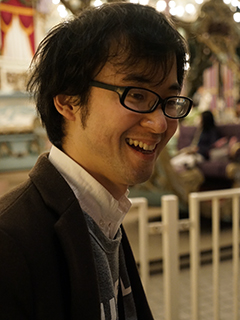 Yuichi SUITA (Director)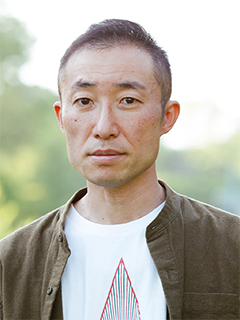 Kiichiro KIMURA (Director)

Yusuke NORO (Director)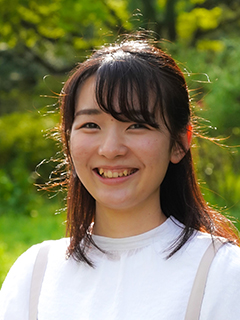 Airi YAMAGUCHI (Director)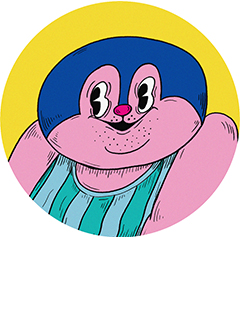 Moe WAKABAYASHI (Director)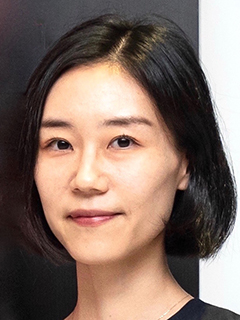 Mai NAKANISHI (Director)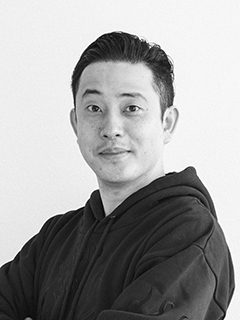 Tatsuro MANNO (Director)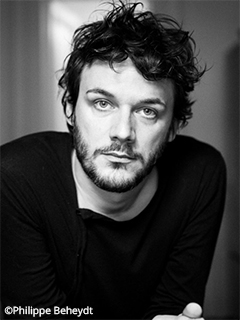 Samuel THEIS (Director)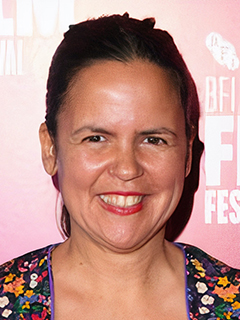 Caroline BONMARCHAND (Producer)
7.19 (Tue)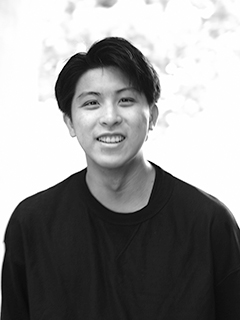 Shogo KIRIU (Director)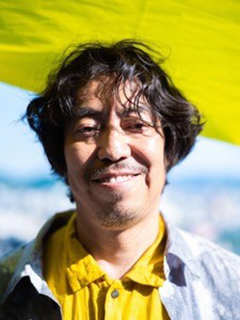 MIYATANI (Cast)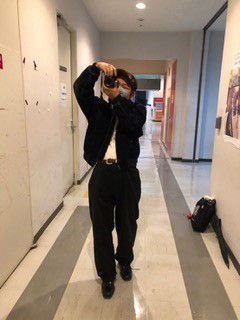 Haruki NARITA (Assistant Directror, Art Director)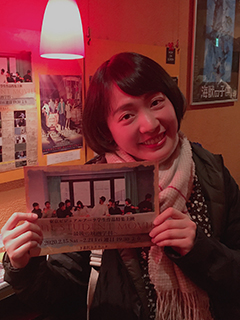 Enen YO (Director)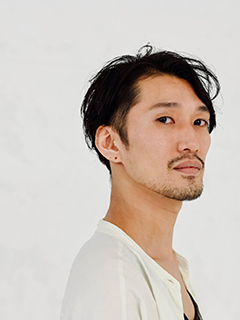 Shingo MATSUOKA (Cast)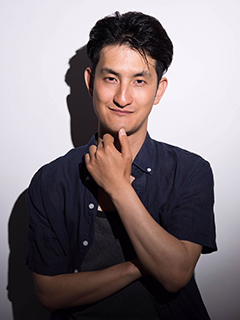 Hiromi FURUKAWA (Cast)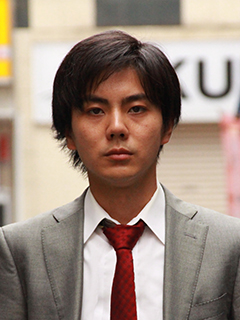 Shota KOSEKI (Director)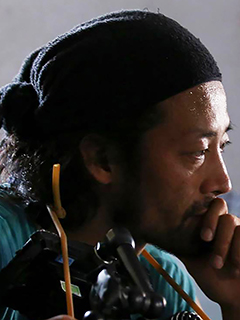 Kentaro KISHI (Director)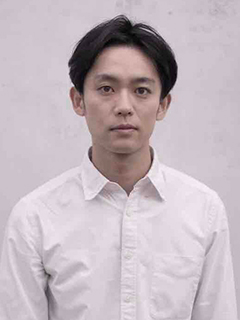 Takeshi UEHARA (Cast)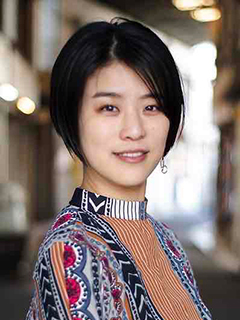 Saki KATO (Cast)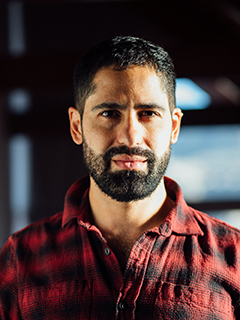 Alejandro LOAYZA GRISI (Direcror)
7.20 (Wed)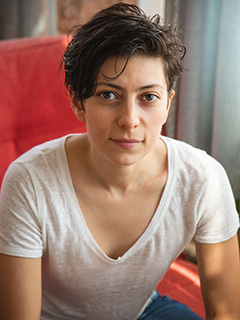 Darin J. SALLAM (Director)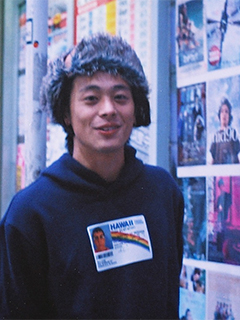 Yuki HORIUCHI (Director)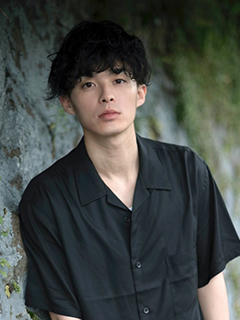 Ryo IGARASHI (Cast)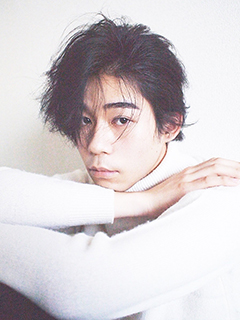 Hinata SANO (Cast)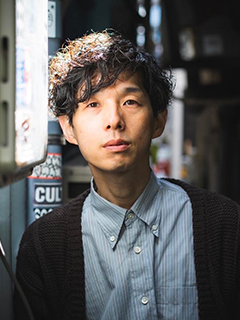 Takashi MATSUMOTO (Cast)
7.21 (Thu)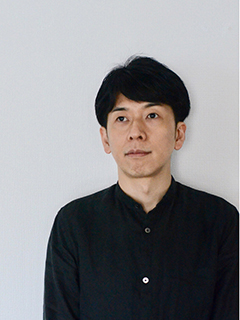 Mikiya SANADA (Director)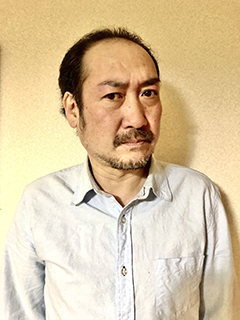 Hiroki HORIKAWA (Cast)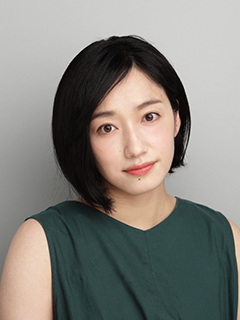 Yoshino IMAMURA (Cast)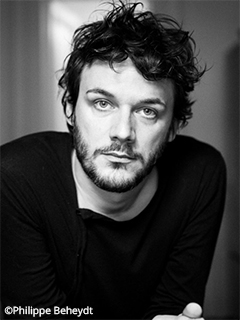 Samuel THEIS (Director)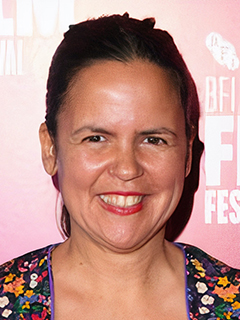 Caroline BONMARCHAND (Producer)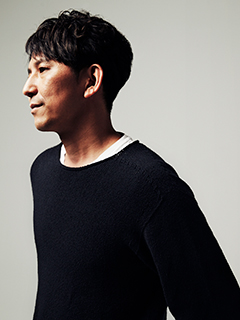 Nobuyuki MIYAKE (Director)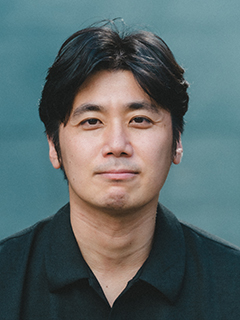 Bunji SOTOYAMA (Film Director)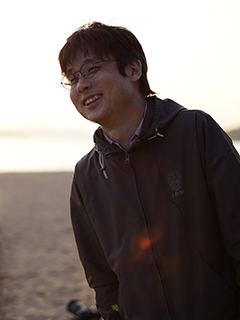 Takayuki OHASHI (Director)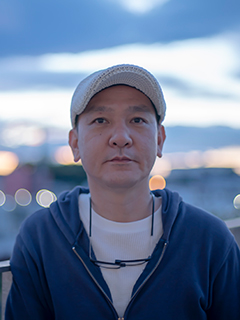 Tomofumi HASEGAWA (Cinematographer)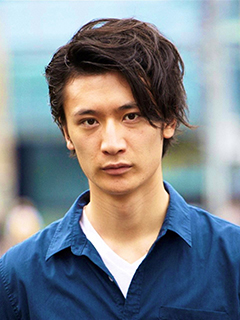 Chihisa KATO (Cast)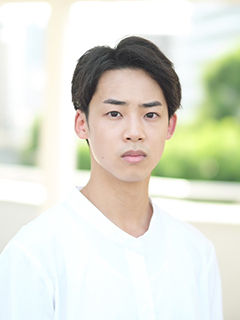 Yuma AKIMOTO (Cast)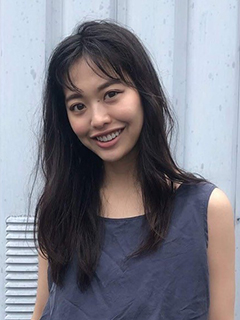 Kirara OKANO (Cast)
7.22 (Fri)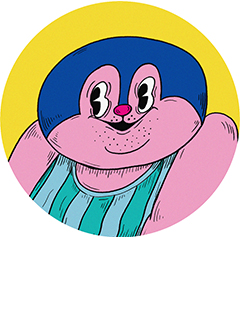 Moe WAKABAYASHI (Director)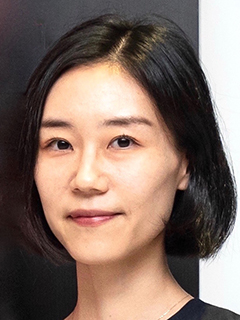 Mai NAKANISHI (Director)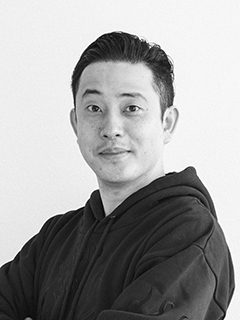 Tatsuro MANNO (Director)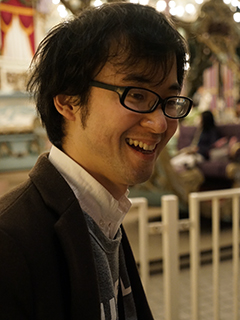 Yuichi SUITA (Director)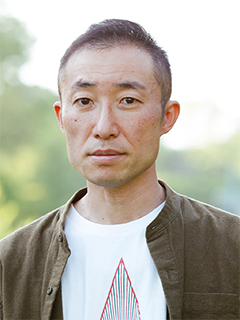 Kiichiro KIMURA (Director)

Yusuke NORO (Director)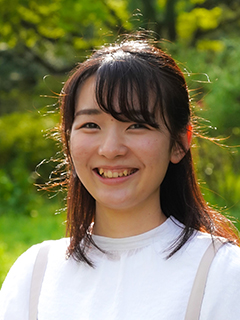 Airi YAMAGUCHI (Director)

Takayuki KAYANO (Director)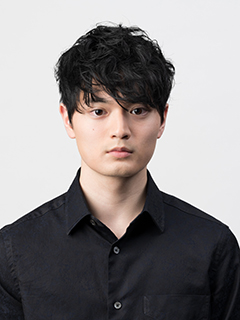 Ryo SHINODA (Cast)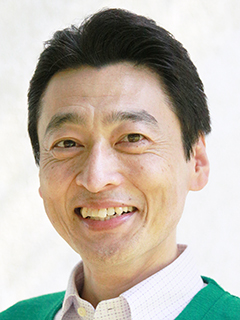 Masayasu KITAYAMA (Cast)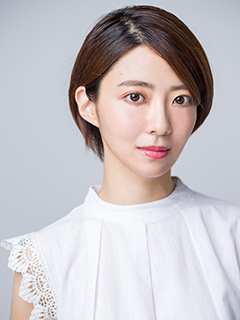 Yumiko NAKAMURA (Cast, Producer)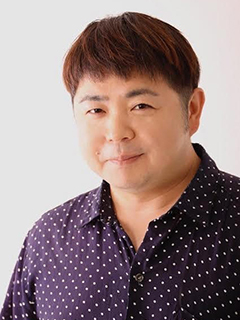 Koki FUKUYAMA (Director)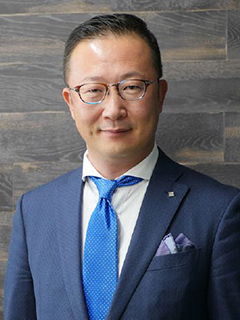 Shinichiro USUDA (Cast)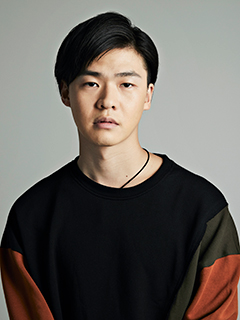 Soh SUZUKI (Director)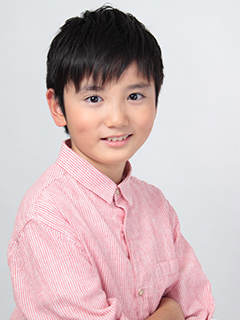 Yoshiki AKIYAMA (Cast)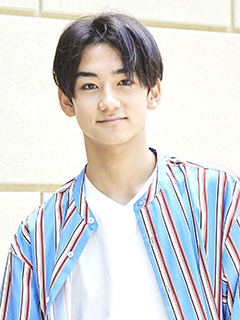 Haruto OKAMOTO (Cast)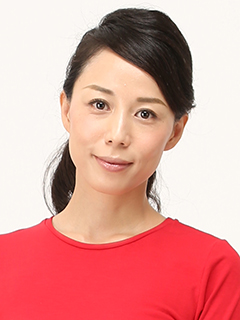 Shinobu TSUJI (Cast)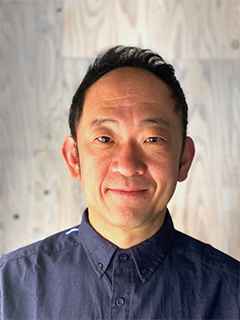 Takeshi KAMEI (Director)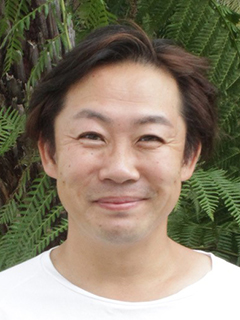 Takuya TAKAHASHI (Music)
7.23 (Sat)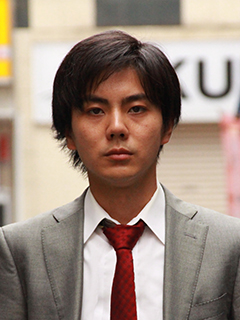 Shota KOSEKI (Director)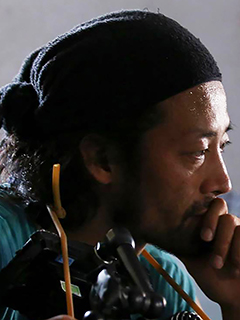 Kentaro KISHI (Director)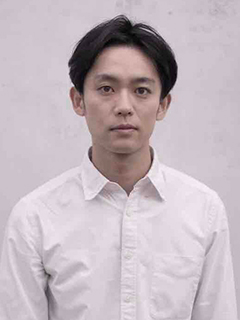 Takeshi UEHARA (Cast)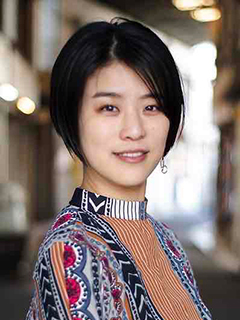 Saki KATO (Cast)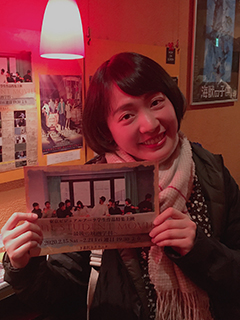 Enen YO (Director)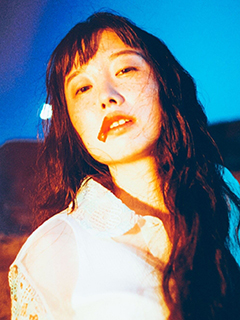 Atsuko KIKUCHI (Cast)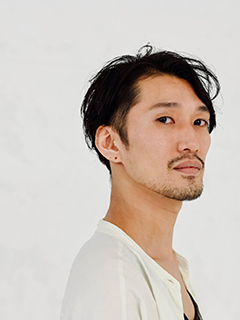 Shingo MATSUOKA (Cast)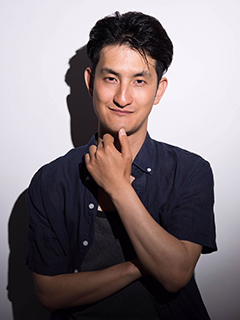 Hiromi FURUKAWA (Cast)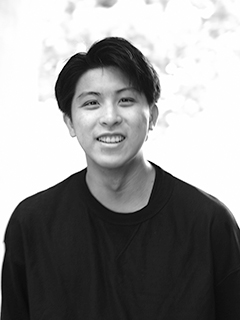 Shogo KIRIU (Director)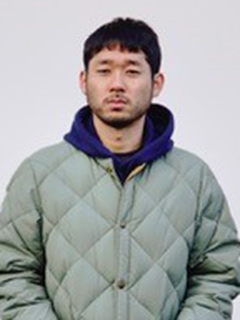 Ryota MIYAZAKI (Cast)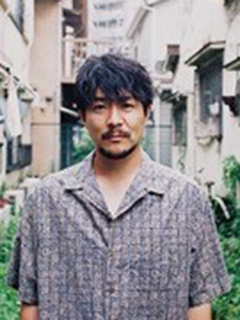 Shogo MORIYAMA (Cast)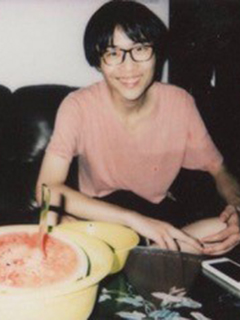 Rouglin CAI (Cinematography)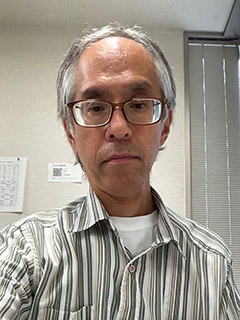 Ryuichiro MATSUYAMA (Animation Producer)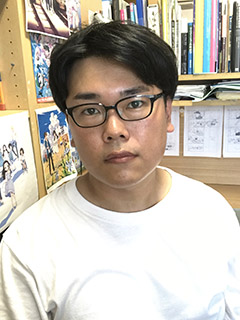 Yuta MURANO (Animation Director)