Japanese Film Competition (Feature Length)
All Summer Long
◊ wp◊
Onsite

7.17 (Sun) 14:20 Audio Visual Hall
7.20 (Wed) 10:30 Convention Hall

Online

7.21 (Thu) 10:00 - 7.27 (Wed) 23:00
Yamanobe and Kimi are job hunters whose scheduled interview has been suddenly postponed. Shuichi calls Rinko, who used to be the manager of his baseball team. Kento and Kyoko are working part-time at a convenience store. In a seaside town, their unforgettable night begins.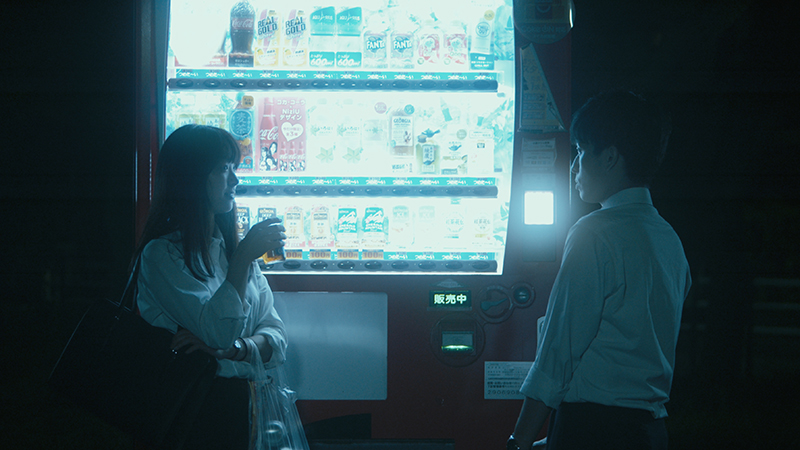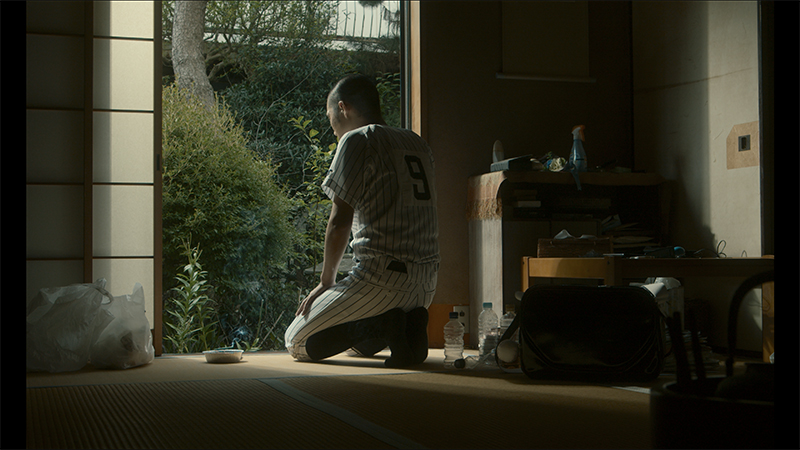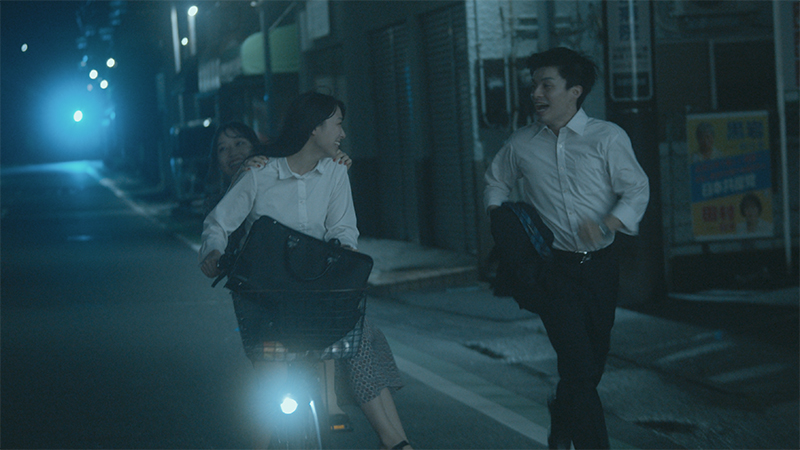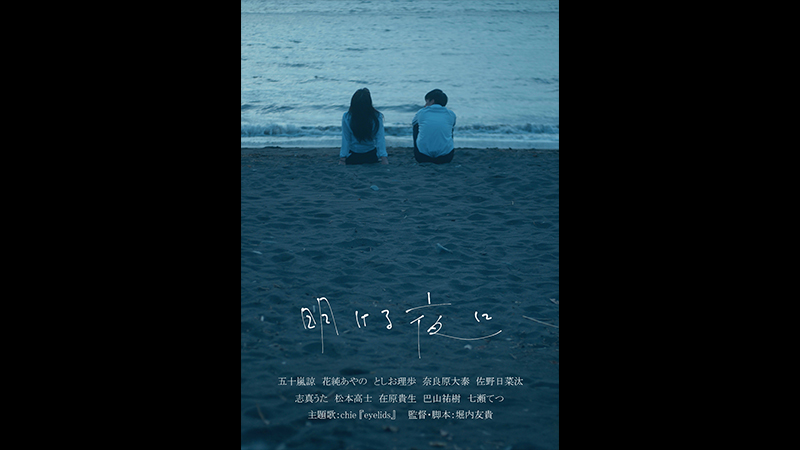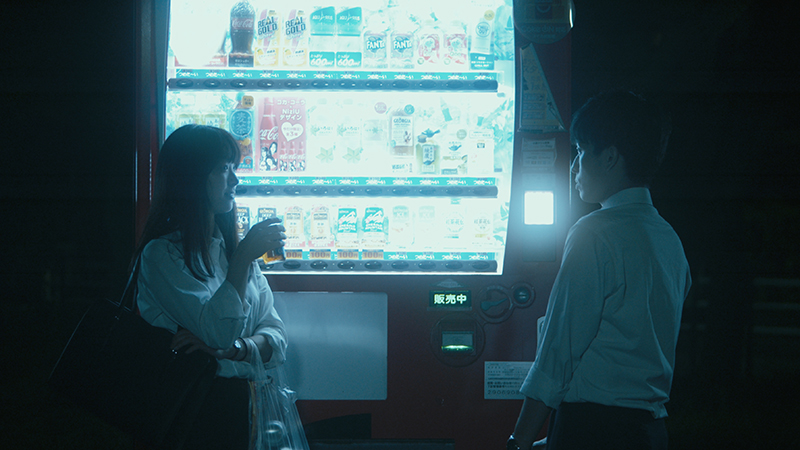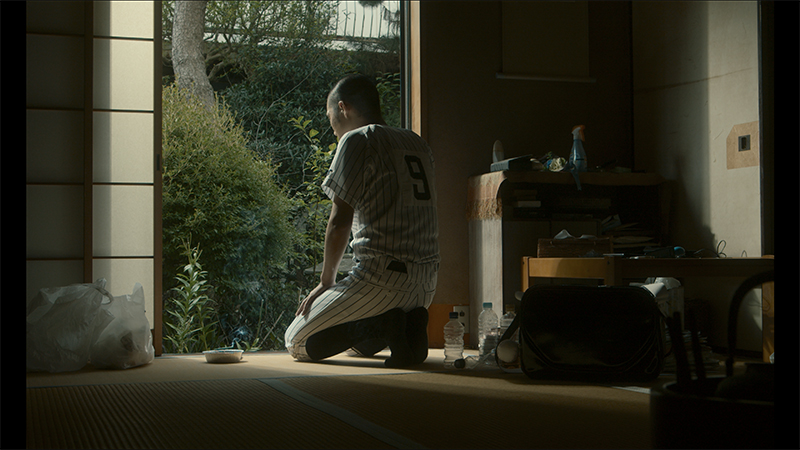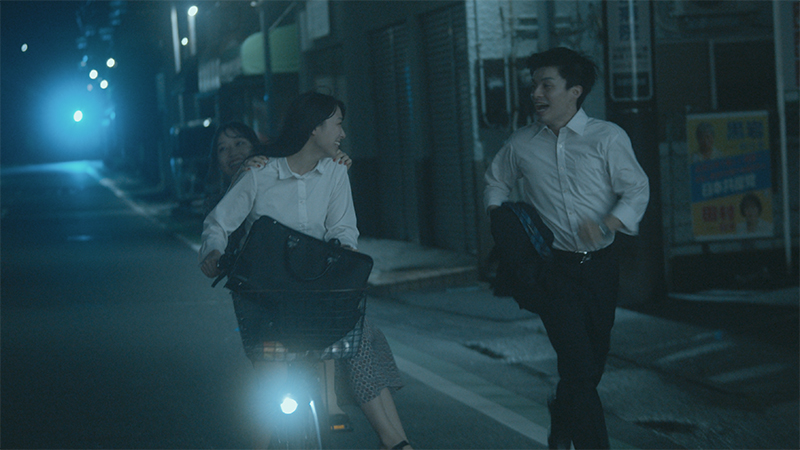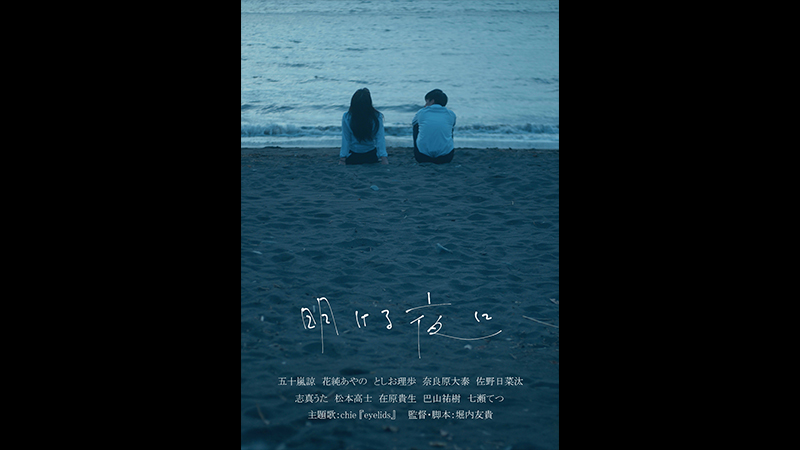 ©yuki horiuchi
Director: Yuki HORIUCHI
Cast: Ryo IGARASHI, Ayano KASUMI, Riho TOSHIO, Masahiro NARAHARA, Takashi MATSUMOTO, Hinata SANO, Uta SHIMA, Yuki TOMOYAMA, Tetsu NANASE, Takao ARIHARA
2022 / Japan / 95min.
Two job hunters, two part-time workers at a convenience store, a former high-school baseball player and his team's manager. One-night ensemble drama about six men and women with very different situations and goals is directed by Yuki Horiuchi, who made this film while studying at TOHO GAKUEN Film Techniques Training College. The story develops in a short span of time from the evening of August 31 to the dawn of September 1, during which time the dramas of the three pairs are depicted in parallel, and gradually come closer to each other toward the end. Although the structure is simple, it deals with August 31, a day which radiates the end-of-summer melancholy and frustration, and that is why viewers may unknowingly empathize with the characters of the film. A mysterious man buried in the sand is another charm of this film, which can be interpreted in as many ways as there are viewers. All Summer Long will have its world premiere at the festival.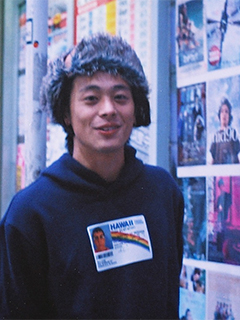 Director: Yuki HORIUCHI
Born in 1997. Horiuchi wrote and directed, Spring Has Fxxking Come in 2021, which won the Audience Award and Special Jury Prize (bestowed by director Hideo Jojo) at the 32nd Tokyo Student Film Festival. In 2022, his film I'm Absolutely Cute, Maybe won the Grand Prix at the Gallery N Film Exhibition. Head of theater and film production group Sebiro de Kung-fus.


Message
The unknown but talented actors I met during my two years at film school, the excellent student staff I studied with, and myself: we all made this film, with the ambition of being discovered by the film industry. I hope this film festival will be an opportunity for many people to see my film and feel something from it.