Film List
International Competition
Following the past editions, the International Competition will showcase ten unique films, carefully selected from over 700 entries submitted from 99 countries and regions. Be a witness to the achievements by emerging filmmakers from around the world who have strived to find their voice under the difficult circumstances of the pandemic.
Japanese Film Competition (Feature Length)
Japanese Film Competition picks unrefined but ambition-packed films by up-and-coming directors. This year's line-up includes energetic films from different tastes and genres. Check out the promising talents who will lead the future Japanese film world.
Japanese Film Competition (Short Length)
【Short①】But It Did Happen, Similarity, We're Dead, Kitten/【Short②】 3 Intestine Road, Fish Island, SWALLOW, Storage Man, Cool Breeze
Opening Gala
The SKIP CITY INTERNATIONAL D-Cinema FESTIVAL will return to in-person events for the first time in three years, and open with the latest film by Teppei Isobe, who won awards in three consecutive years with his Who Knows about My Life in 2018, F is for Future in 2019 and Cornflakes in 2020. The film is adapted from Kaoru Asakusa's popular play "Alice in Deadly School", which has been performed many times over the ten years since its premiere in 2010 and made into anime and manga. The director vividly and wistfully portrays high school girls working hard for their school festival in this coming-of-age ensemble drama, in which you can see the newly evolved Isobe world!
Charity Screenings -Hope for Ukraine-
SKIP CITY has screened films from all over the world. This year, we will rescreen two Ukrainian films from the past International Competition sections, This Rain Will Never Stop and Love Me. Proceeds from this program will be donated to support humanitarian aid activities in Ukraine. We hope you will feel the spirit of Ukraine through the films and support the people there.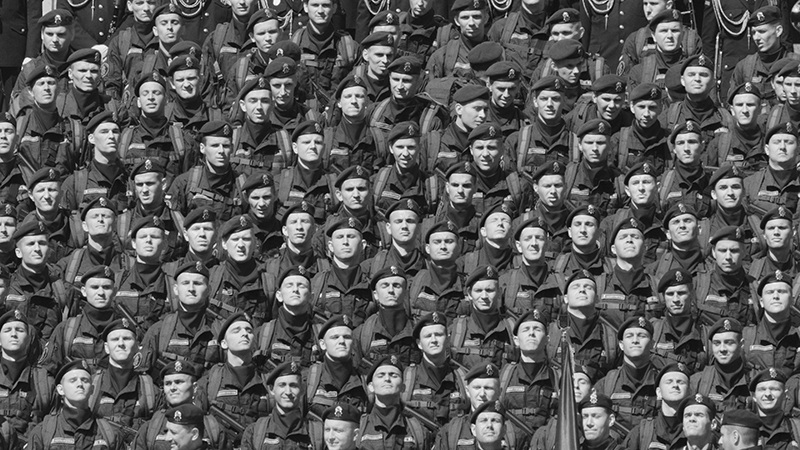 Director: Alina GORLOVA
2020 / Ukraine, Latvia, Germany, Qatar / 102min.
What's New -Filmmakers Making Waves-
The program will show the latest films by past SKIP CITY selected filmmakers, including Teppei Isobe's opening film Deadly School; the souped-up second installment in the Euglena series by Mikiya Sanada; and the offbeat hoarder comedy by Takayuki Kayano, last year's Japanese Competition Best Picture and Audience Awards winner. All films will have their world premieres at this festival! Don't miss this opportunity to watch the hottest films before their theatrical release!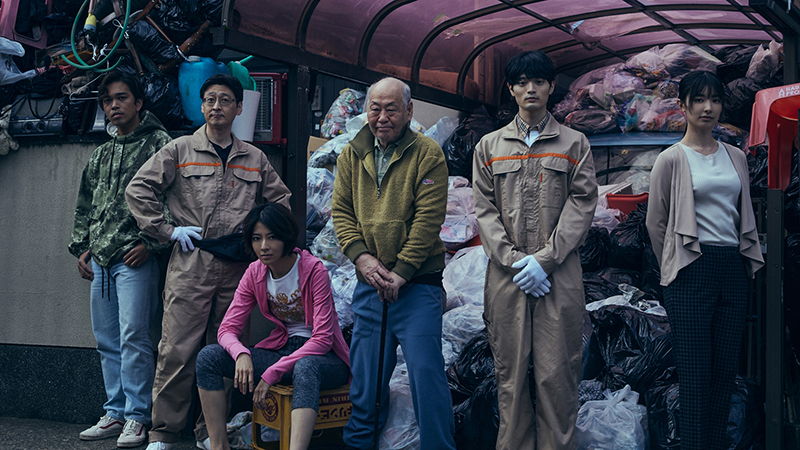 Director: Takayuki KAYANO
2022 / Japan / 101min.
World Premiere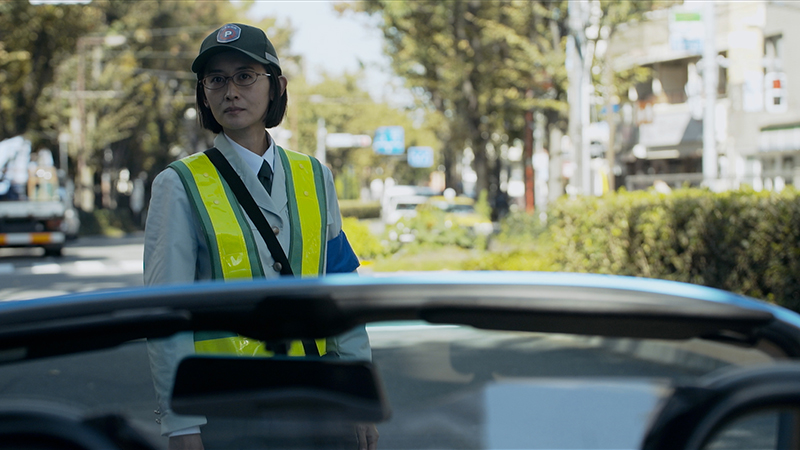 Director: Mikiya SANADA
2022 / Japan / 92min.
World Premiere
Related Event: Barrier Free Screening
This accessible screening provides Japanese open-captioning and audio guidance so that the visually- or hearing-impaired people and anyone else can enjoy a film. This year's film is The Lone Ume Tree, the new film by Kotaro Wajima, an Honorable Mention recipient at the 2012 edition. Please come with your handkerchief.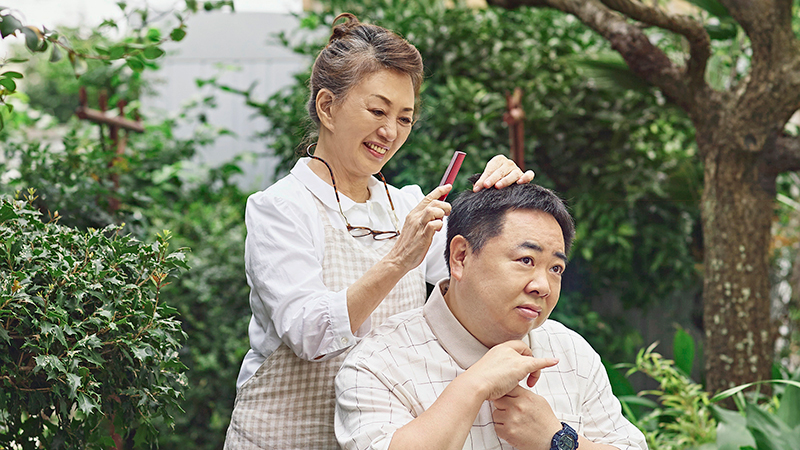 Director: Kotaro WAJIMA
2021 / Japan / 77min.
Related Events: Made in SKIP CITY
The program will screen films created by young filmmakers based in SKIP CITY. A talk event with related guests will follow.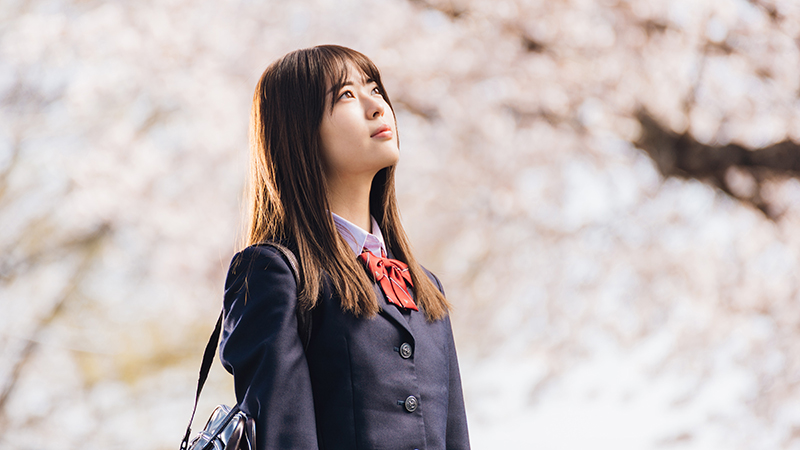 Director: Nobuyuki MIYAKE
2021 / Japan / 80min.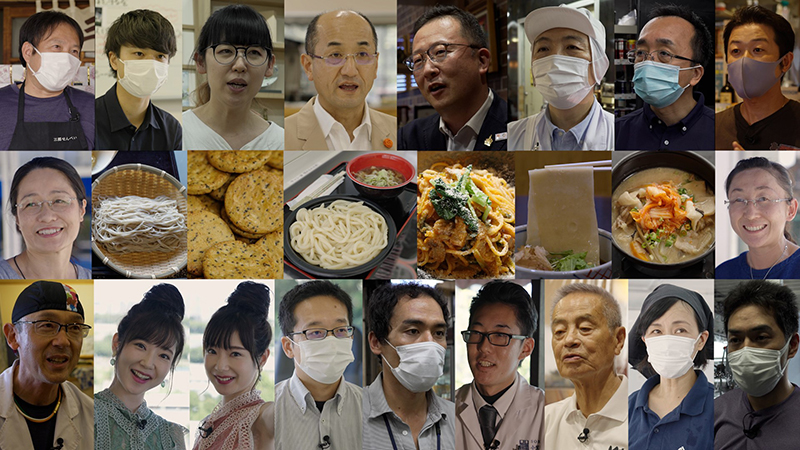 Director: Koki FUKUYAMA
2021 / Japan / 23min.
Director: Soh SUZUKI
2022 / Japan /
Related Event: Camera Crayon
Related Event: Mama and Papa Screening
Mama and Papa Screening is held at a stroller-accessible venue, equipped with an area for diaper changing and nursing. This year, the venue will be Media Seven in front of Kawaguchi Station for easier access. A touching self-documentary by a mother-director in war-torn Syria will be screened.