Barrier Free Screening with Japanese subtitles and Audio Guidance
One Cut of the Dead

 7/18 (Thu) 14:00
<2017 / Japan / 96min.>
A non-stop zombie survival gem that set a 3 billion yen box office record and sent shock waves through the Japanese film industry!
An independent film crew is making a zombie film in an abandoned building deep in the mountains. When real zombies attack them, the director can't be more excited and insists that they keep on shooting. But the crew members, one by one, turn into one of them….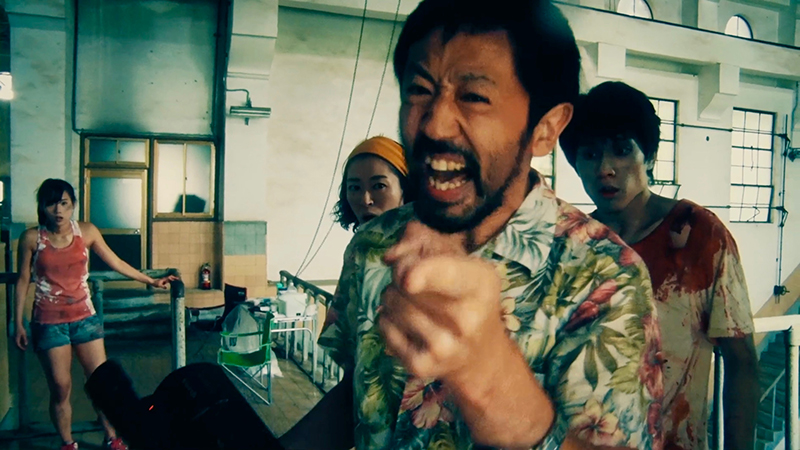 ©ENBU Seminar
Director: Shinichiro UEDA
Cast: Takayuki HAMATSU, Mao, Harumi SHUHAMA, Kazuaki NAGAYA
Distributor: Asmik Ace, Inc., ENBU Seminar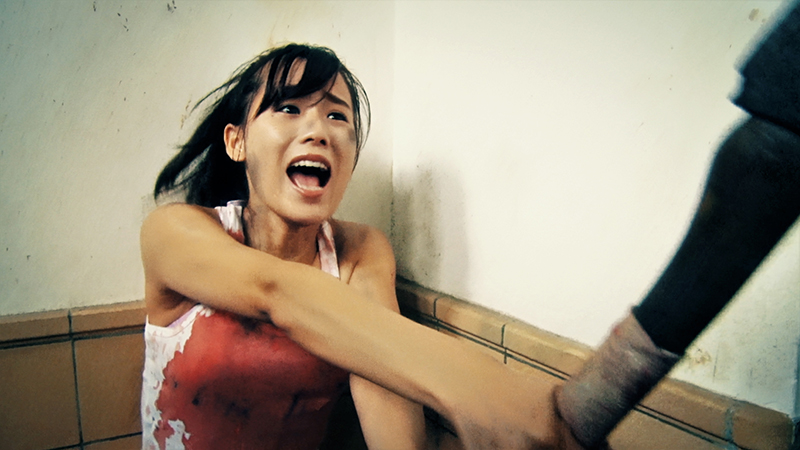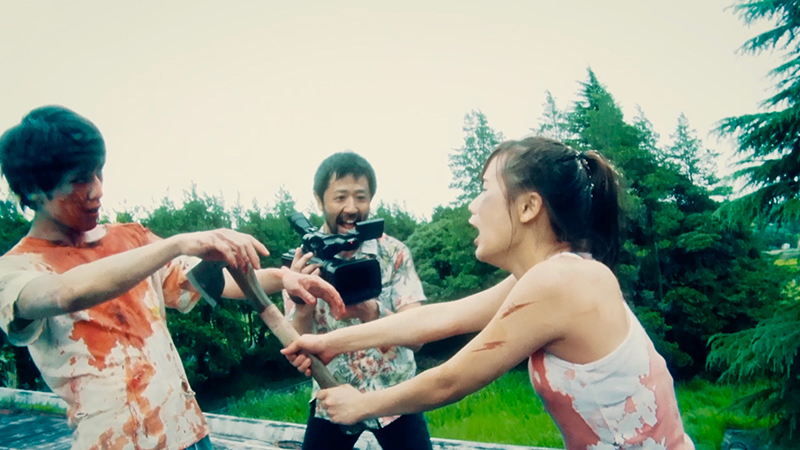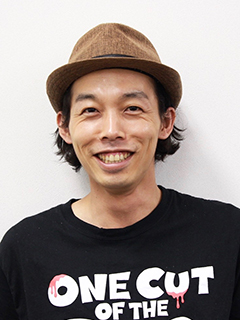 Director: Shinichiro UEDA
Born 1984 in Shiga, Ueda established the filmmaker production collaborative PANPOKOPINA in 2010, and directed eight short films which received 46 awards at 20 film festivals all over the world. His feature debut, One Cut of the Dead (2017) became a box office smash hit making more than 3 billion JPY, becoming the most sensational film of that year. Ueda's motto is to "create exciting films to be seen 100 years later" and he continues to make films with high entertainment value. He directed a feature, Aesop's Game, this year's Opening Gala film, with two other directors; Naoya Asanuma and Yuya Nakaizumi.