Japanese Film Competition (Feature Length)
Me & My Brother's Mistress
◊World Premiere◊

 7/16 (Tue) 10:30 


 7/20 (Sat) 17:30
<2019 / Japan / 96min.>
Yoko, a high school student, witnesses Kenji, her brother who is planning to get married, having an affair with Misa. Compulsion and curiosity make Yoko confront Misa, but Yoko is seduced by Misa's gentle yet strong character.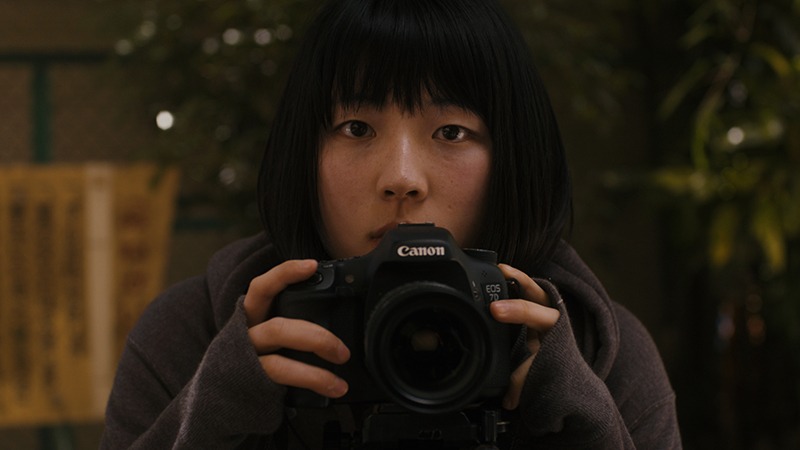 ©2019「おろかもの」制作チーム
Director: Takashi HAGA, Sho SUZUKI
Cast: Nanami KASAMATSU, Yui MURATA, Satoshi IWAGO, Hachi NEKOME, Yobi, Kenta HIROKI, Mana MINAMIHISAMATSU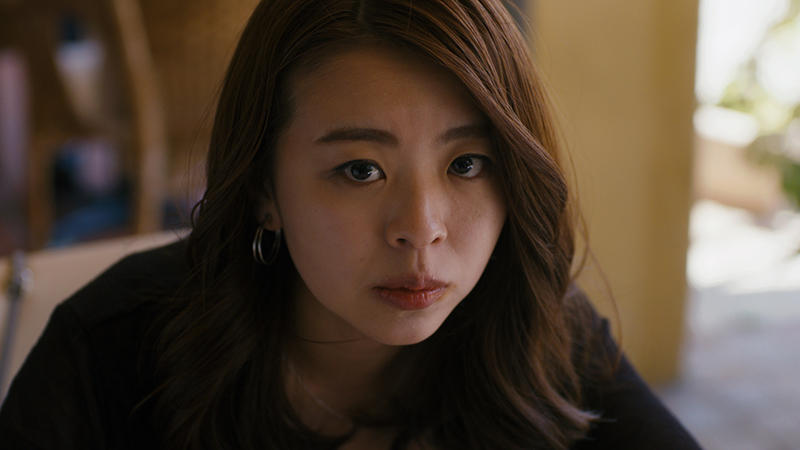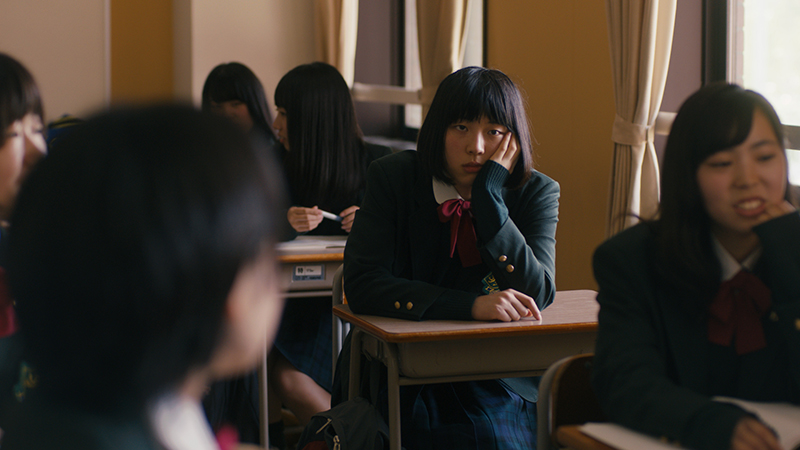 Director: Takashi HAGA
Haga worked as an assistant cinematographer on Masayuki Suo's Lady Maiko (2014) and on various films, commercials, and music videos. He recently worked on Shuichi Okita's Mori, the Artist's Habitat (2018). He served as a cinematographer on Marina Tsukada's film festival hit Kara no aji (2016), and Sho Suzuki's Border (2011).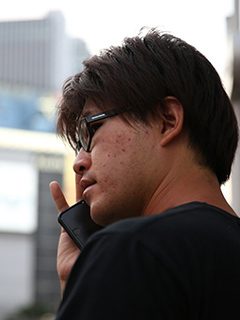 Director: Sho SUZUKI
Suzuki graduated from the Cinema Department at Nihon University College of Art. His thesis film Border (2011) won the second prize at the Eibunren Award. He served as an assistant director on Marina Tsukada's Kara no aji (2016), Yui Murata's Hisokana toiki (2015), and Desolee (2017). This is his debut feature film as a director.