International Competition
The Tower
◊Japan Premiere◊

 7/15 (Mon) 14:30 


 7/17 (Wed) 17:00
<2018 / Norway, France, Sweden / 77min.>
Wardi is a young Palestinian girl who loves Sidi, her great-grandfather who has been living in a refugee camp in Beirut since 1948. When Sidi gives her the key to his home, she gets worried that he has given up on his dream to return home one day.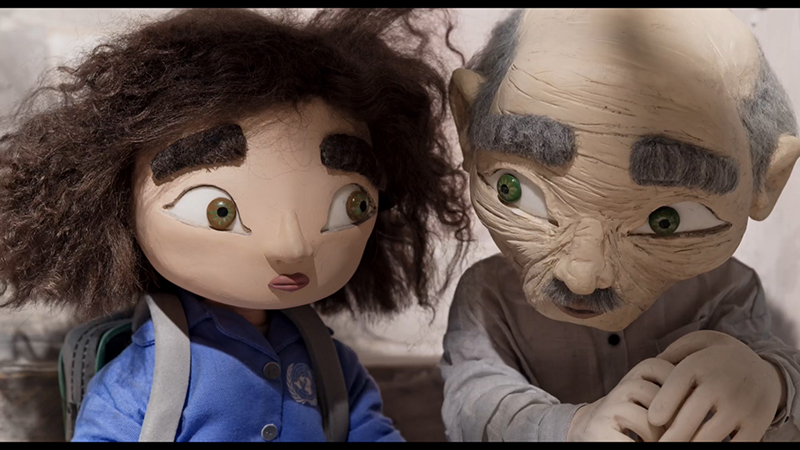 ©Jour2Fete
Director: Mats GRORUD
Voice Cast: Pauline ZIADE, Saïd AMADIS, Slimane DAZI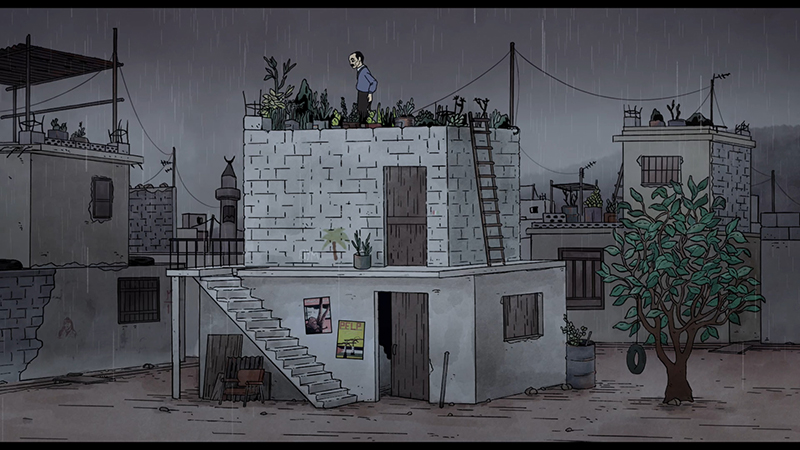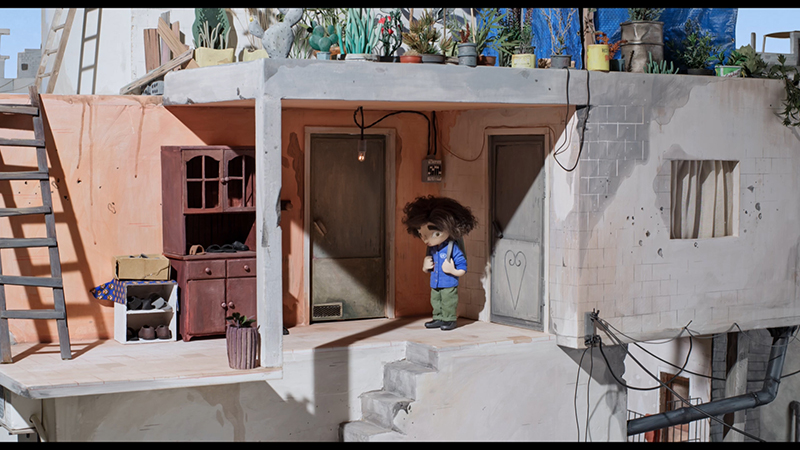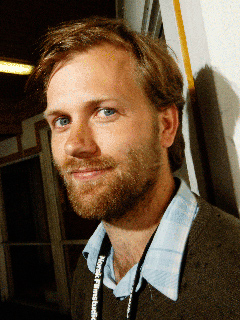 Director: Mats GRORUD
Mats Grorud is a film director and animator from Norway. He previously directed two short films and has worked as an animator on several feature films, documentaries and music videos. In the 1990s, Mats studied at the American University of Beirut, Lebanon while working as an English and Animation teacher in the Bourj el-Barajneh refugee camp. Based on the testimonies of the refugees and his experience, he wrote the script for his first-feature film, The Tower.