Japanese Film Competition (Feature Length)
F is for Future
◊World Premiere◊

 7/14 (Sun) 17:30


 7/17 (Wed) 14:00 
<2019 / Japan / 62min.>
Takuya is a high school student who spends his days listlessly without knowing exactly what do with his future. One day his friend Mamoru gets into a traffic accident and Takuya gathers his friends to keep a promise they made.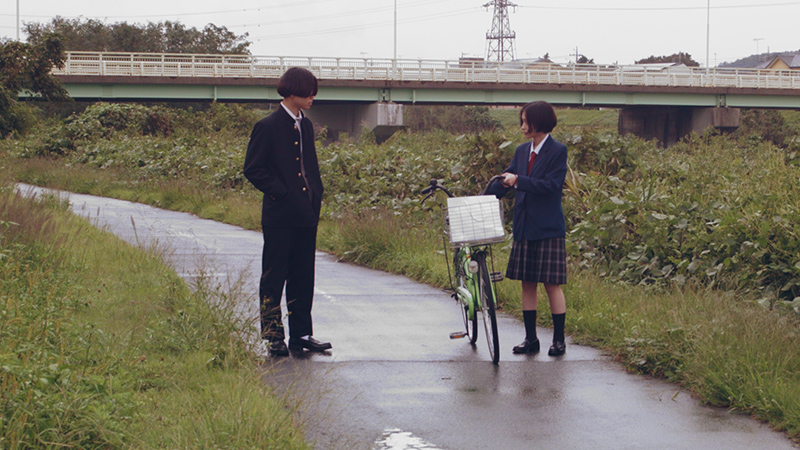 ©八王子日本閣
Director: Teppei ISOBE
Cast: Yasuyuki SAKURAI, Hiroki SANO, karen, Chido MATSUMOTO, Kei NAKADO, Keita ARAI, Rina SAKURAGI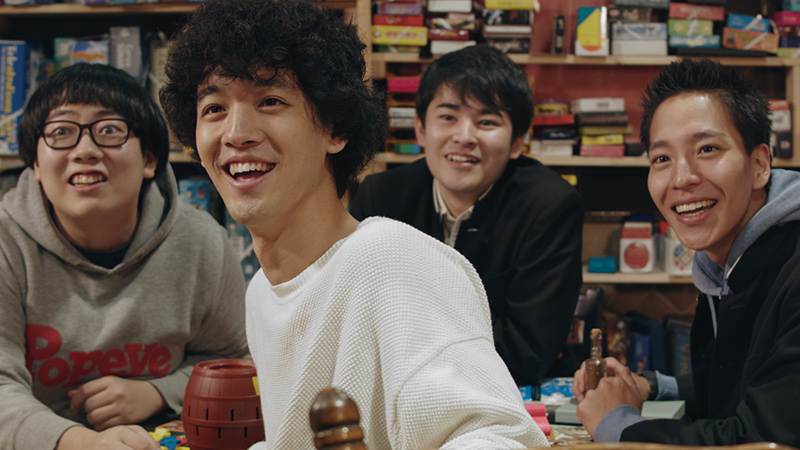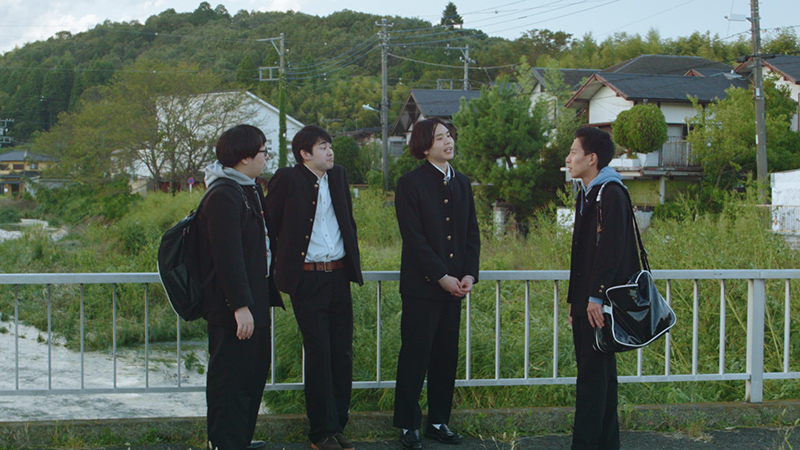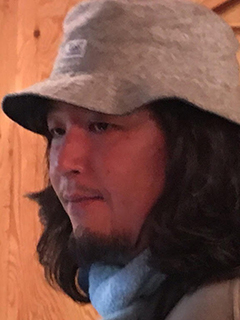 Director: Teppei ISOBE
Isobe graduated from the Visual Arts Osaka and worked in the international shooting crew on The Legacy of Frida Kahlo (2015), a documentary film directed by Tadasuke Kotani. He continued to work as a freelancer, directing promotional and music videos. He began working on independent films in 2016 and directed a short Who Knows about My Life (2018), which won the Best Picture in the Short Film category at the SKIP CITY INTERNATIONAL D-Cinema FESTIVAL 2018.