International Competition
Lajko – Gypsy in Space
◊Japan Premiere◊

 7/14 (Sun) 14:00


 7/18 (Thu) 11:00 
<2018 / Hungary / 90min.>
In 1957, the Soviet Union, which at the time was pursuing space technology, decides to give Hungary the honor of selecting the first cosmonaut to orbit in space. Lajkó, who dedicated his life to flying, is chosen as a candidate.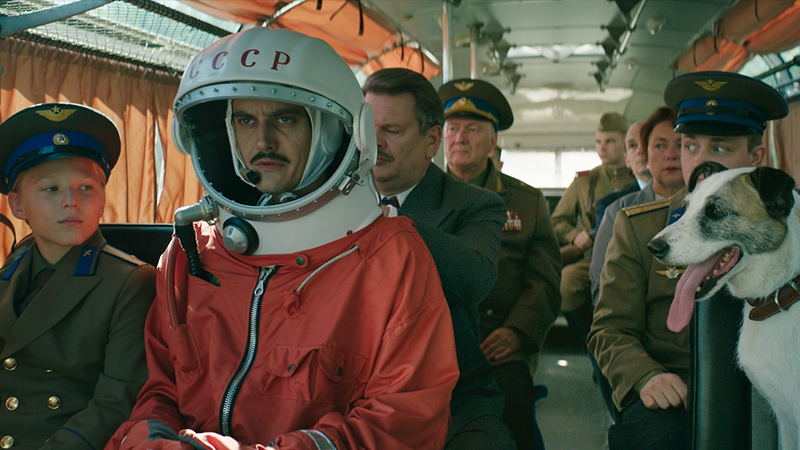 Director: Balázs LENGYEL
Cast: Tamás KERESZTES, József GYABRONKA, Tibor PÁLFFY, Anna BÖGER, László FEHÉR, Beniuk BOHDAN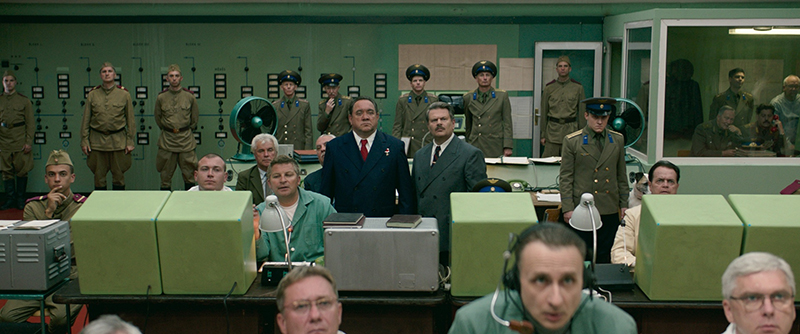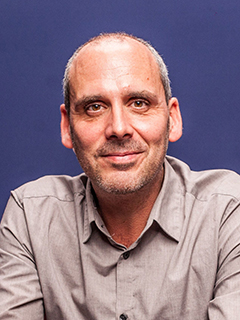 Director: Balázs LENGYEL
A director and screenwriter, Lengyel was born in Budapest, Hungary. He began writing short films including Kojot (2017). He joined the writer's room of the award-winning HBO drama series "Golden Life" (2016) as head writer before moving on to directing Lajko - Gipsy in Space (2018) which marks his directorial feature debut and had its International Premiere at the Warsaw International Film Festival in 2018.