International Competition
Bad Art
◊International Premiere◊

 7/15(Mon) 11:00 


 7/18 (Thu) 17:00
<2019 / USA / 81min.>
Jordana is a painter who makes a living by ghost painting other artists' works. Suddenly, a group of buyers visit the studio to purchase a painting that was praised in a famous magazine.
©Studio Visit LLC
Director: Tania RAYMONDE, Zio ZIEGLER
Cast: Tania RAYMONDE, Géza RÖHRIG, Sarah WYNTER, Mark L YOUNG, Josh STAMBERG, Vincent PASTORE, Christian BANK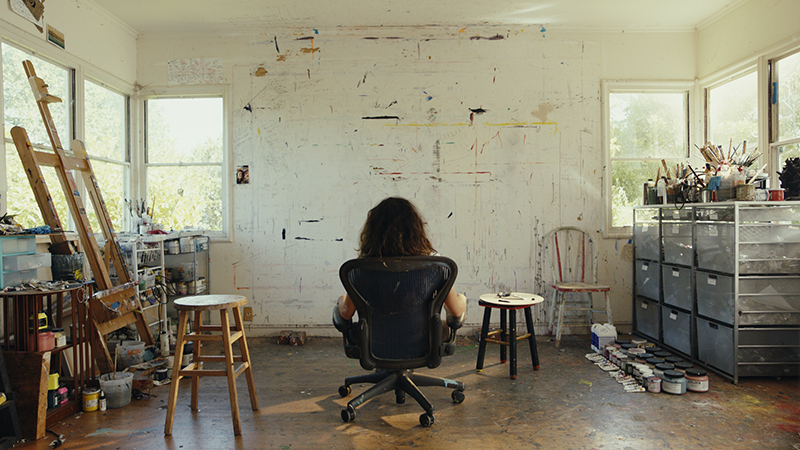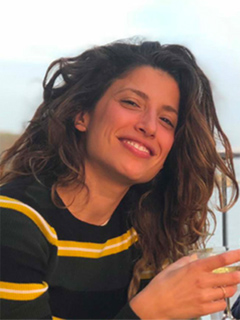 Director: Tania RAYMONDE
Raymonde is a Los Angeles based actress, writer and music video director. She and Zeigler (her co-writer and director) have been co-writing TV pilots on the subject of art, with a particular interest in satire and absurdist comedy. She is currently starring on Amazon's "Goliath" opposite Billy Bob Thornton. This is her first feature.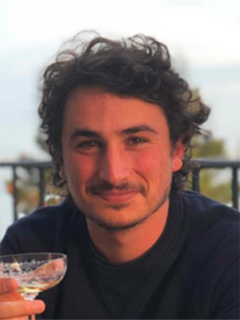 Director: Zio ZIEGLER
Ziegler is a San Francisco based artist who is sculptor, painter and writer. He has painted murals, installed sculptures and exhibited in cities such as Tokyo, Paris, Istanbul, New York and Milan. He and Raymonde began writing and formulating stories, bringing in the influence from their respective careers, and an appreciation for literature and history.