Japanese Film Competition (Short Length)
Short ② (Total 79min.)

7/15 (Mon) 14:00 


7/19 (Fri) 11:00
Multiple
◊World Premiere◊
<2019 / Japan / 23min.>
Three women share a room in Tokyo. One attends a group date which turns out to be a letdown. Another is troubled by a man who gets in touch only when it suits him. The other ends up attending a school reunion organized by her ex-boyfriend. One night, the women drink away the evening discussing what happiness is for them.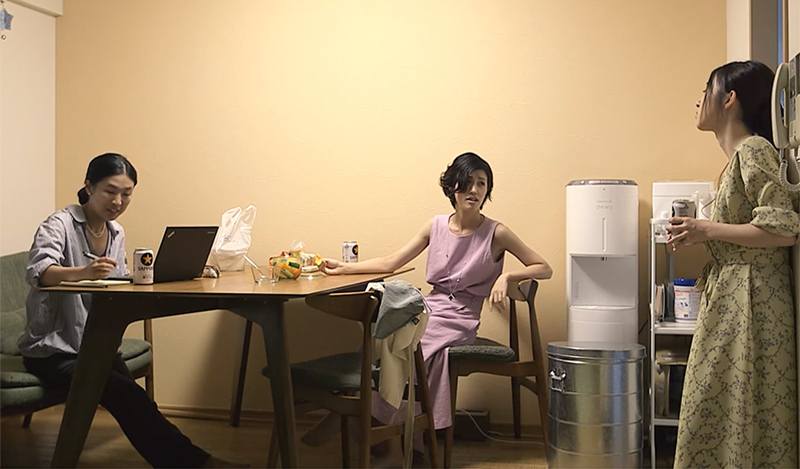 Director: Miyuki NAGAYA
Cast: Sawako KUNIEDA, Yuko TSUJIMURA, Megumi EDA, Masato HYUGAJI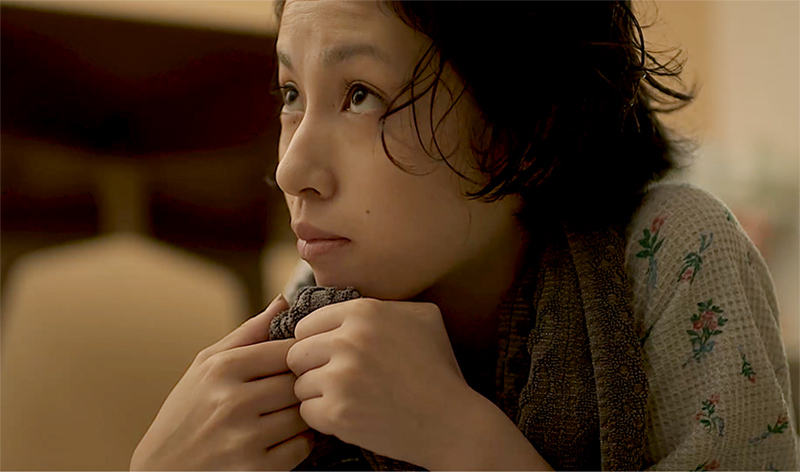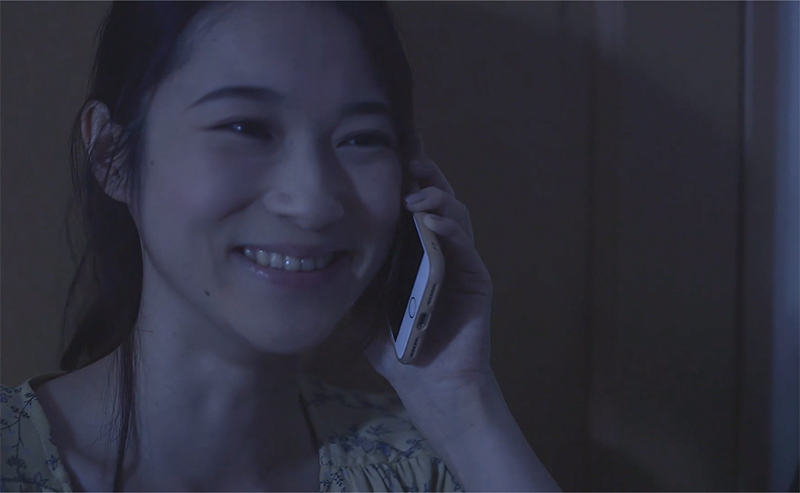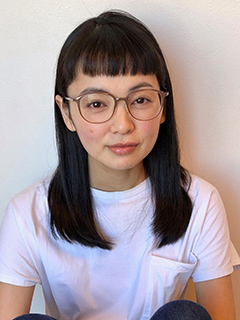 Director: Miyuki NAGAYA
Born 1983, Nagaya began writing screenplays while still at high school. Upon graduating, she began working as a model and was selected as the image girl for Sapporo Beer, appearing in magazines and commercials. Multiple is her directorial debut film.
The Distant Light
<2019 / Japan / 19min.>
In a snowy mountain village a man who lost his wife in an accident lives with his daughter and mother. The aging mother spends her days staring at the mountains and the man goes hunting with his daughter every day. One day, the daughter gets lost in the mountains and her deceased mother appears…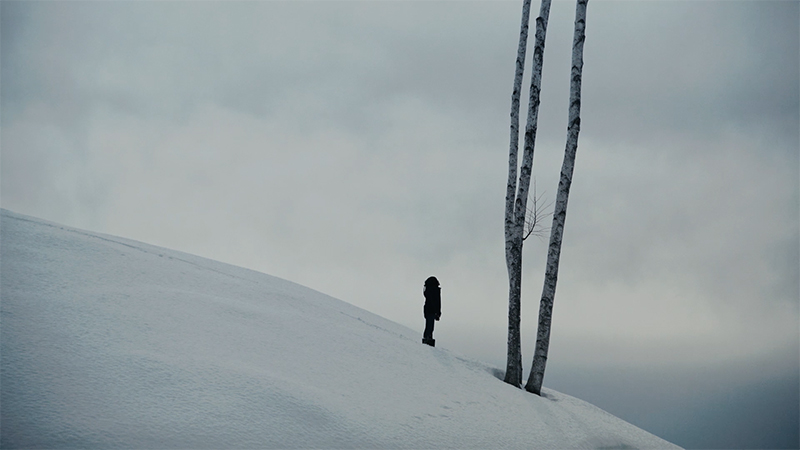 ©The Distant Light 2019
Director: Tatsuya UTSUNO
Cast: Tomoki KIMURA, Asako KOBAYASHI, Juri HOSHINO, Satsuki KADOBARI, Mitsuo FURUMI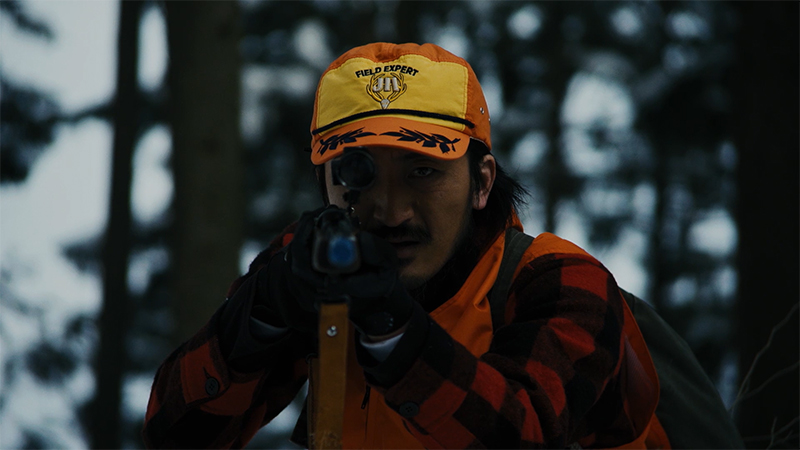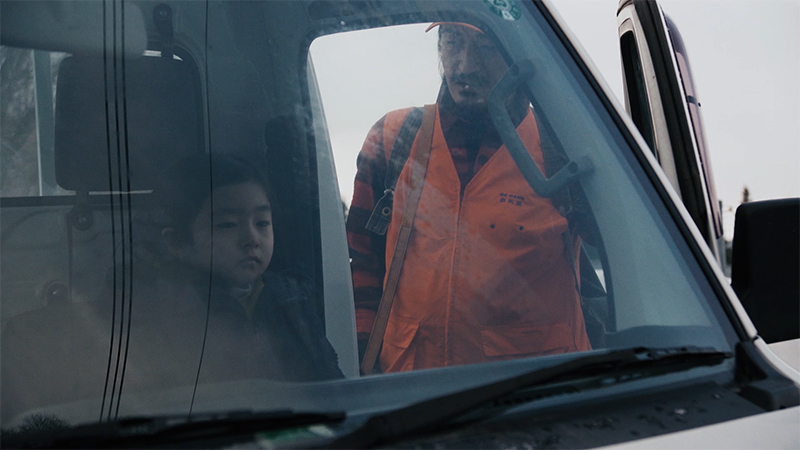 Director: Tatsuya UTSUNO
Utsuno studied under Shun Nakamura and graduated from the Japan Institute of the Moving Image. After working as an assistant director, he was involved in a car accident. With the insurance money he traveled to France and directed his first short À moi seul in 2015. He works in various capacities in film productions and promotional videos.
Sticks and Stones
◊Japan Premiere◊
<2018 / Japan / 37min.>
Haruka has just become a physical therapist and has been assigned to Atsushi, whose left side is paralyzed due to a stroke. He hopes to be able to live like he used to but Haruka can't give him any assurance. They begin to face reality as the rehabilitation begins.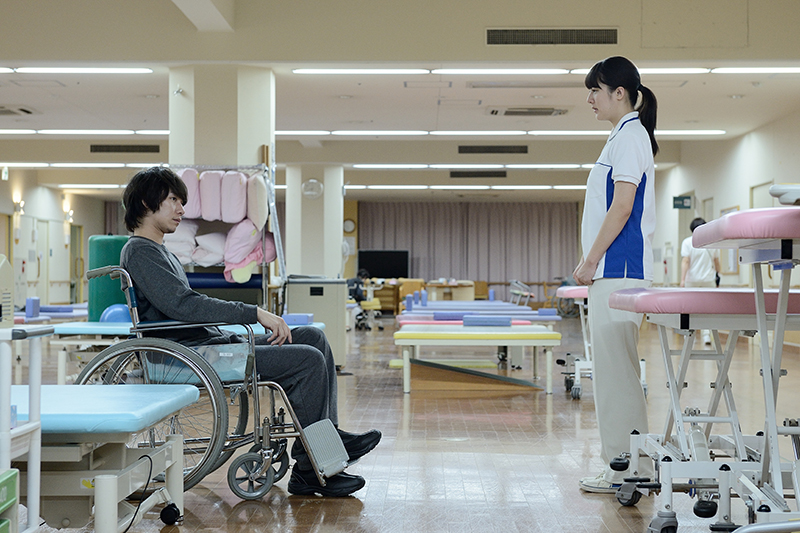 ©Sticks and Stones
Director: Takuma SATO
Cast: Narumi UNO, Motoki OCHIAI, Shunya ITABASHI, Haruna HORI, Gaku HOSOKAWA, So YAMANAKA, Sumie SASAKI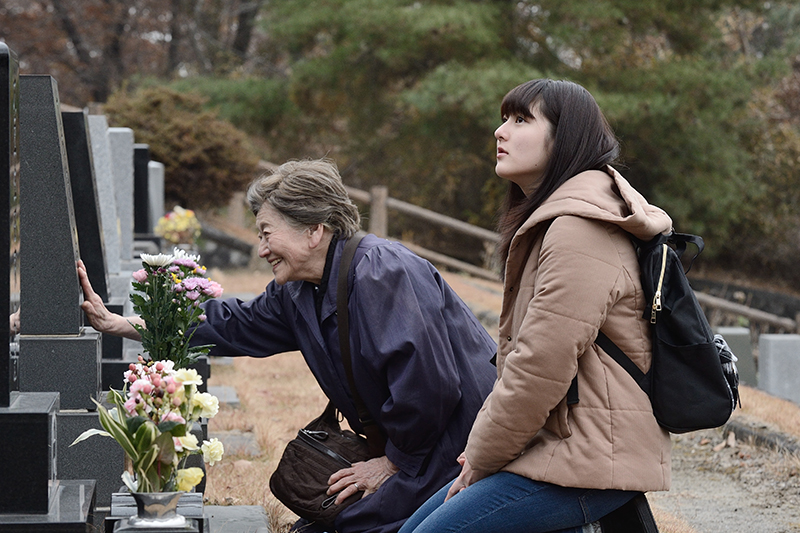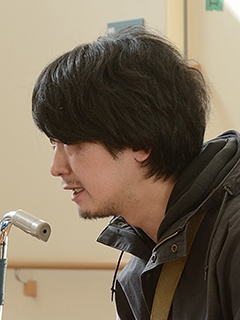 Director: Takuma SATO
Sato's debut feature film Don't Say That Word (2014) won two awards at PFF Award and screened at the 19th Busan International Film Festival. His other credits include two shorts, Beginning to Break Hey, Hey, Hey (2016), and Sudden (2017), which screened at the Yubari International Fantastic Film Festival.