International Competition
Travel Nostalgia
◊World Premiere◊

 7/14 (Sun) 11:00 


 7/19 (Fri) 17:00
<2019 / Japan, China / 90min.>
Lee runs a vacation rental house in Tokyo. He meets Wang, a painter who happens to be having an exhibition in the neighborhood. Lee suggests to Wang that he paint something at the rental house while living there as a caretaker. They start living together in the house, but one day, Wang's ex-girlfriend comes to visit.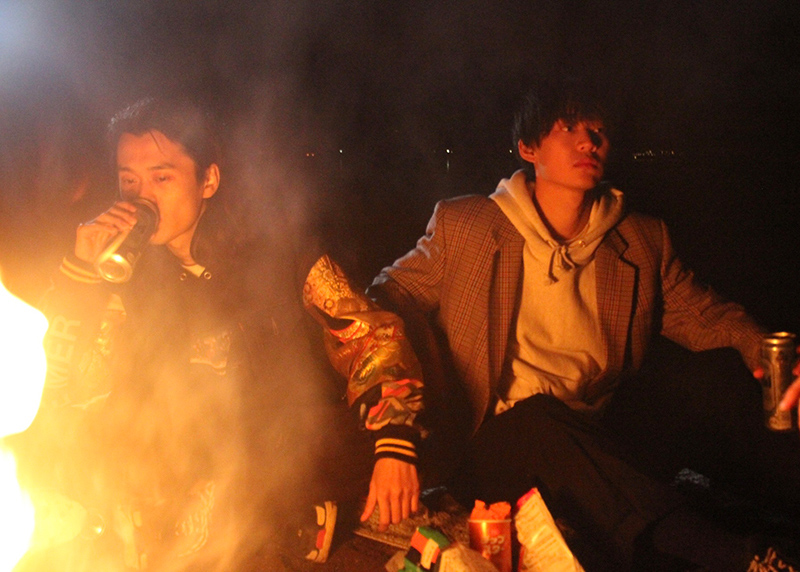 ©旅愁2019
Director: Qinyao WU
Cast: He ZHU, Yibo WANG, Weizi WU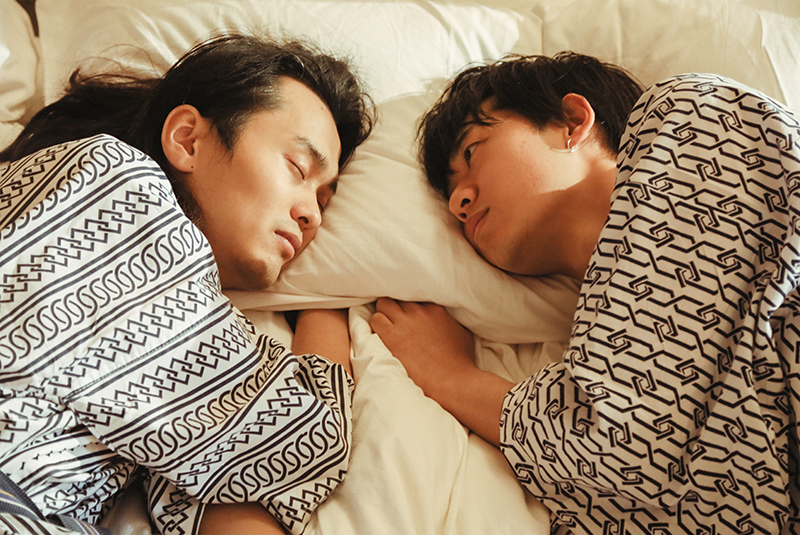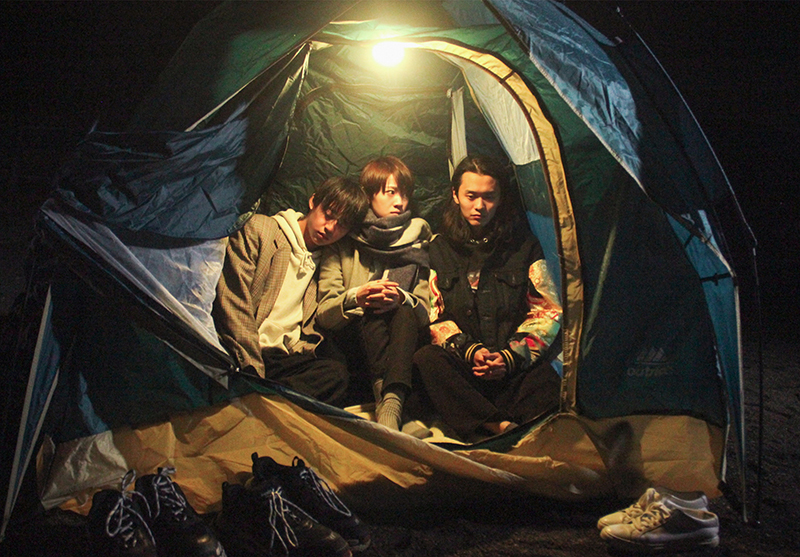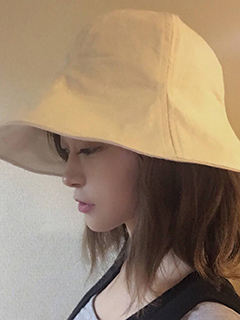 Director: Qinyao WU
Born in China's Sichuan Province, Wu came to Japan in 2015 and enrolled in a graduate school of Rikkyo University. She studied filmmaking under Professor Kunitoshi Manda. This is her thesis film. She currently works as a freelancer in the audio visual industry.