International Competition
Another Child
◊Japan Premiere◊

 7/16 (Tue) 17:00


 7/20 (Sat) 14:30
<2019 / South Korea / 96min.>
Joo-ri, a high school student, discovers that her father is having an affair with Mi-hee, the mother of her schoolmate Yoon-ah. Joo-ri informs Yoon-ah of the affair, who in turn tells Joo-ri that her mother is pregnant with her father's child. After a quarrel, Yoon-ah tells Joo-ri's mother about the affair.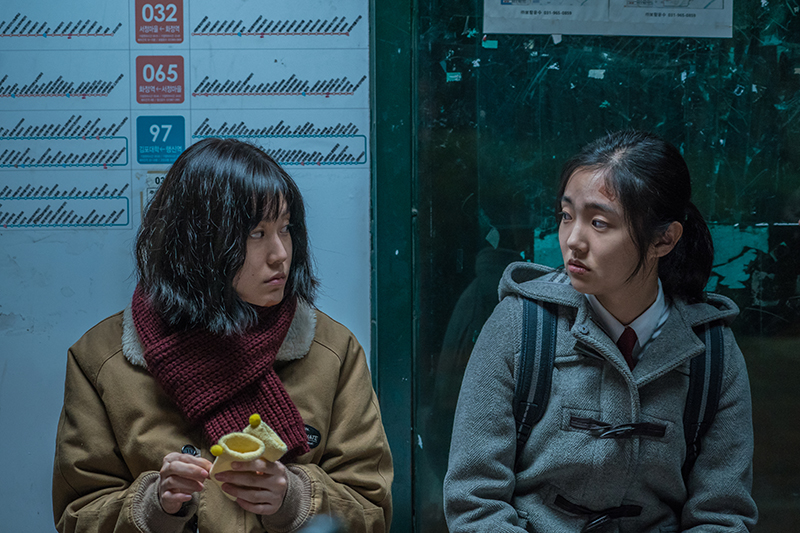 ©SHOWBOX
Director: KIM Yoon-seok
Cast: YEOM Jung-a, KIM So-jin, KIM Hye-jun, PARK Se-jin, KIM Yoon-seok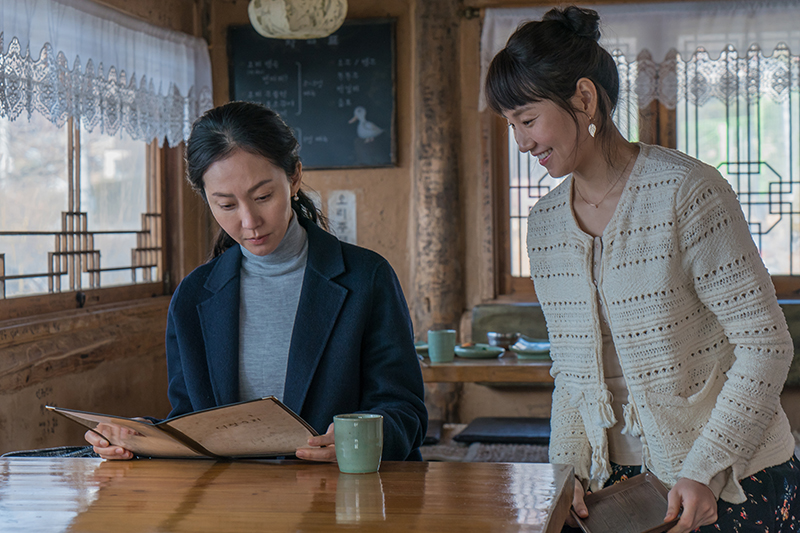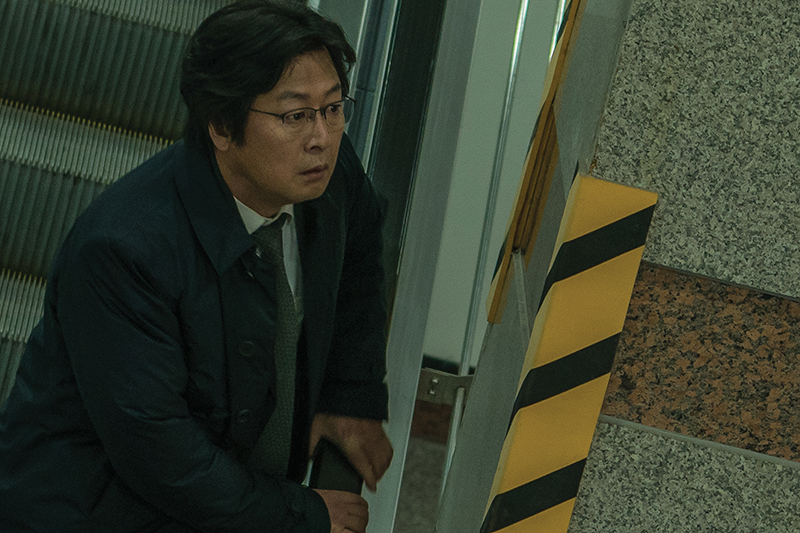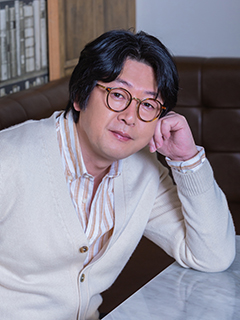 Director: KIM Yoon-seok
Kim made his debut as an actor on stage with "A Streetcar Named Desire." He mostly performed on stage in the 90s and began acting in TV dramas and films in the following decade. His breakthrough performance in Chaser (2008) won critical acclaims and was awarded with Grand Bell Awards and Blue Dragon Film Awards. His other credits include The Yellow Sea (2010), The Thieves (2012), Sea Fog (2014), The Fortress (2017), 1987: When the Day Comes (2017) and many more. This is his directorial debut.