International Competition
Irina
◊Japan Premiere◊

 7/17 (Wed) 11:00


 7/20 (Sat) 17:00
<2018 / Bulgaria / 96min.>
Irina lives in a village in Bulgaria. She gets fired at the restaurant she works for stealing food. On the same day she gets fired, her husband gets into a serious accident. To make ends meet, she decides to become a surrogate mother.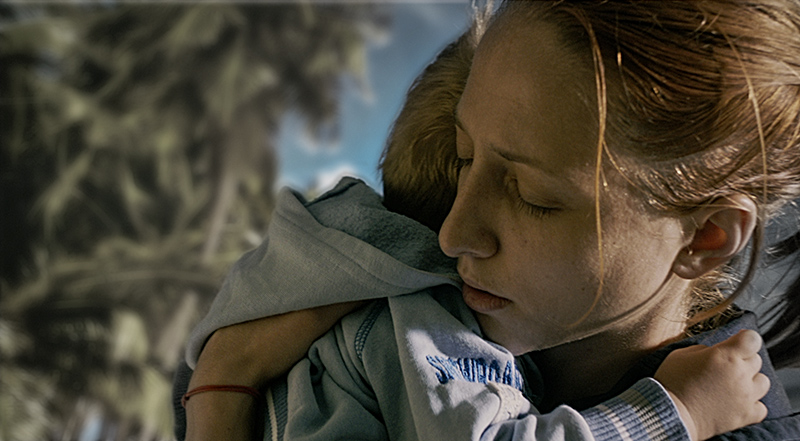 Director: Nadejda KOSEVA
Cast: Martina APOSTOLOVA, Hristo USHEV, Irini JAMBONAS, Kasiel Noah ASHER, Krassimir DOKOV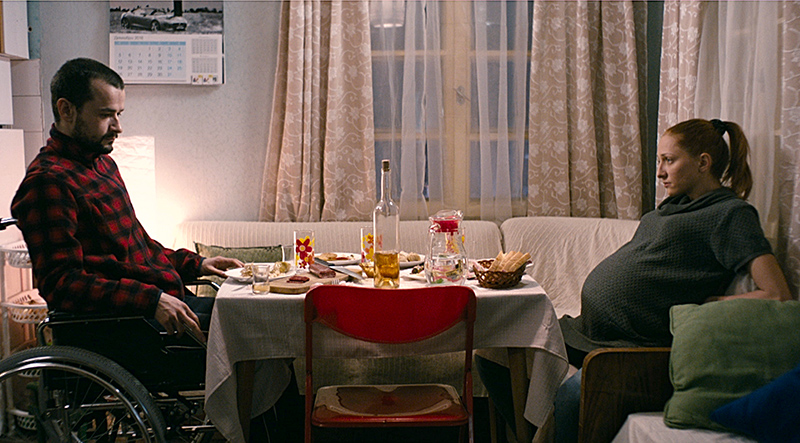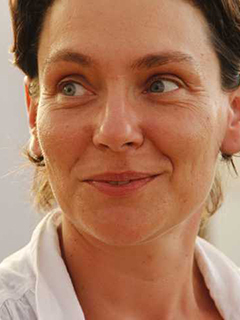 Director: Nadejda KOSEVA
Koseva was born in 1974 in Sofia, Bulgaria. After graduating from the Bulgarian National Film and Television Academy, she directed The Ritual, an adaptation of a short fiction novel, part of the omnibus film Lost and Found which premiered at 2005 Berlinale Forum. Her next short fiction film Omelette (2008) won the Special Mention at 2009 Sundance Film Festival among other awards worldwide. Her latest short film Take Two traveled around the world after winning the Special Mention at 2011 Sarajevo. Her debut feature film Irina is supported by the Bulgarian National Film Centre.